25 Years of PLA: Consumer Housing Unit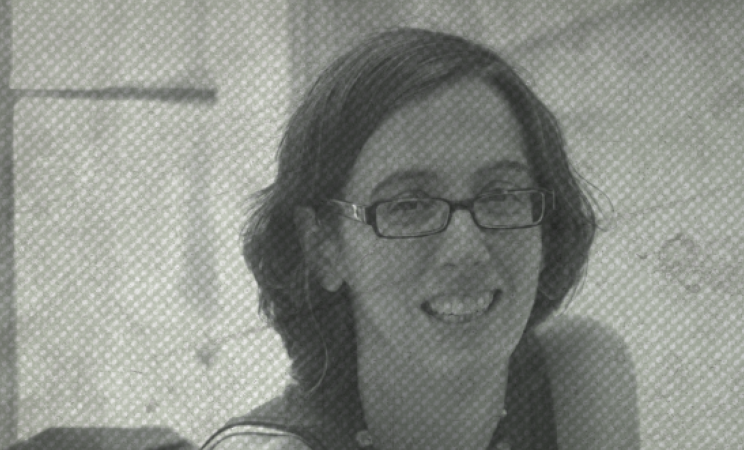 Our Consumer Housing Unit strives to prevent foreclosures for low-income homeowners, fight against predatory lending, and assist families in preserving the equity invested in their homes. In 2021, our Consumer Housing Unit continued to play a critical role in Philadelphia's Eviction Diversion Program and rental assistance programs, helping clients recover over $4 million in just eight months. Our Consumer Housing Unit also expand resources and staff to address tangled titles, or property titles that do not accurately reflect the present homeowner's claim
to their home.
"The biggest asset people have is their home. In terms of building wealth, especially in communities of color,
preserving their homes as an asset is really really critical." - Kimm, Attorney
As the pandemic continued throughout 2021, helping people stay in their homes was more critical than
ever to prevent adverse health outcomes, particularly for immunocompromised individuals or survivors of domestic violence. PLA's team works not only to achieve positive outcomes for our clients, but also for Philadelphians as a whole. In 2021, as the result of PLA paralegal Hanae's advocacy efforts, the Philadelphia Eviction Diversion Program agreed to change its policies to better protect tenants experiencing domestic violence in their homes, including training Save Your Home Philly Hotline staff to screen for domestic violence, and keeping survivors and abusers separate during eviction mediation processes.
"When we preserve a house we're saving an affordable housing unit. If that person had to move, not only do they lose the equity that they've put into their home, but the possibility of owning another house is almost non-existent because of the affordable housing crisis. The most affordable housing is the housing people are in, and we go above and beyond to keep people in their homes." - Irwin, Supervising Attorney