Medical-Legal Community Partnership
The MLCP embeds legal advocates into health centers to support medical care and help address socio-legal need, things like medical insurance, housing stability, and income support.
Meeting these basic needs strengthens medical care and communities.
Philadelphia Department of Public Health Centers
Our original partner from 2013, the MLCP is currently in Health Centers #3, #4, #6, and #10.
Our partnership with EHC focuses on providing legal care to folks recovering from substance use disorder.
Delaware Valley Community Health
Our partnership at DVCH provides care to high-risk patients and folks recovering from substance use disorder.
Our partnership with Einstein Medical Center marks our first partnership focusing on pediatric health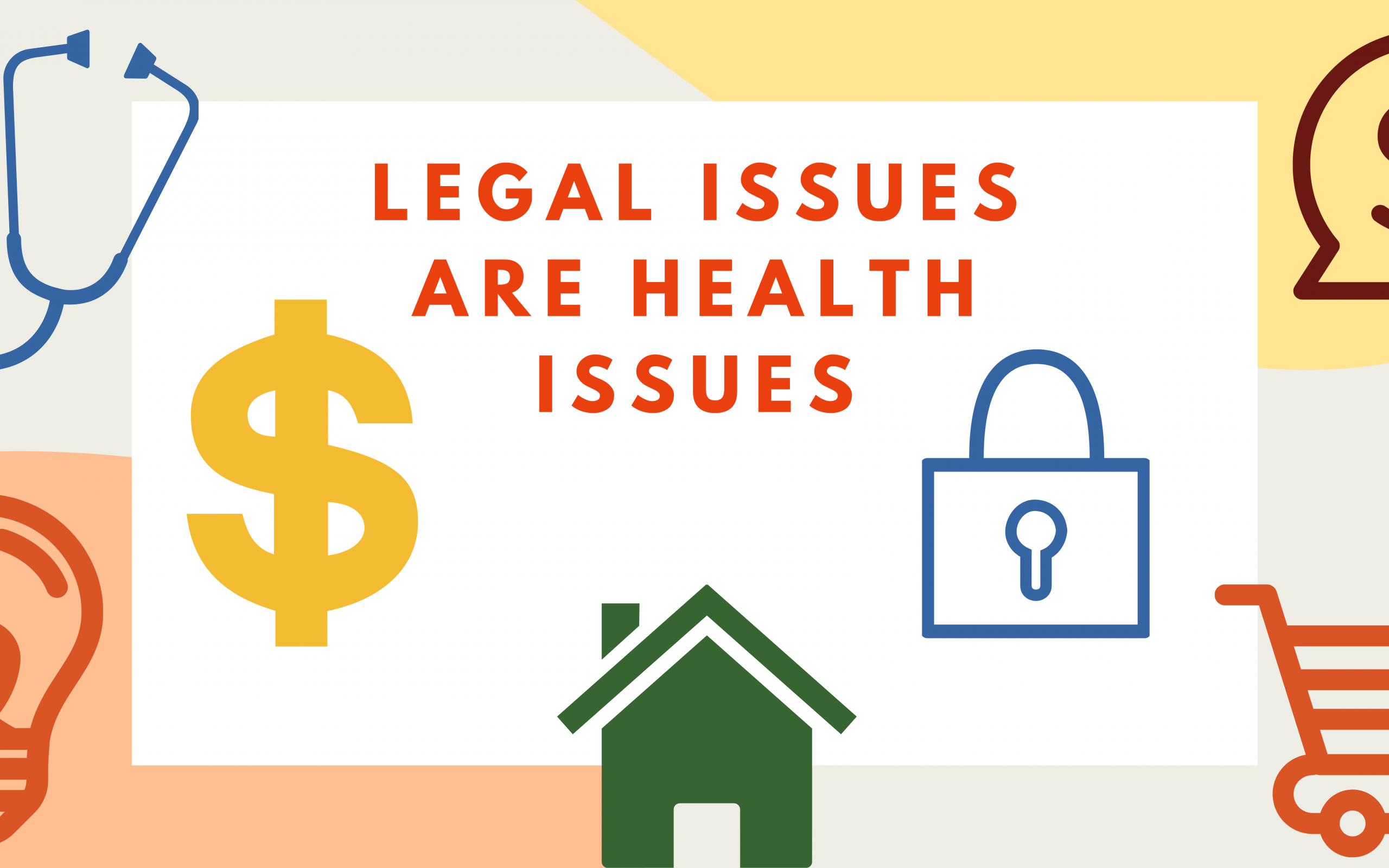 Our Impact
According to a recent client survey, as a result of receiving our services:
90% of clients reported that their issue was completely or partially resolved
Two thirds of clients report feeling less stressed or anxious
83% of clients feel safer or have greater peace of mind
Meet the Medical-Legal Community Partnership
PLA Attorney Caitlin Rudin and Dr. Laura Hribar join Erin Davison for a panel discussion celebrating National Health Center Week. Tune in to learn more about the Medical-Legal Partnership model and how it leads to positive outcomes for patients!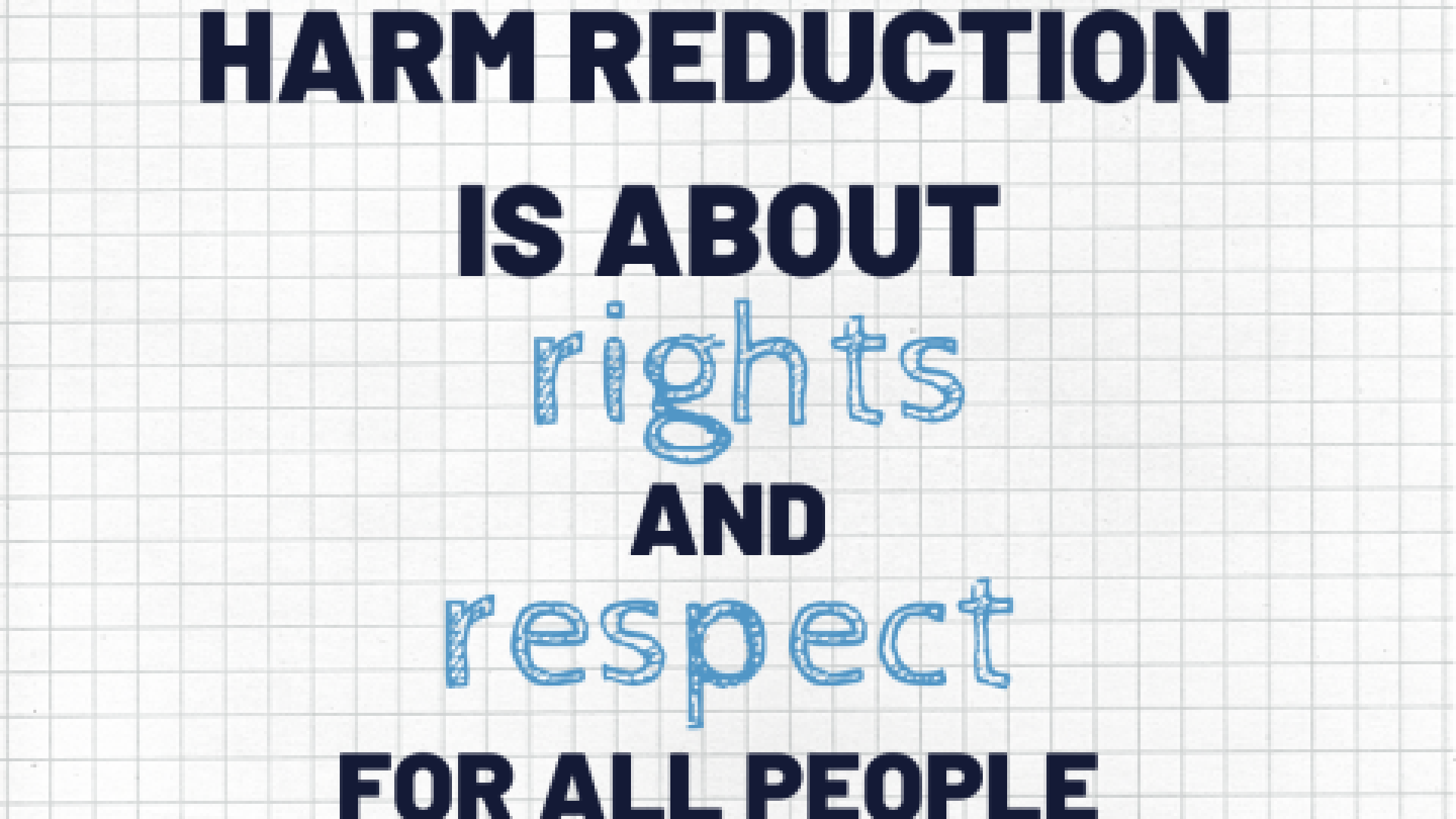 Legal Aid as Harm Reduction
Legal aid that supports housing stability, food security, and access to economic support can make a huge impact to folks recovering from Substance Use Disorder.
Check out our blog to learn more!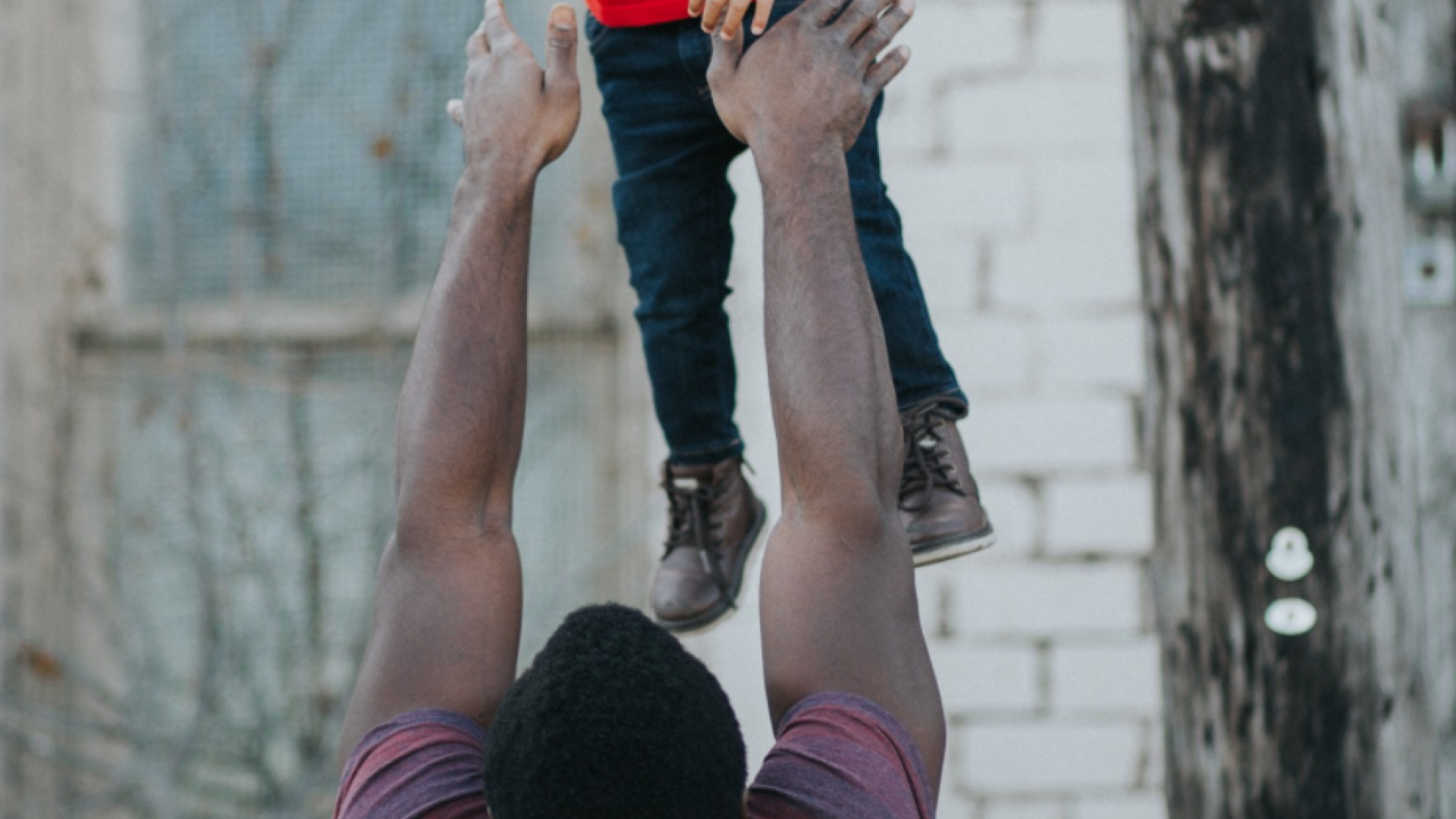 Health and Home
We all need to lean on others when times get tough. At the Medical-Legal Community Partnership, we know that family units can provide care and support during uncertain times, and are fighting to keep families healthy and united during COVID-19.