Medical Legal Community Partnership
The MLCP embeds legal advocates into 13 health centers to support medical care and help address socio-legal need, things like medical insurance, housing stability, and income support.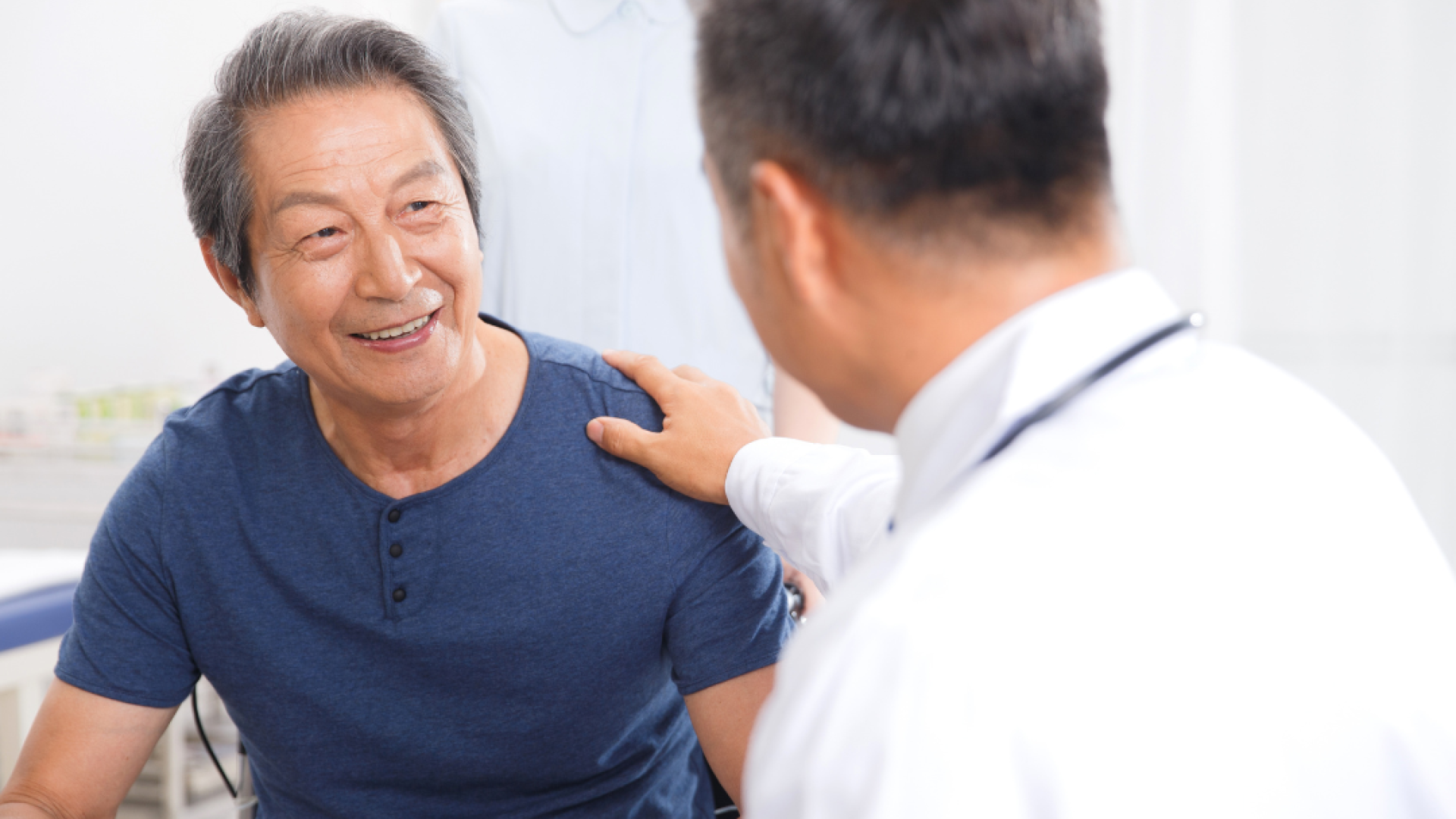 What is a Medical Legal Community Partnership?
The MLCP brings attorneys, law students, and other legal advocates into Philadelphia health centers and clinics.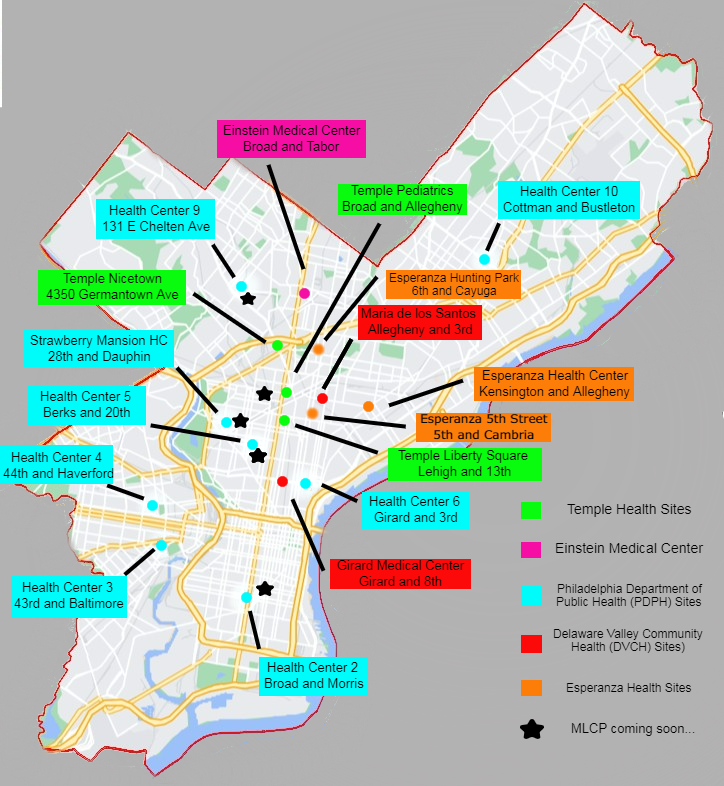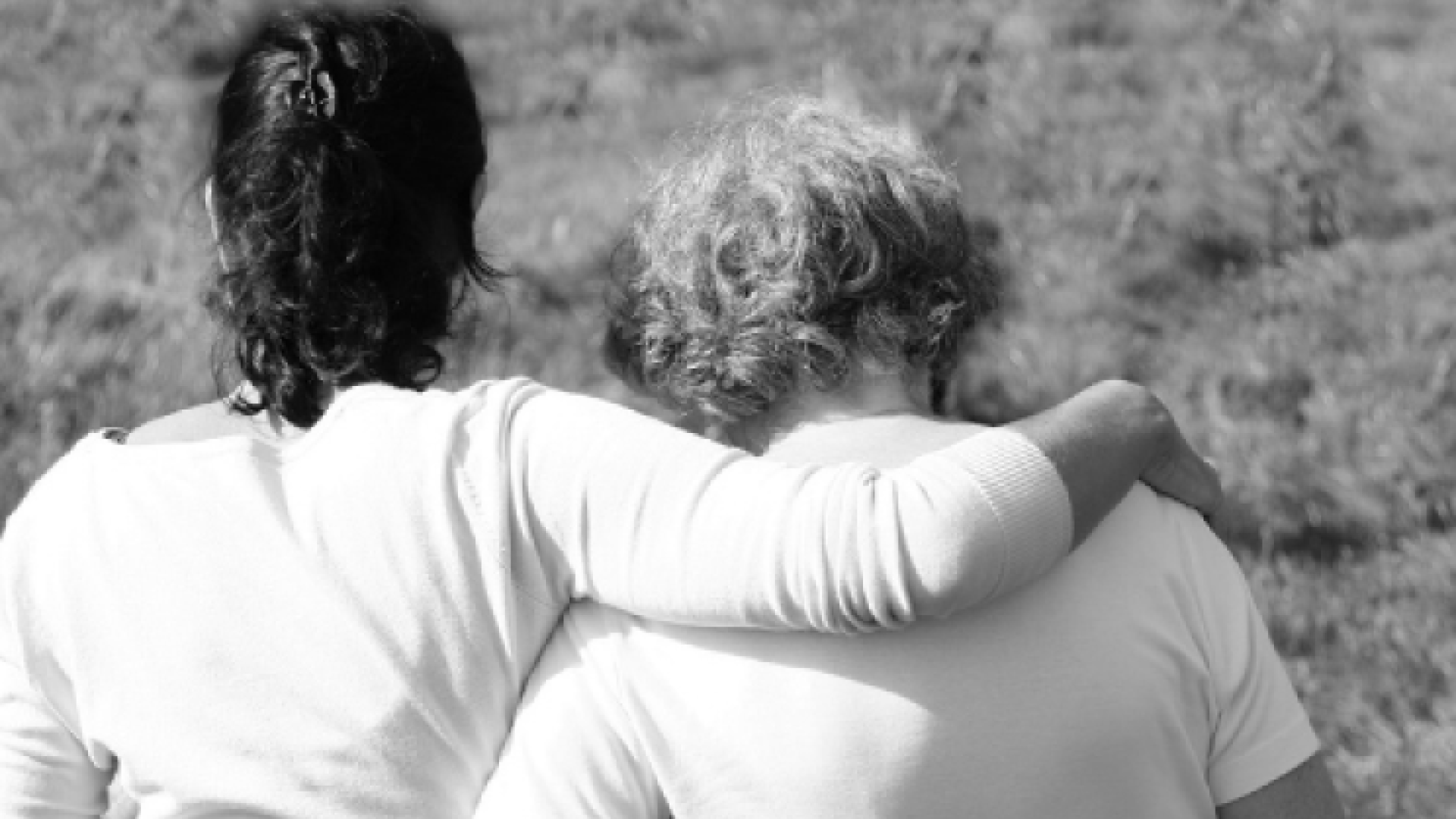 Safeguarding Income and Independence: Jane's Story
Jane faced many barriers obtaining the benefits she so badly needed.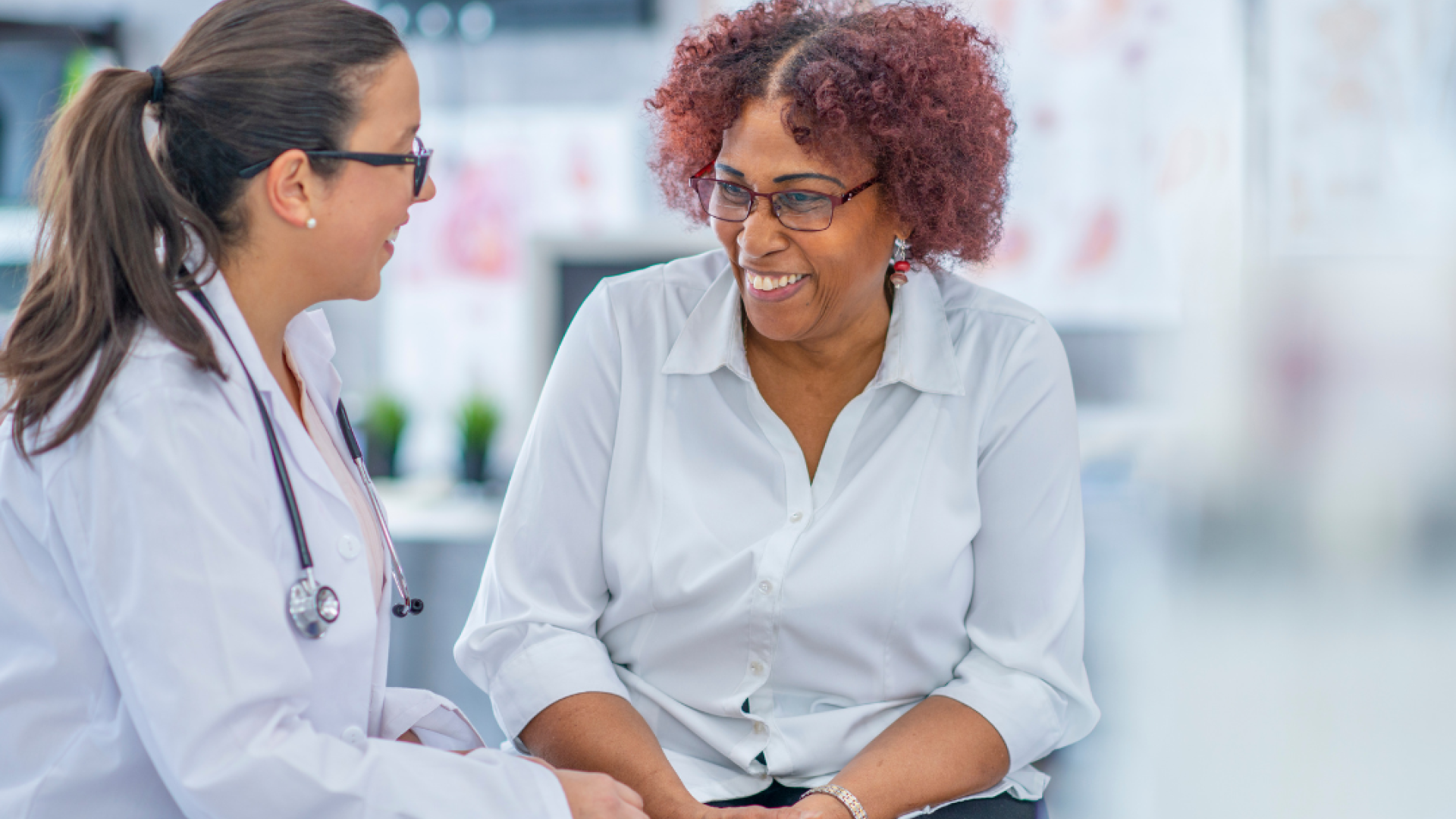 Civil Legal Aid is a Recovery Resource
Managing Attorney, James Tiderington, answers questions on how civil legal aid helps those in recovery from addiction.
Meet the Medical-Legal Community Partnership
PLA Attorney Caitlin Rudin and Dr. Laura Hribar have a panel discussion celebrating National Health Center Week. Tune in to learn more about the Medical-Legal Partnership model and how it leads to positive outcomes for patients!