Safeguarding Income and Independence: Jane's Story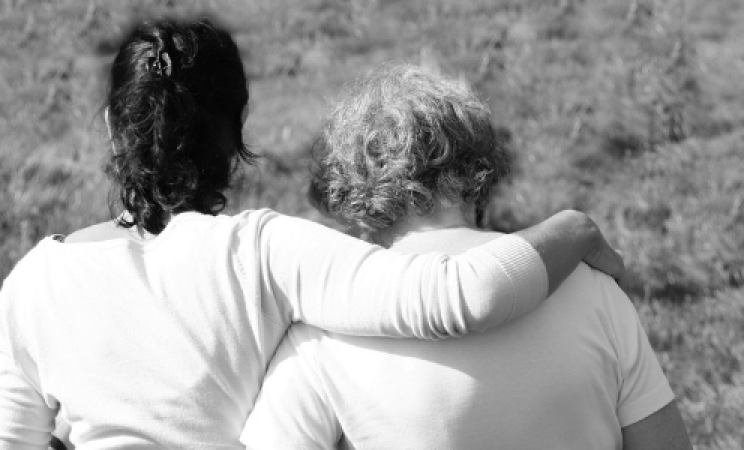 In advance of Giving Tuesday, we will be highlighting stories of how legal aid improved the lives individual Philadelphians this year. Today we want to highlight the important work of our Medical-Legal Community Partnership (MLCP).
Jane is paralyzed from the waist down from an illness she had as a child. Her only family is her aging mother, who has a disability and only earns $690 per month. Jane's mother helped her obtain lawful permanent residence (LPR), but Jane faced many barriers obtaining the benefits she so badly needed. She was denied Medicaid due to her LPR status under what is called the five year bar. The five year bar states that LPRs must wait five years to collect any income-qualifying programs. Without Medicaid, Jane and her mother could not afford a wheelchair for Jane. Jane would need to be carried wherever she went, but her mother was not strong enough to do so.
After Jane was connected to our MLCP, we contacted a number of organizations to see if they had any wheelchairs to donate so we could help Jane meet this immediate need. Liberty Resources, Inc. responded within a day and set aside a wheelchair for Jane. One of our advocates picked up the wheelchair and brought it to Jane at the health center located in her community. Jane still needed health insurance and other benefits she was eligible for. Our advocates argued on behalf of Jane that she met certain exceptions to overcome the five year bar. Consequently, Jane was awarded Medicaid insurance. Our MLCP is also helping Jane and her mother obtain rental assistance and we are hopeful that they will be approved for it soon.
Our MLCP worked hard to make a real difference in the lives of Jane and her mother. We are only able to do this with help from our donors and supporters. This Giving Tuesday, consider making a gift so that PLA can continue to provide free legal aid to members of our community like Jane.