PLA provides free legal help to Philadelphia residents who cannot afford an attorney. Contact our intake channels below to find out if you qualify for services. Please note that we no longer offer walk-in service.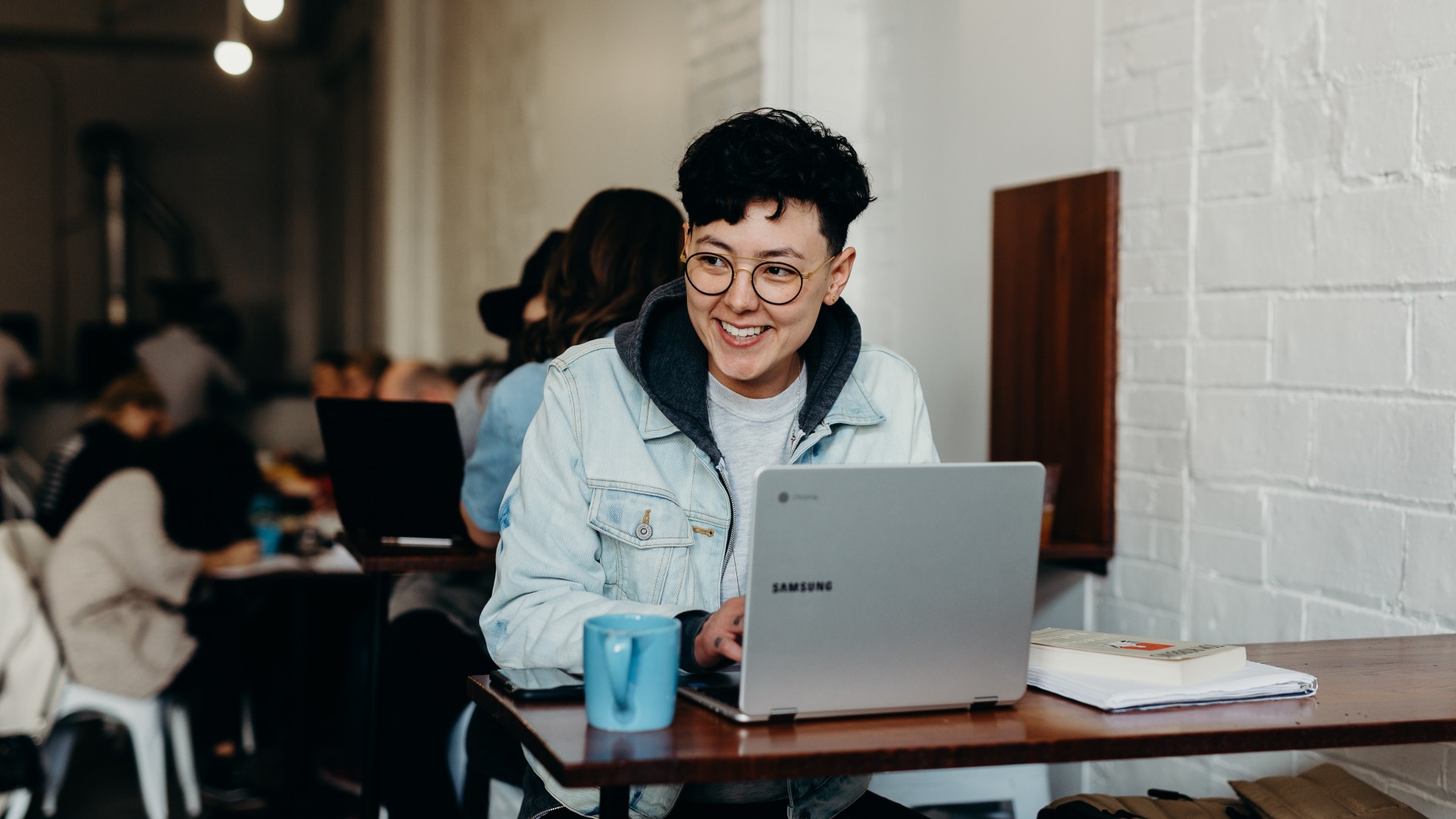 Who qualifies for PLA's legal services?
PLA provides free legal services to low-income Philadelphians because the ability to pay for an attorney should not dictate the ability to access justice.
Eligibility varies by legal issue, so contact us to find out if we can help.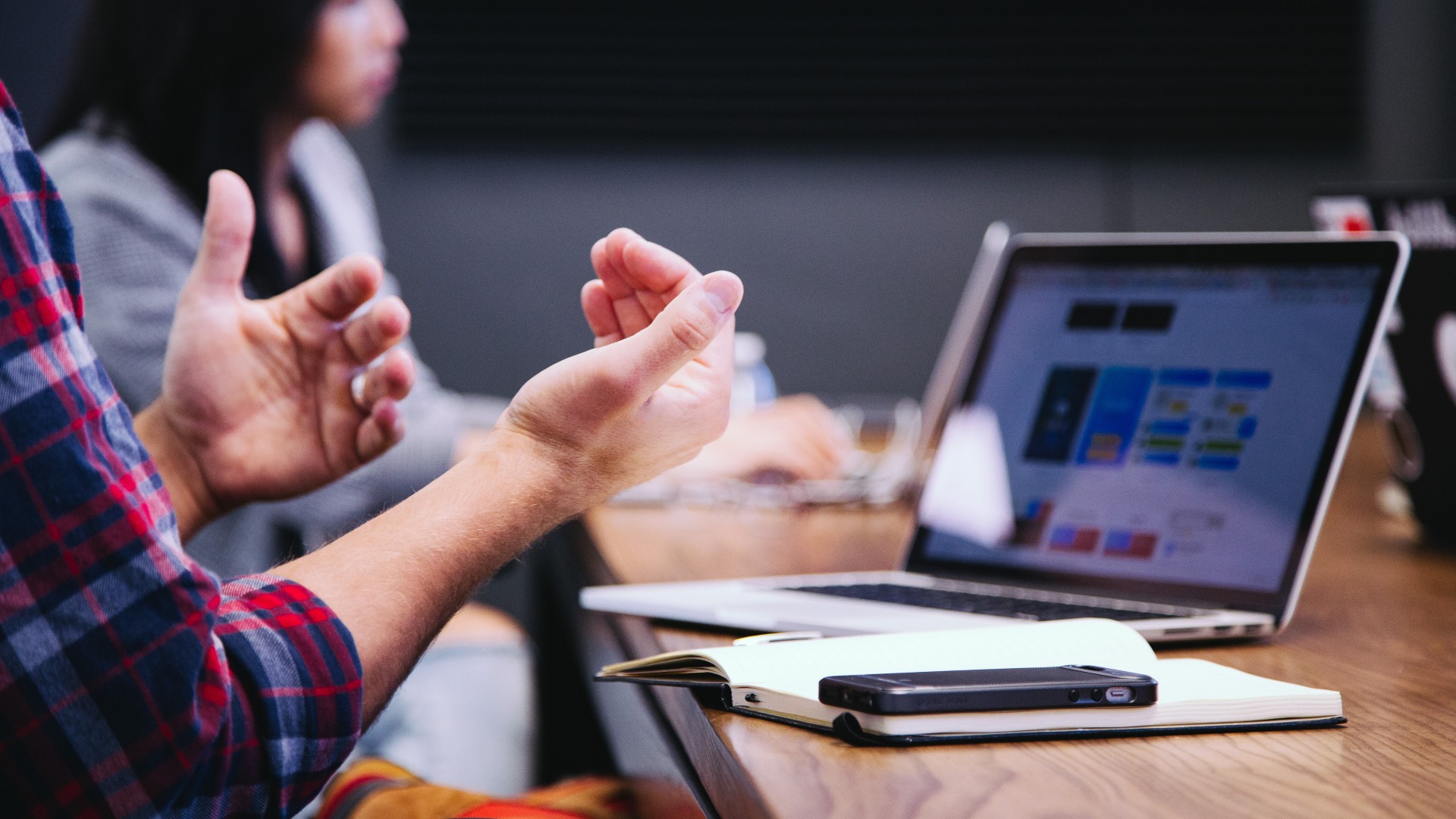 What to Expect from Legal Services
Having a legal issue can create a lot of stress in our lives, but knowing what to expect from legal services can help set your expectations and come prepared to get help.