What to Expect from Legal Services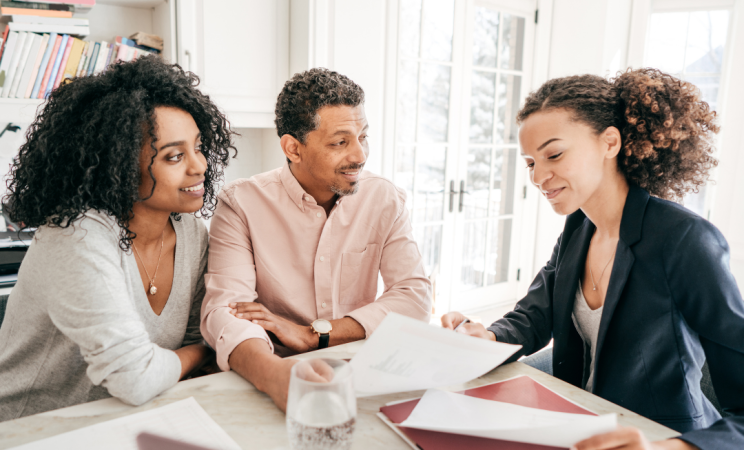 Expect high-quality, compassionate legal care. 
PLA's lawyers and paralegals are highly trained and passionate advocates. They are the experts within their area of law and you can feel assured that they are fighting for you. 
Expect to be patient through the process.
Going through intake can feel complicated and at times, vulnerable. While there are certain procedures we are required to follow, we will try to make the process as simple as possible.
The Intake Process 
The fastest way to speak with an advocate is to call one our Hotlines. We have three different telephone hotlines depending on your legal problem:
The Family Law Helpline is open from 9:30am to 12pm on Tuesdays and Thursdays and the telephone number is 215-981-3838. 
Our Save Your Home Philly Hotline is open 9am to 5pm Monday through Friday, and the number is 215-334-4663. 
Our General Intake line is open from 9:30am to 12pm Monday through Thursday, and the telephone number is 215-981-3800. This hotline helps with many issues, including unemployment compensation.  

If you are not sure which hotline to call, call 215-981-3800 and someone will direct you.  
You can also apply for our services online using the application at philalegal.org/apply.  If you use the online application, someone will call you back to finalize the application and speak to you about your legal issue.  Please do not use the online application process if you have any upcoming appeal deadlines or a situation where you need to speak to someone right away.  It is better to contact us during our telephone intake times. 
Once you submit an online application, you can also contact us on any morning we are doing intake and tell the intake paralegal that you have already filled out an online application.  Note: We do not have in person intake at this time because of the COVID-19 pandemic. 
Expect to be screened for eligibility requirements like income, assets, and other personal details.
When you contact PLA, we will have to ask you questions to determine whether you are eligible for our services.  In general, the funding we receive allows us to help persons who are under a certain income level, and have less than $8000 in assets, but for some legal issues there are different rules. 
You can expect the intake paralegal to ask you questions about who you live with, your income, the income of others that live with you and the things you own.  We will also ask you demographic information such as your race, date of birth, gender and other information.  All of your information will be kept confidential.   
Expect that PLA cannot help everyone with their legal problem.
Due to limited resources, PLA is unable to help everyone in Philadelphia who needs our legal services. 
If you are found eligible for our services, we will assess your legal problem to figure out how we can help. You might be partnered with a paralegal or advocate for brief advice or limited services, your case may be assigned to an attorney for full representation, or you may be referred to one of our pro bono partner agencies. If we cannot help with your particular legal problem, we will refer you to another source of free assistance or the Lawyer Referral and Information Service of the Philadelphia Bar Association. 
Even if you qualify financially for our services, we may still not be able to help you.  We do not help with every type of legal problem, we may have helped someone else involved with your case in the past, or our funders have restricted us from helping for some other reason. We regret when we can't provide legal help and hope to provide referrals when possible.