The Taxpayer Support Clinic at PLA helps with income tax disputes such as IRS audits, delayed or denied refunds and stimulus payments, collection notices, worker misclassification, ID theft, tax preparer misconduct, and innocent spouse claims.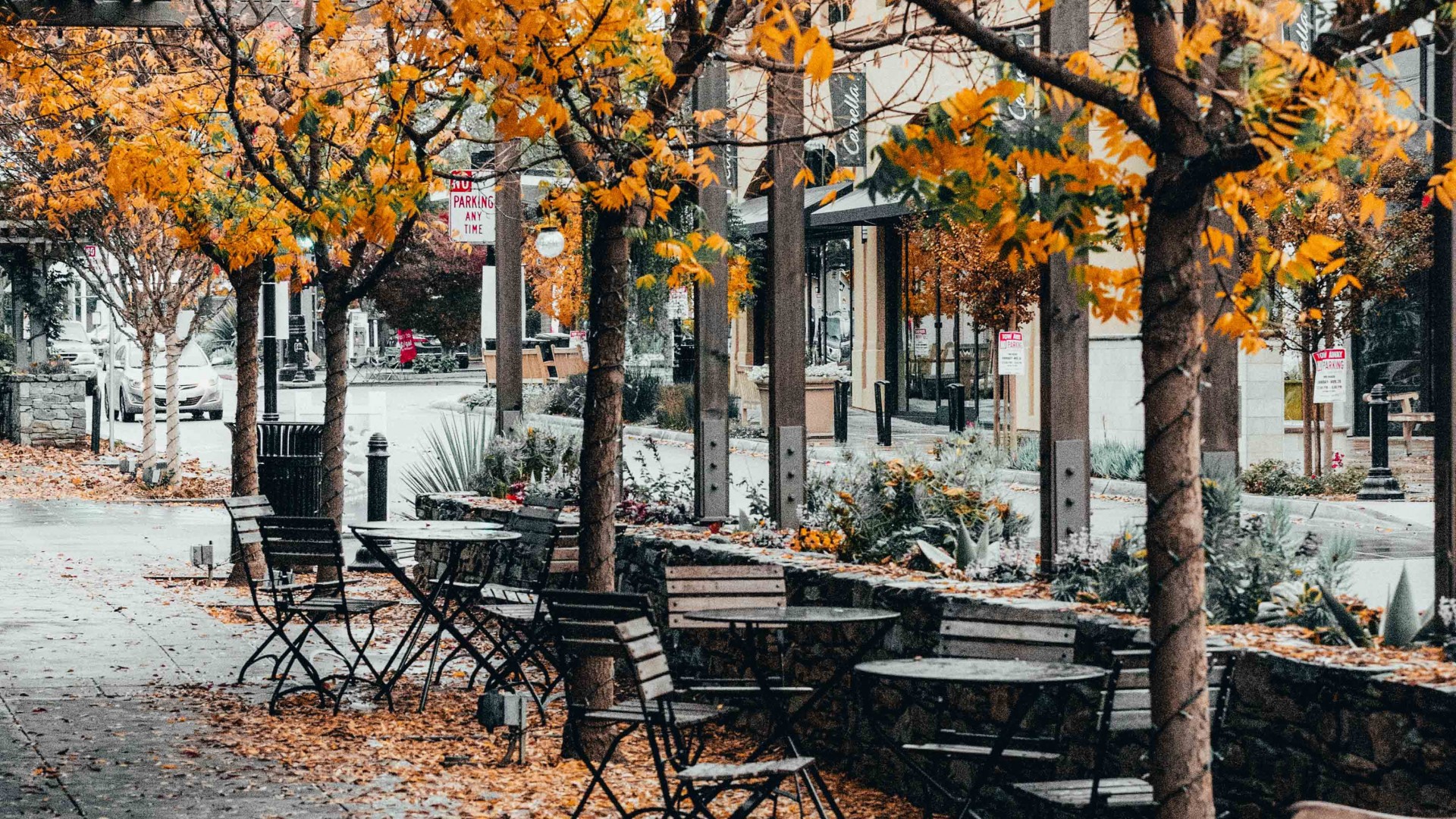 Stimulus Money and Taxes during COVID-19
Find out everything you need to know now about getting the COVID-19 economic stimulus checks and your taxes.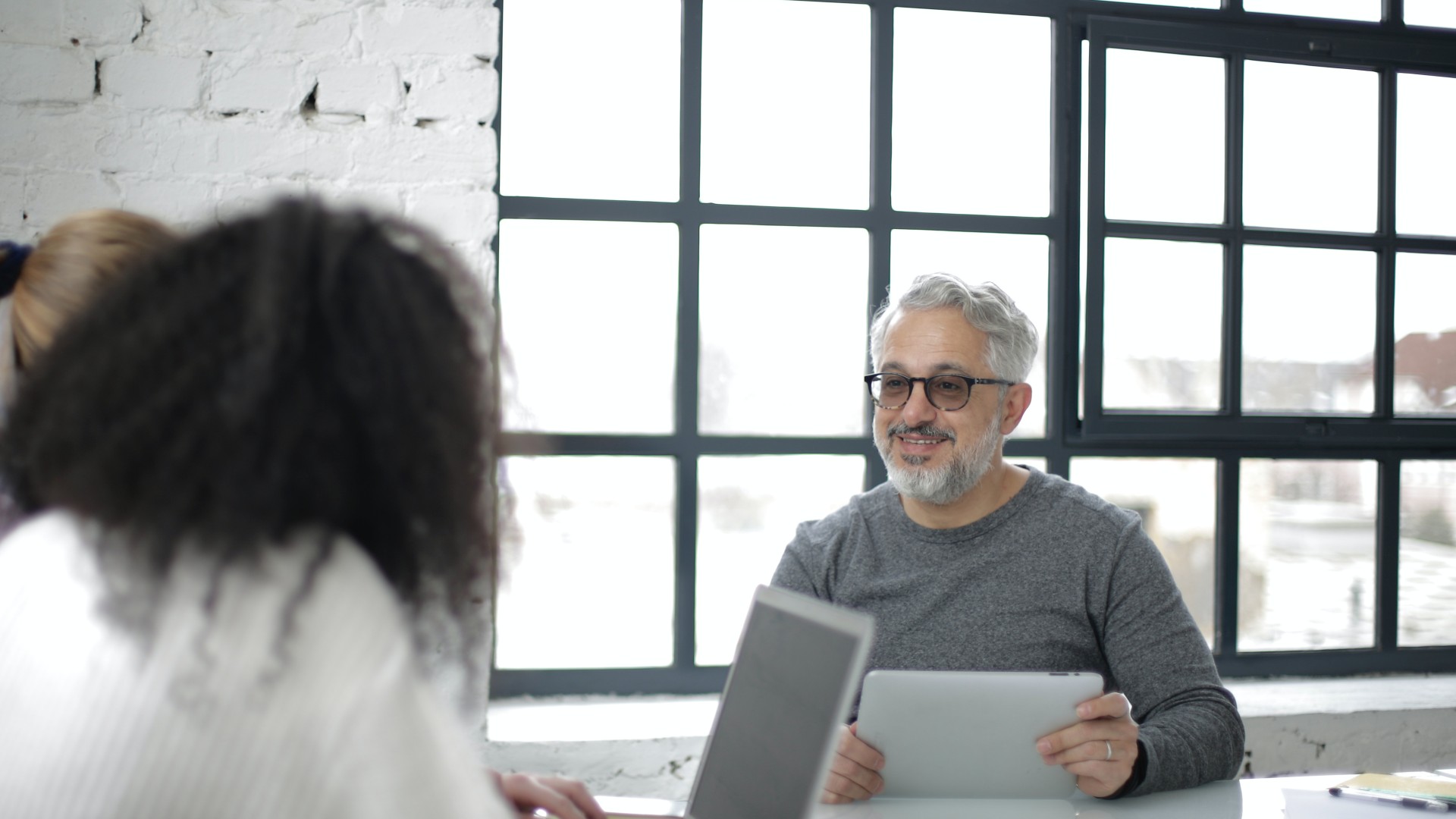 Do you know about worker misclassification?
Worker misclassification affects many workers who are wrongly treated as independent contractors when they are actually employees.
Misclassification can be a mistake, but often employers do this to push off their tax burden to workers.
Explaining Worker Mislclassification
In a Facebook Live session, PLA Attorney Omeed Firouzi explained the federal tax consequences of being misclassified as an independent contractor.