PLA is dedicated to enforcing and protecting the rights of individuals and families by providing accessible, creative and high quality legal assistance and working collaboratively for systemic change.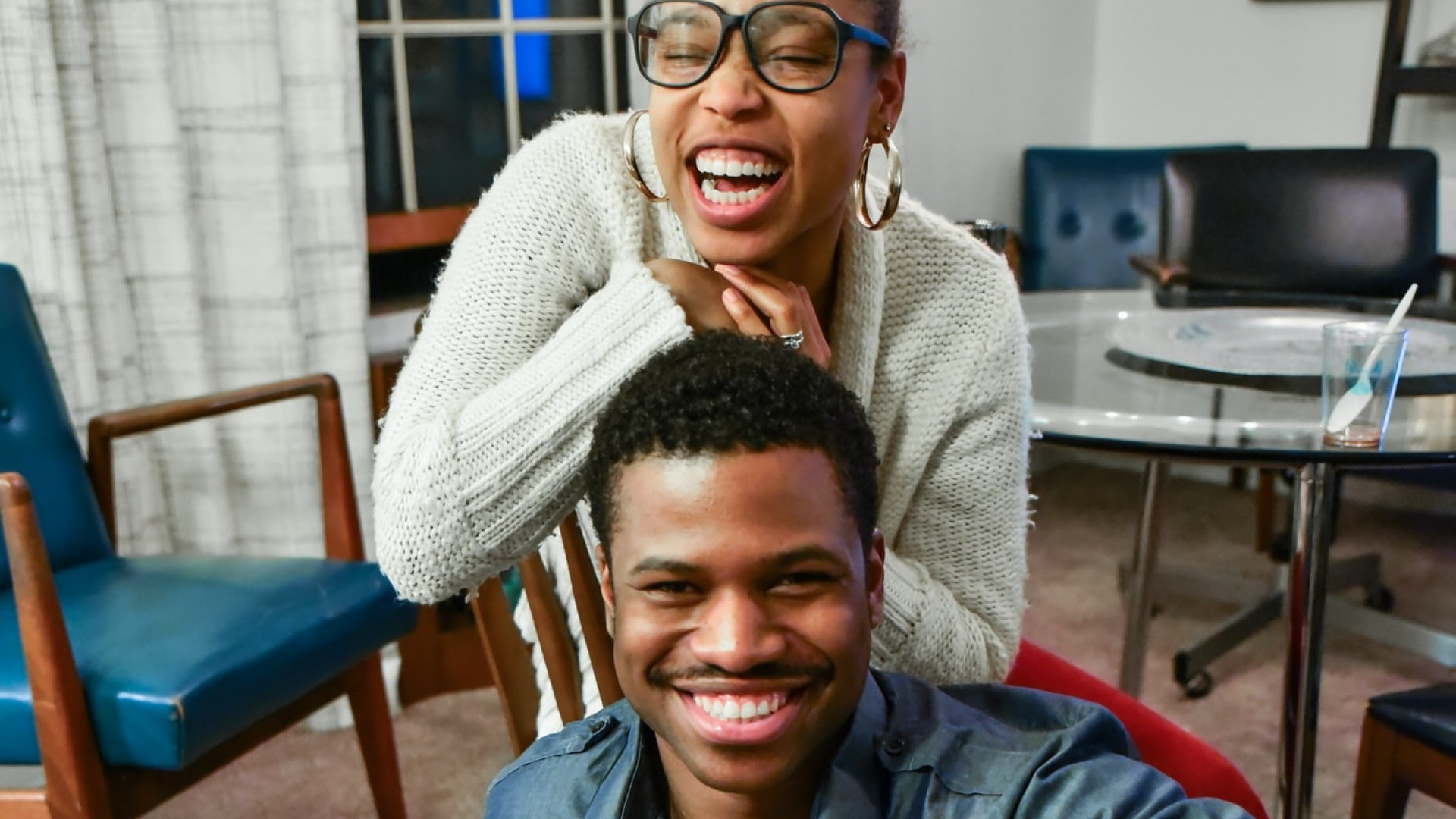 Housing
The Housing Unit strives to prevent foreclosures for low-income homeowners, fight against predatory lending, and assist families in preserving the integrity of their homes.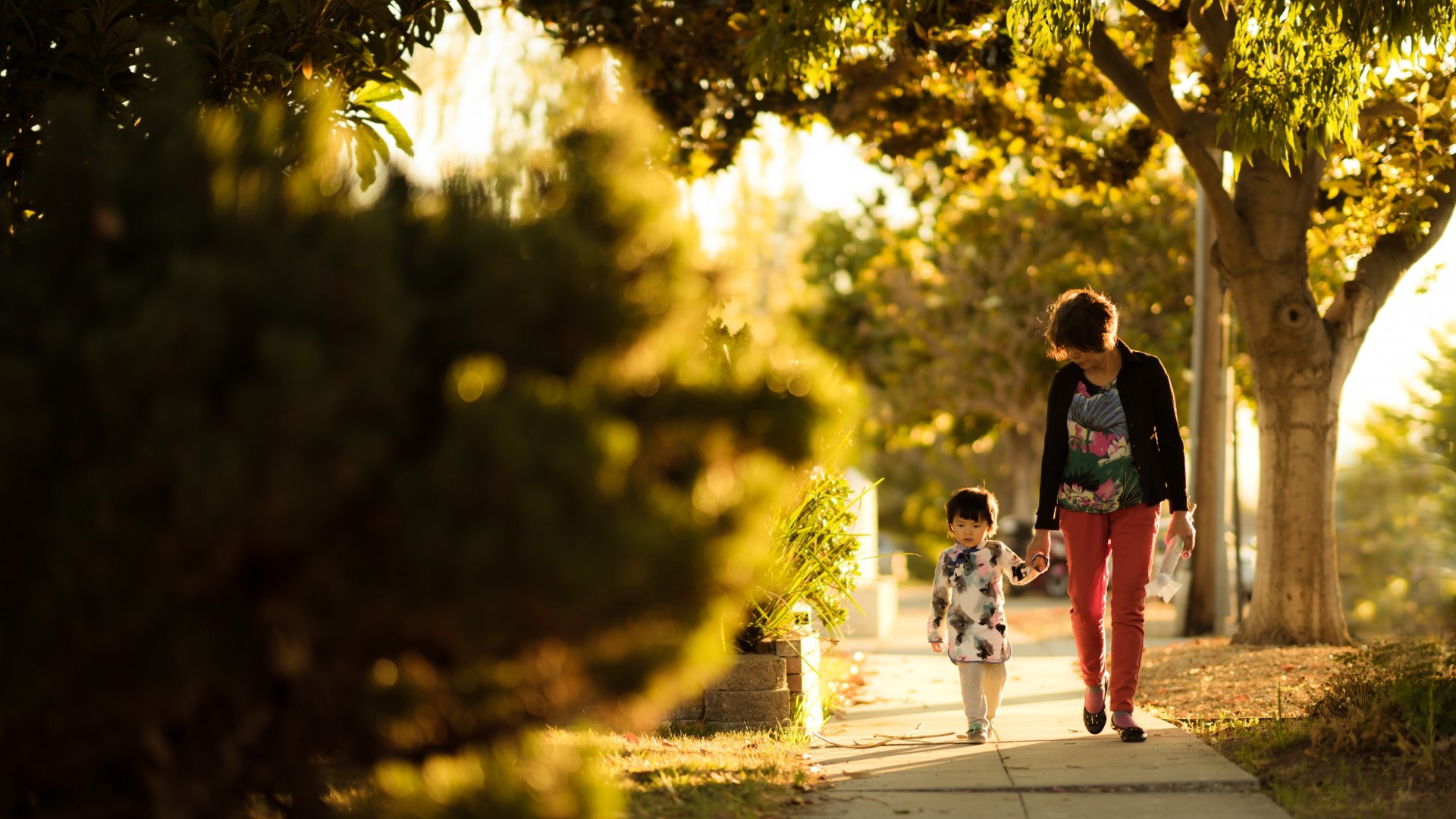 Family Law
The Family Law Unit assists survivors of domestic and sexual violence.
Our vision is for all families to receive the support and trauma-informed care they need to build healthy, happy, and independent lives.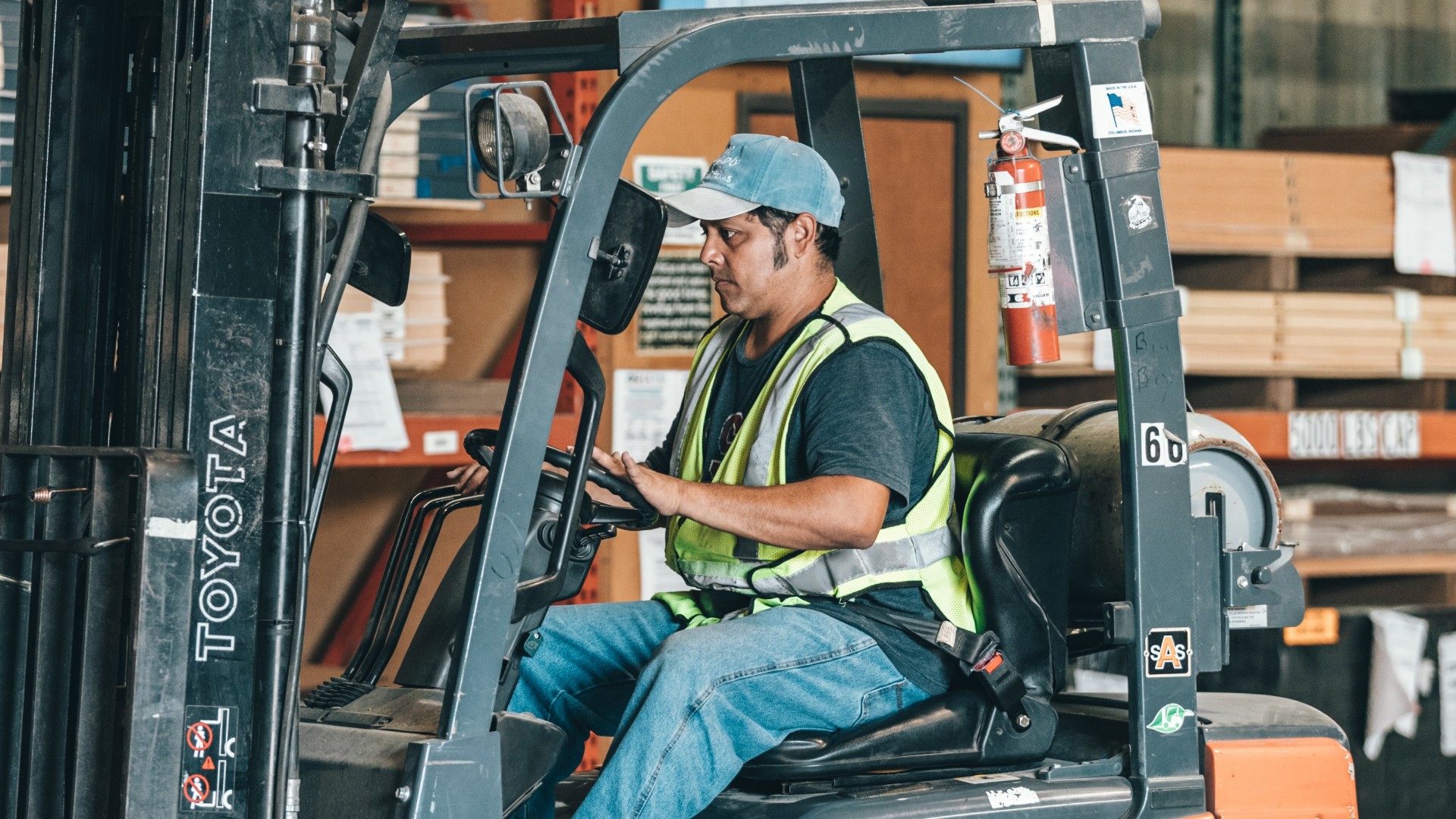 Unemployment Compensation Unit
The Unemployment Compensation Unit provides critical support to workers facing financial instability while navigating complex and arduous public benefit systems.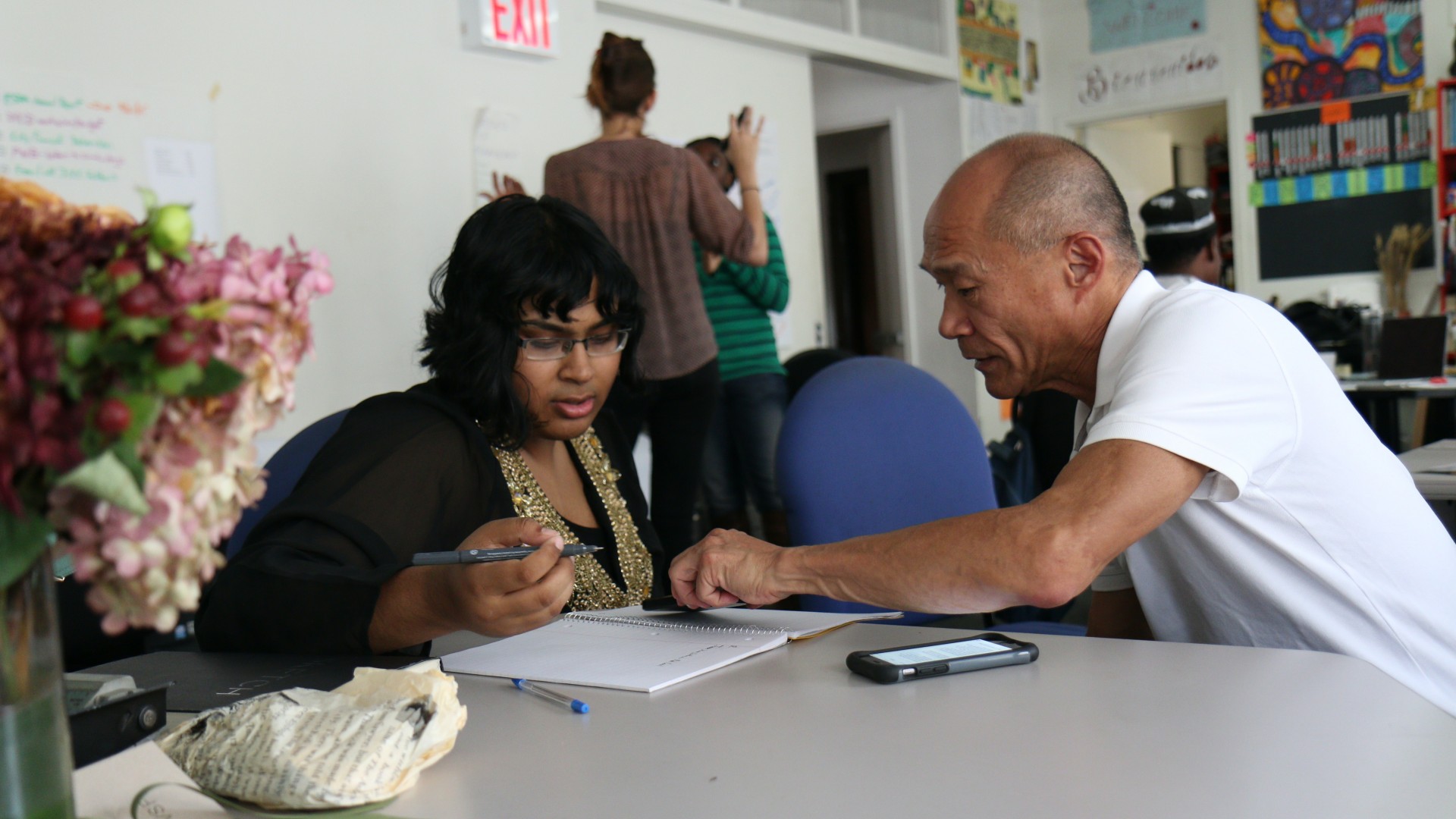 Taxpayer Support Clinic
The Taxpayer Support Clinic helps people struggling with federal tax issues, difficulties with the IRS, worker misclassification, and other related income tax challenges.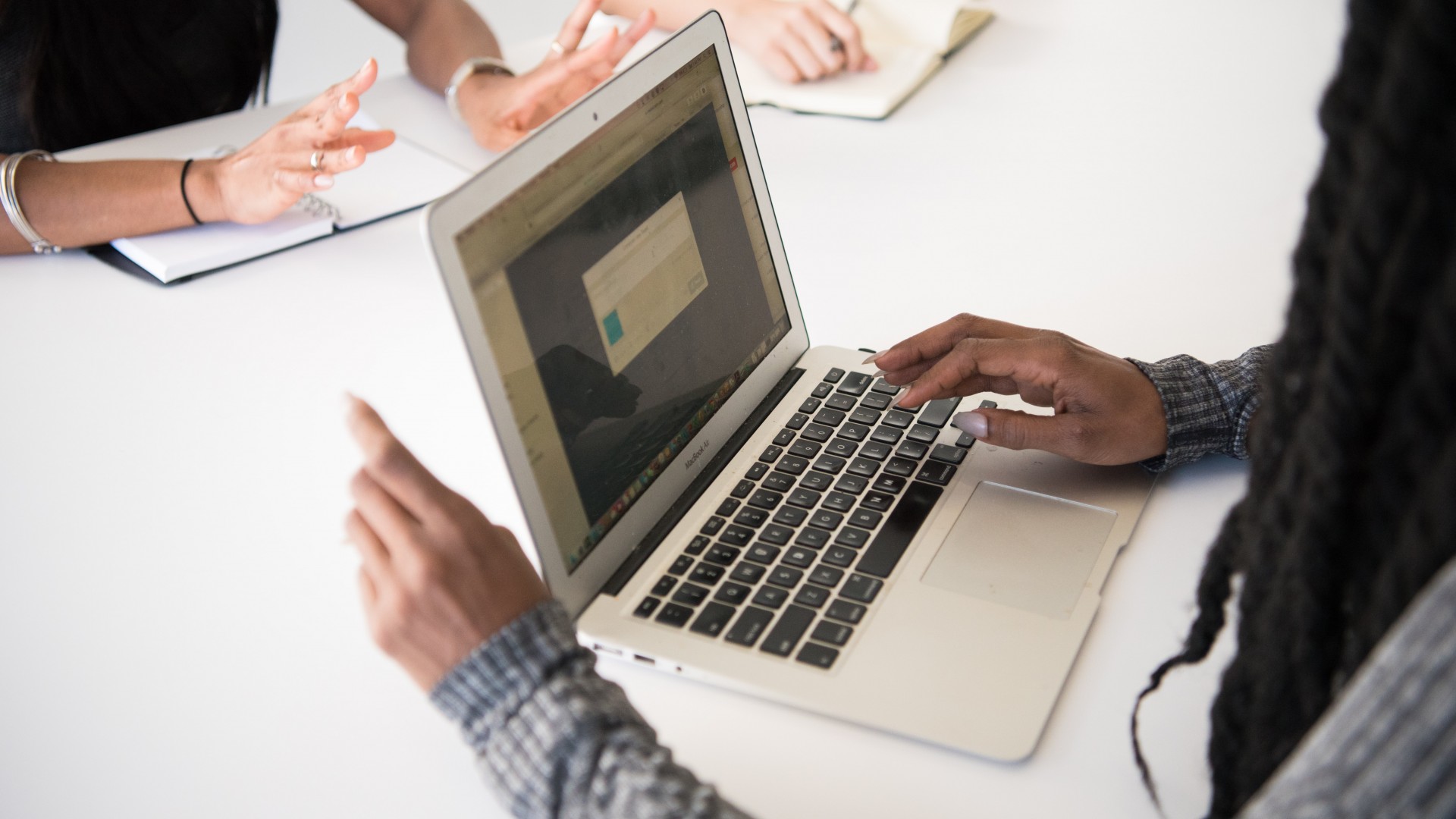 Administrative Staff
PLA's administrative staff are the face of our organization and perform the essential roles that keep us working towards justice.
This team is made up of administrative, compliance, development, and communications professionals.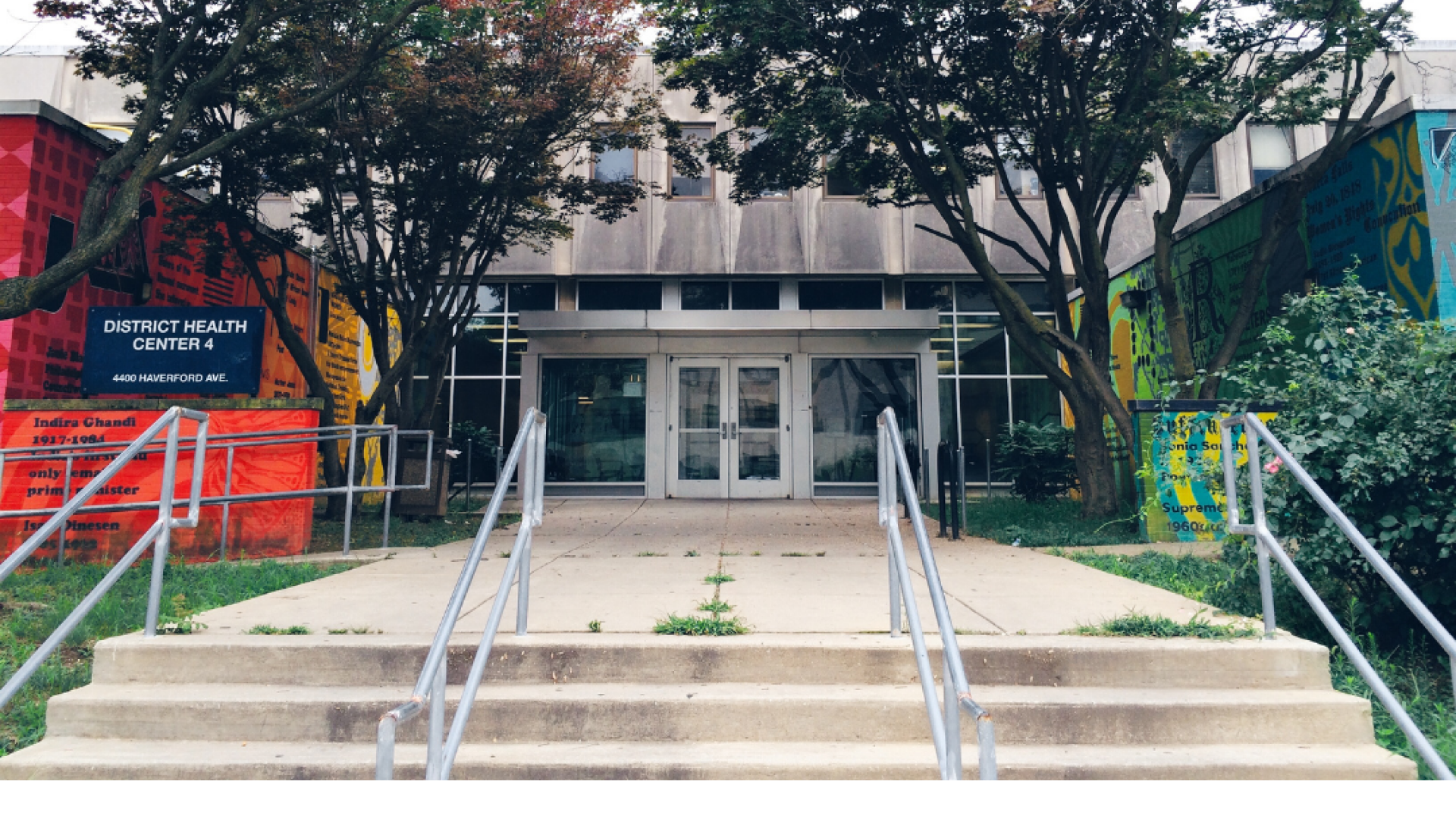 Medical-Legal Community Partnership
The MLCP embeds legal advocates in community health centers to support medical care, screen patients for social and legal needs, and resolve issues contributing to poor health including lack of insurance, housing conditions, and public benefits.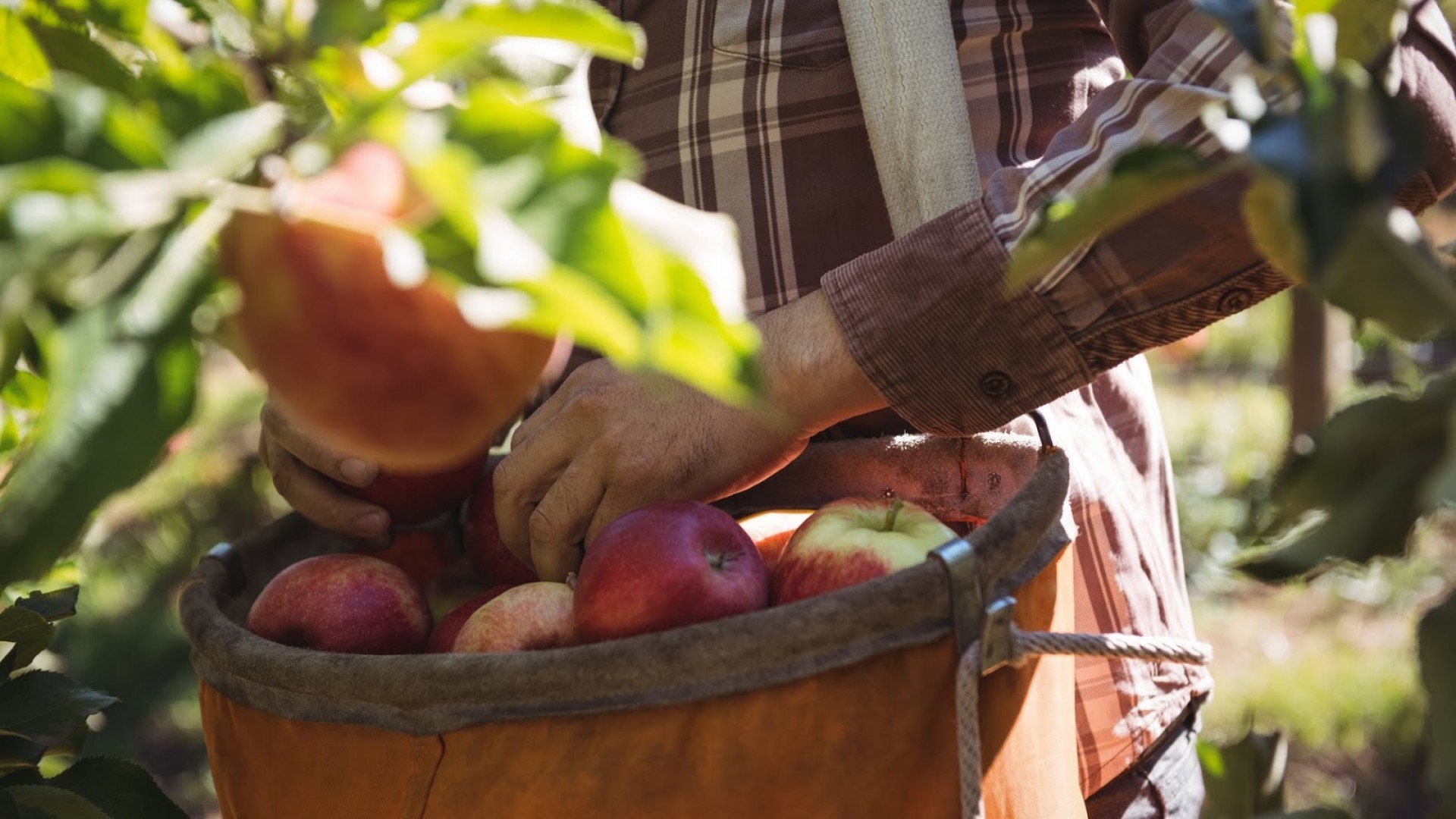 Pennsylvania Farmworker Project
PLA works with farmworkers across Pennsylvania to advocate for workplace safety, health standards, and fair wages.
Management
Anita Santos Singh, Executive Director
Susan Tripp, Director of Finance
Maureen Olives, Managing Attorney
Emilia Golanska, Managing Attorney
Crystal Spraggins, Director of Human Resources