PLA's Family Law unit focuses on helping survivors of domestic and sexual violence leave abusive relationships and build lives of their choosing.
Updates for the COVID-19 Pandemic
If you are looking for updates on Philadelphia Family Court during the COVID-19 pandemic, check out our guide.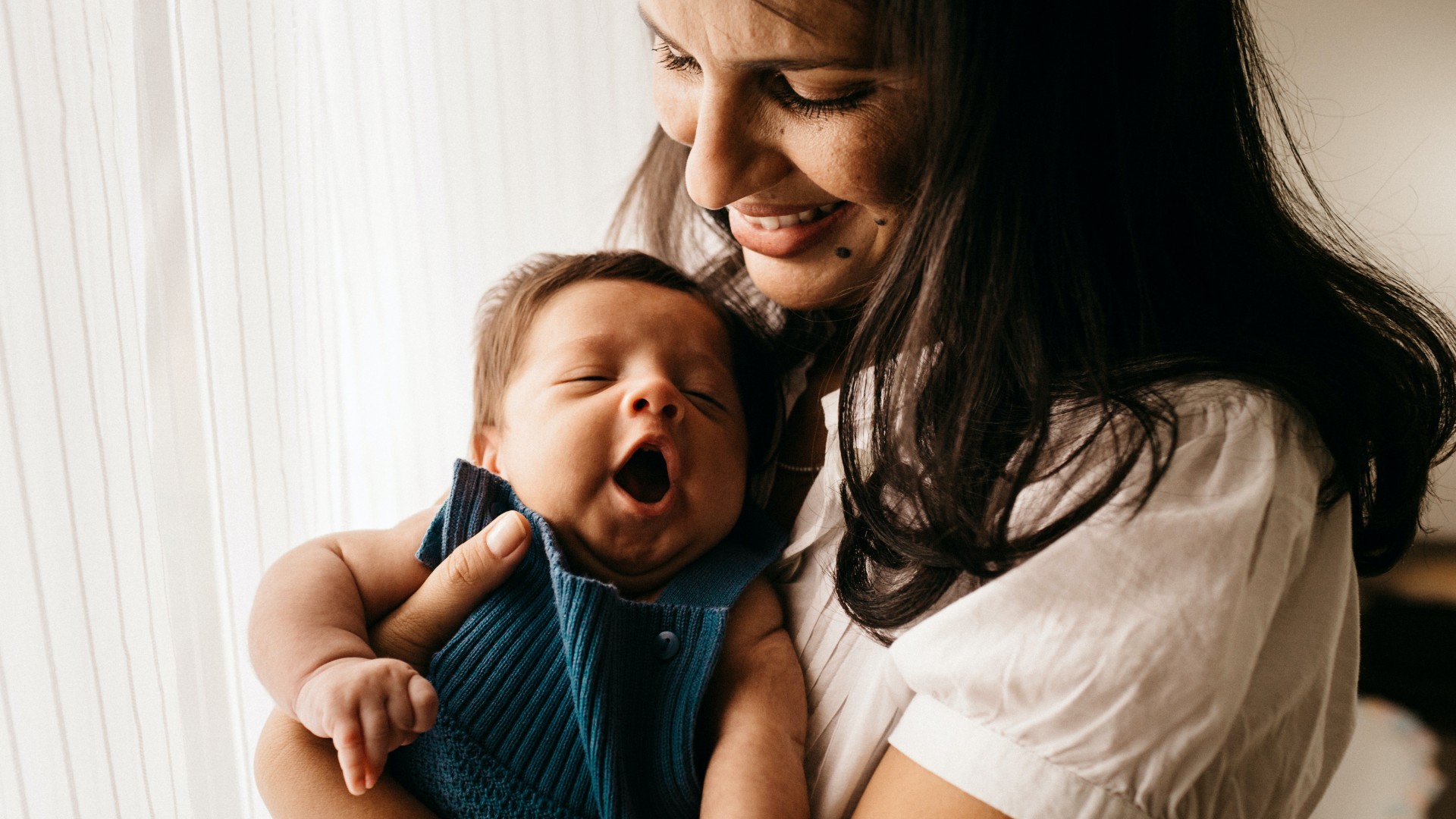 Looking for Resources?
PLA works hard to keep up-to-date, excellent resources available for the thousands of self-represented litigants in Philadelphia's Family Court each year.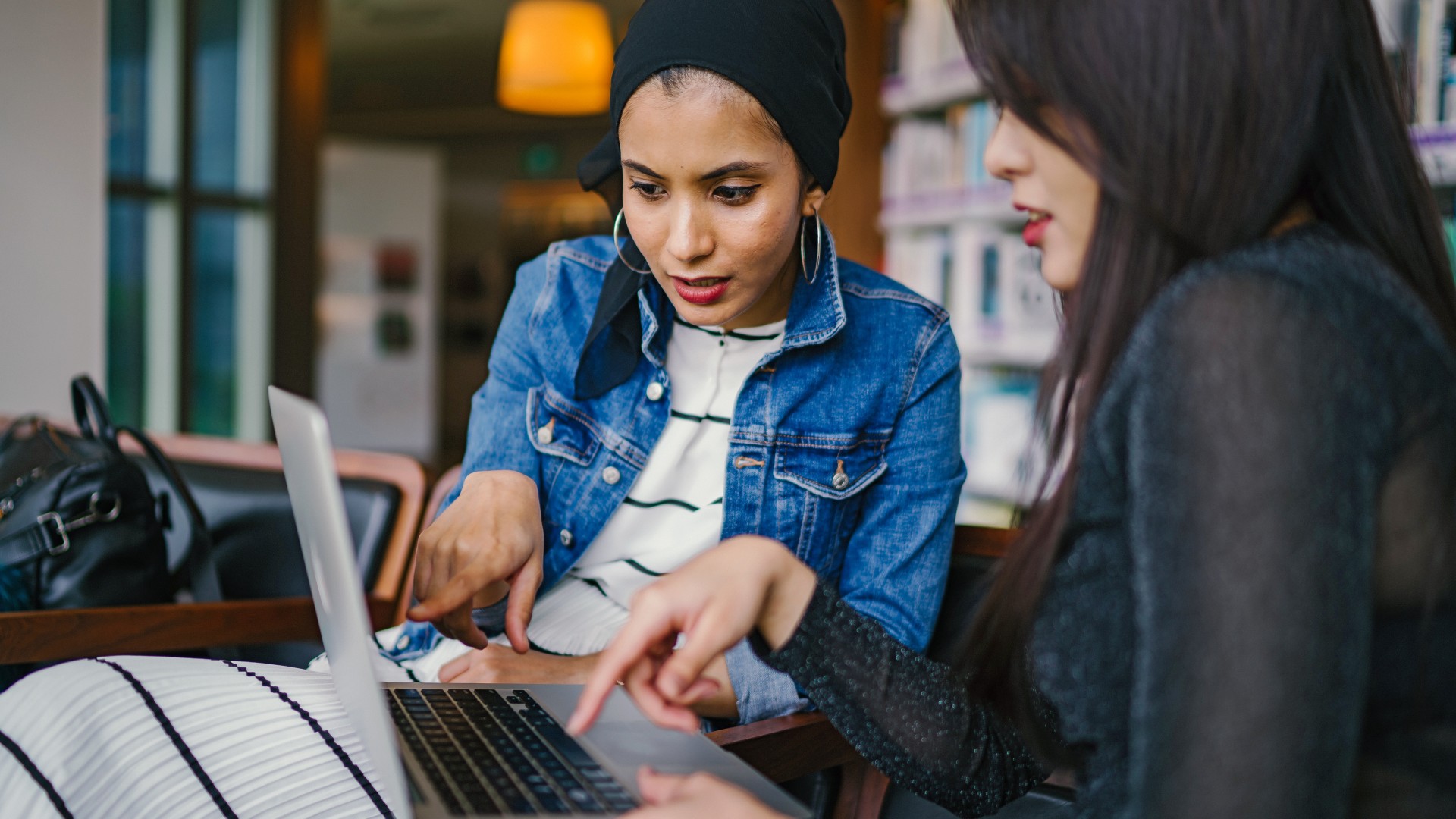 Law Student Clinics
PLA takes mentoring the next generations of advocates seriously. Our highly trained law interns provide high-quality, compassionate advocacy to our clients.
Star intern, Samantha DiGiuseppe, highlighted the need for attorneys to cede power.
Learn More About PLA's Advocacy
Call Us for Help
The fastest way to speak with an advocate is to call the Family Law Hotline at 215-981-3838 between 9:30 a.m. to 12 p.m. from Mondays and Thursdays.
**Please note that PLA's Family Law Intake hours will be reduced to 2 days per week starting Monday, December 5, 2022. Family Law Intake will also close from December 19, 2022 to January 3, 2023.**