How to File for an Emergency Protection From Abuse After Hours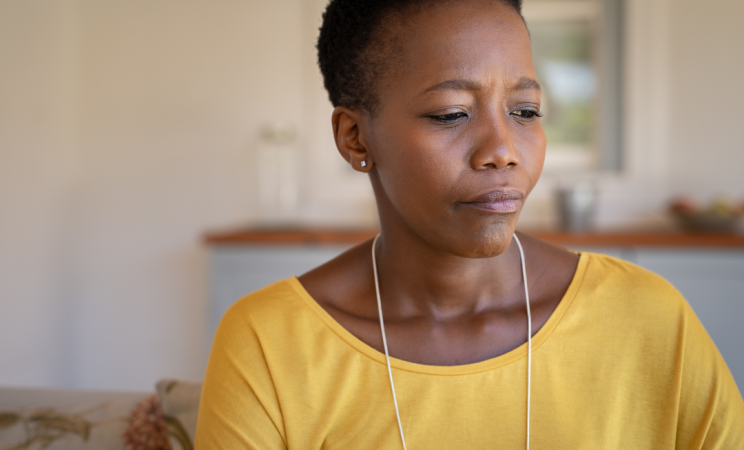 During business hours, you can go to the Domestic Violence Intake Unit to file a PFA Monday to Friday, from 8:00 AM to 5:00 PM (See this post for details). But what happens if you need a PFA outside of business hours? Or what happens if Family Court is closed, or they turn you away because the wait is too long? To file an Emergency PFA outside of business hours, you will need to go to the Juanita Kidd Stout Center for Criminal Justice (CJC) at 1301 Filbert St, Room B-03, Philadelphia, PA 19107.
You should note that the CJC center only allows people to file an Emergency PFA. This means that the person who is assisting you with filing is going to ask when the incident took place and may turn you away if that incident didn't take place within the past 24 hours. You should feel empowered to try to work with the person assisting you in filing; let them know if there was another abuse incident that happened within 24 hours that made you afraid for your safety. If the person injured you or tried to injure you (physically or sexually), threatened to harm you, prevented you from going somewhere, or stalked you within the past 24 hours, let the filing assistant know. The important message to get across to the filing assistant is that you are afraid for your safety and require an Emergency PFA immediately to prevent further contact or harm from the abuser.
The CJC is open to litigants who need to file for an emergency PFA when Family court is closed, so you should not file for a PFA during Family Court's business hours. This means that when the court is closed because of the upcoming holidays, you should file a PFA through the CJC.
Related Self-Help Material