Legal aid is justice. Make a gift to help your community today.
Every dollar raised for PLA allows us to achieve greater benefits for our clients and gives us the flexibility to holistically carry out our work. Give a gift towards justice today.

Make a donation via Credit Card, Bank Account, PayPal, or Google Pay. Click "Monthly" to become a Sustainer of Justice today.
To donate via check, mail your check to:
Philadelphia Legal Assistance, Attn: Susan Tripp, 718 Arch St #300N, Philadelphia, PA 19106.
A recent IOLTA report on the economic impact of civil legal aid discovered that every $1 put into civil legal aid yielded a $12 return on investment in economic benefits.
Thank you for your generous support!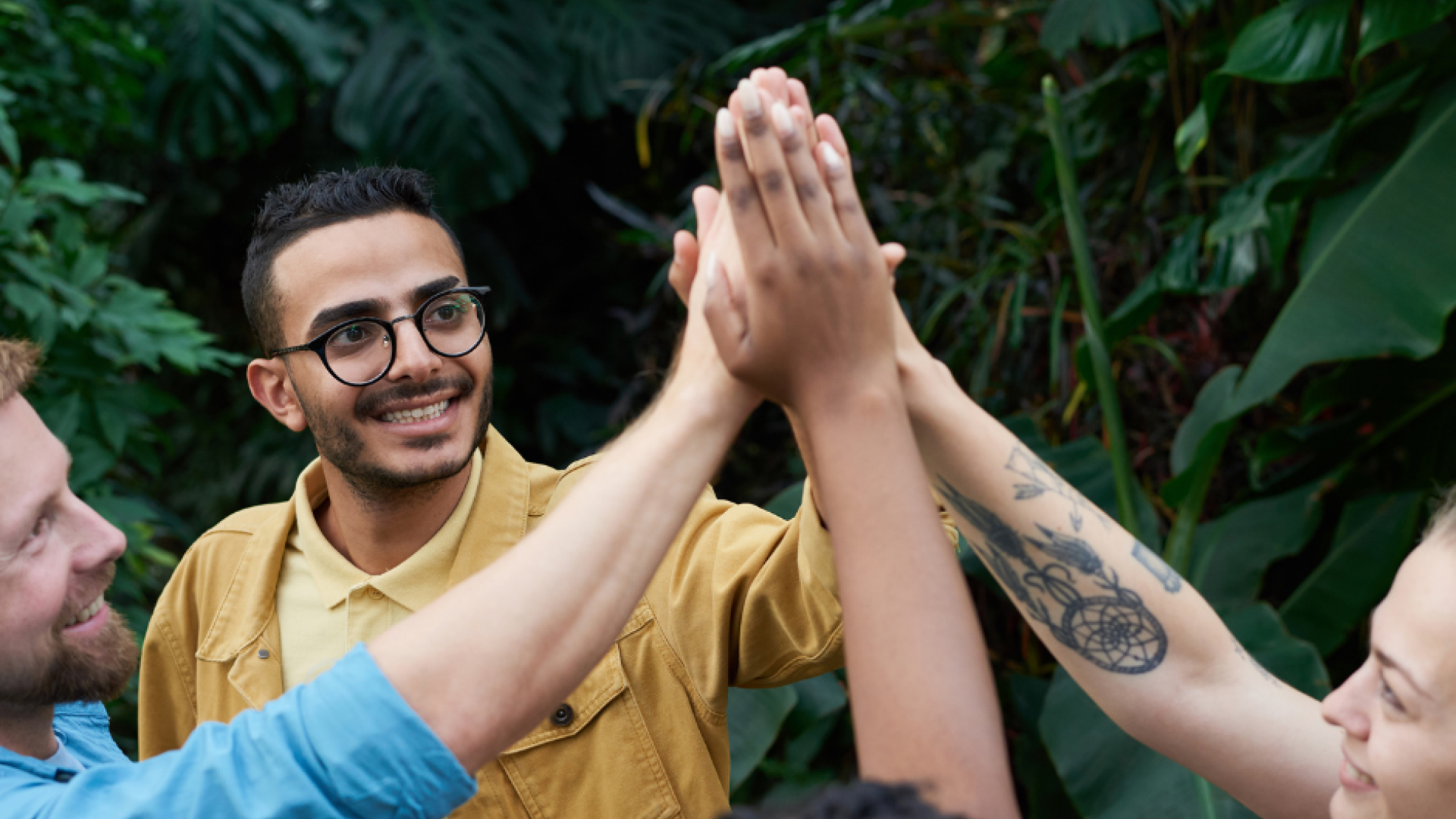 Become a Sustainer of Justice
Want to strengthen your commitment to helping low-income Philadelphians improve their lives through free civil legal aid? Join our monthly giving program and become a Sustainer of Justice today! Choose "Monthly" above to become a Sustainer.
Ava's Story
When Ava's mother died, it became difficult to keep up with the mortgage payments on the family home... that's when PLA stepped in to help. Learn Ava's story and give to PLA to help others like Ava!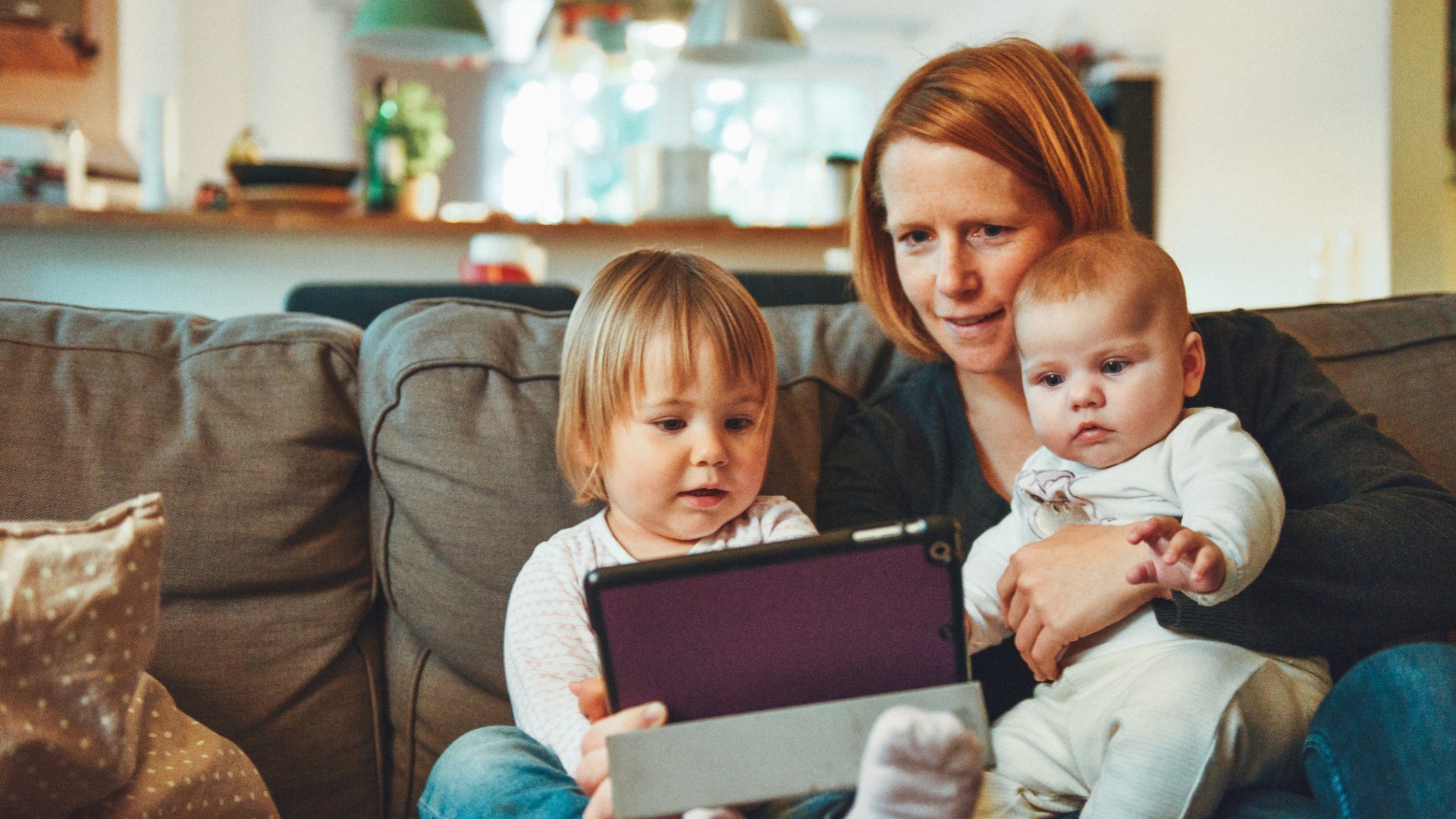 Justice in Action
We know that housing is a basic human need and affordability is vital. That's why our Save Your Home Philly Hotline has worked tirelessly to relieve financial burdens caused by the COVID-19 pandemic.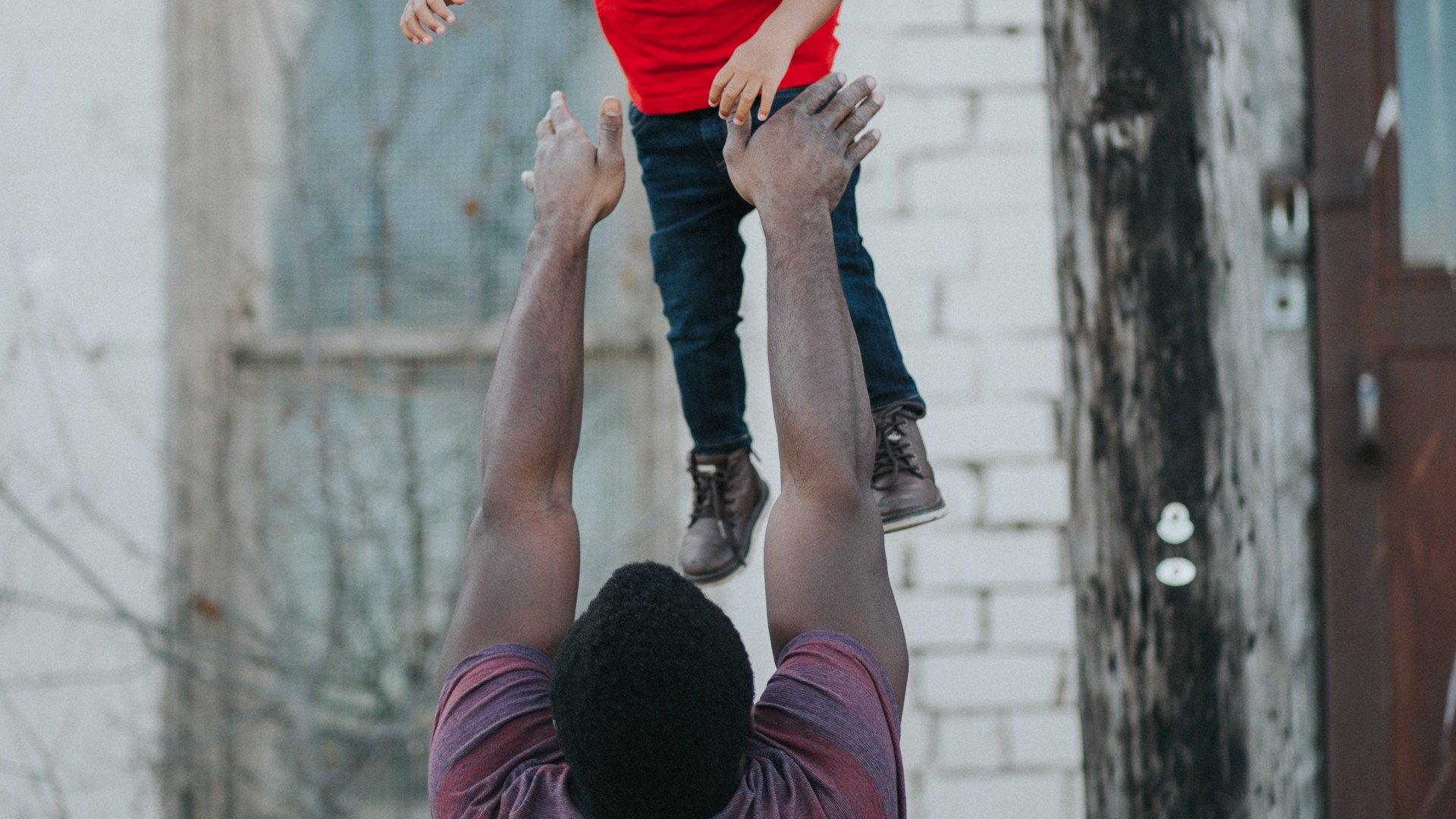 Health and Home
We all need to lean on others when times get tough. At the Medical-Legal Community Partnership, we know that family units can provide care and support during uncertain times, and are fighting to keep families healthy and united during COVID-19.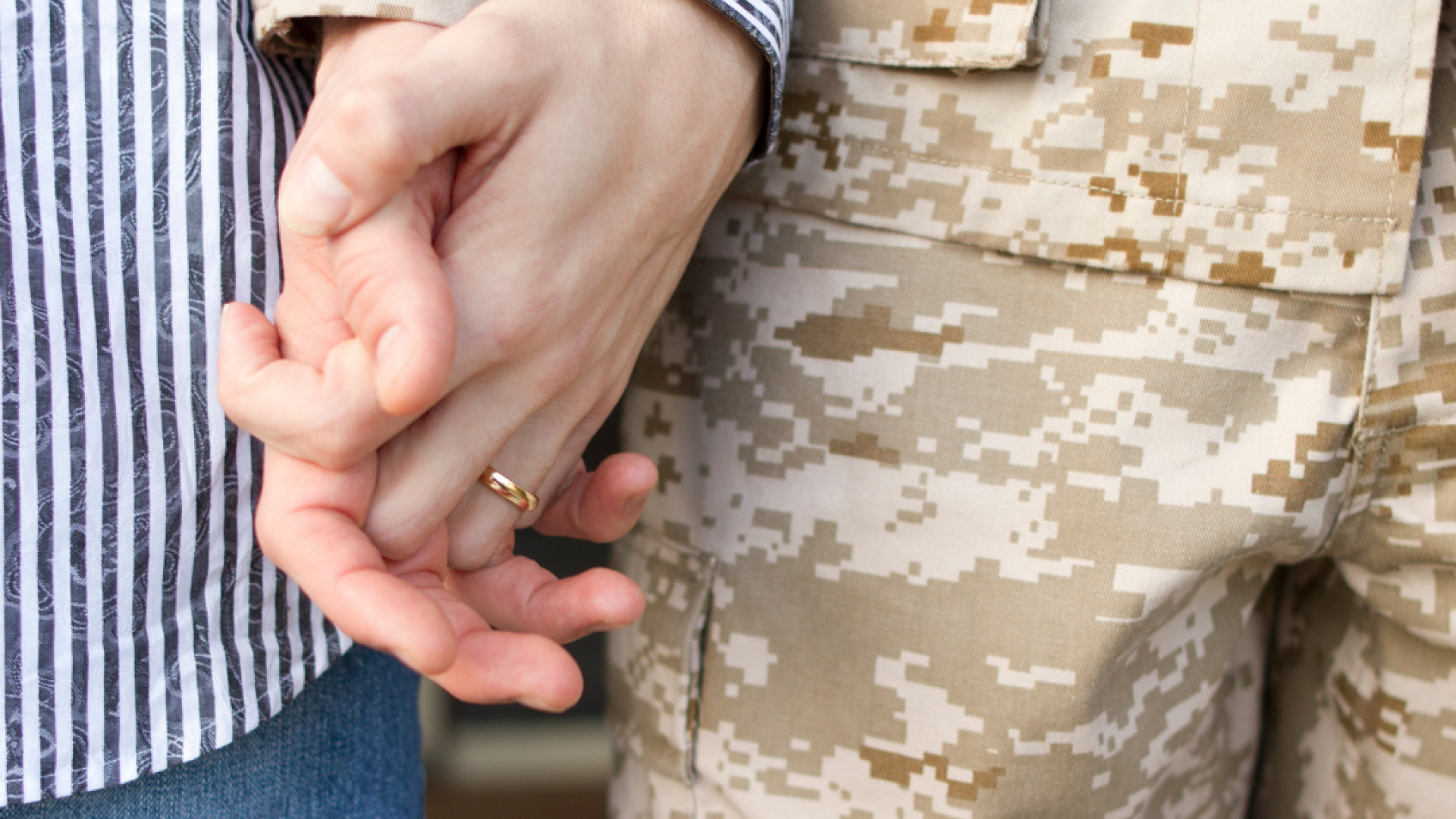 Serving Those Who Served
The transition from military to civilian life is difficult for many veterans. Philadelphia Legal Assistance is proud to serve our veterans and ensure their housing and incomes are stable during and after this adjustment period.