Achieving Financial Stability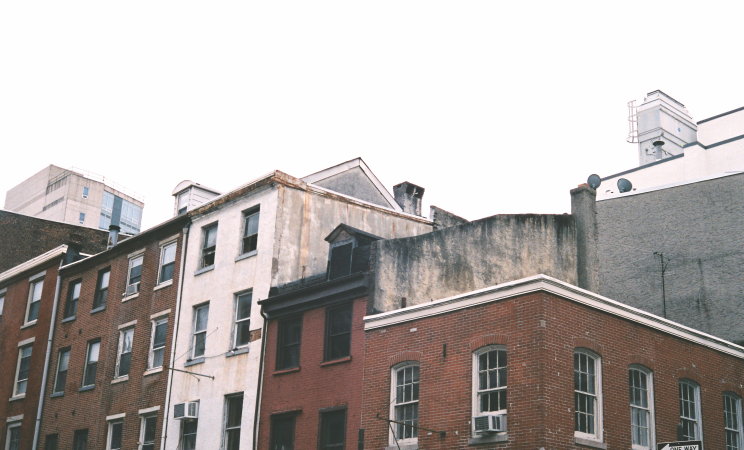 Many families rely on Earned Income Tax Credits and Child Tax Credits to provide for their children and cover their monthly rent, utilities, and food expenses, and rely on these forms of income in their financial planning.
Yet, low-income people continue to be audited by the IRS at disproportionate rates, holding up these critical dollars from reaching the families that need them most. PLA's Taxpayer Support Clinic (TSC) helps Philadelphians dispute audits, prove they are eligible for tax credits and refunds, and receive all of the benefits they deserve. This not only positively impacts these individual families, but also helps financially and emotionally strengthen the communities in which they live, helping people get back on their feet and feel a sense of economic security.
As of 2022, PLA also serves as the collaborative statewide Unemployment Compensation (UC) resource center for CBOs, legal aid organizations, and social service organizations who assist low-income and underserved workers and their families. Historically, PLA has seen that Spanish-speaking community members disproportionately come through intake with fault and fraud overpayments, often caused by a misunderstanding of the system and, many times, never appealed by the claimant because they did not understand the notice. Not only are these overpayments financially harmful to these workers, they also limit their access to future benefits, and many times the workers never want to interact with the UC system again. Through our new UC Navigator program, PLA has partnered with CareerLink North in North Philadelphia to provide in-person UC navigation assistance to low-income, Spanish-speaking community members by stationing a PLA staff member at CareerLink North two days per week.