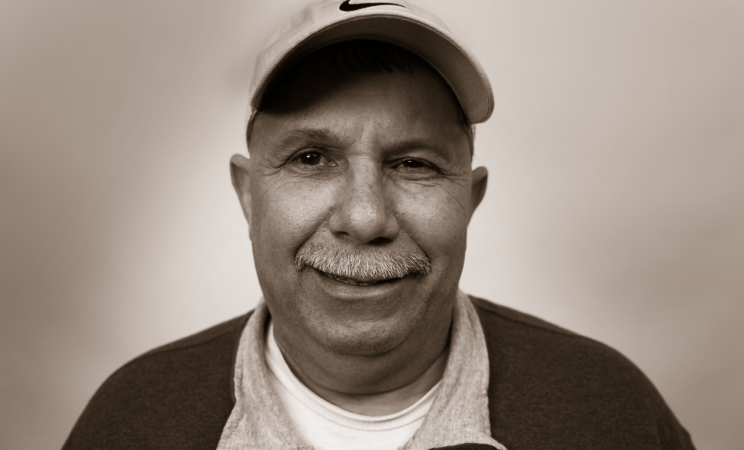 The MLCP is founded with the belief that collaboration can improve the health of entire communities by bringing legal services to people where they are, when they otherwise likely would not have sought out legal aid. As a generalist practice, the MLCP helps patients stay in their homes, escape violent relationships, secure public benefits, reduce healthcare costs, and more. With advocates embedded in 13 health centers and hospitals throughout the city, the MLCP is particularly effective in reaching under-served Limited English Proficient, and immigrant communities.
After suffering a stroke and enduring triple bypass surgery, Carlos' doctor referred him to the MLCP to get help applying for disability. Carlos doesn't speak English and was quickly connected with one of the MLCP's bilingual advocates. They soon discovered that Carlos' identity had been stolen, resulting in additional issues with his latest tax return. By this point, Carlos did not have money to buy food or pay rent, which he was already behind on. Carlos and his MLCP advocate worked together to not only resolve his identity theft and tax return issues, but secure the Social Security income for his disability that he so critically needed. Serving clients, such as Carlos, through a holistic approach is critical to ensuring our community members' long-term stability.
Watch Carlos share his story!