Innovative Justice: Ensuring Access to Legal Aid During Crisis
Mission: enforcing and protecting the right of individuals and families by providing accessible, creative, and high quality legal assistance and working collaboratively for systemic change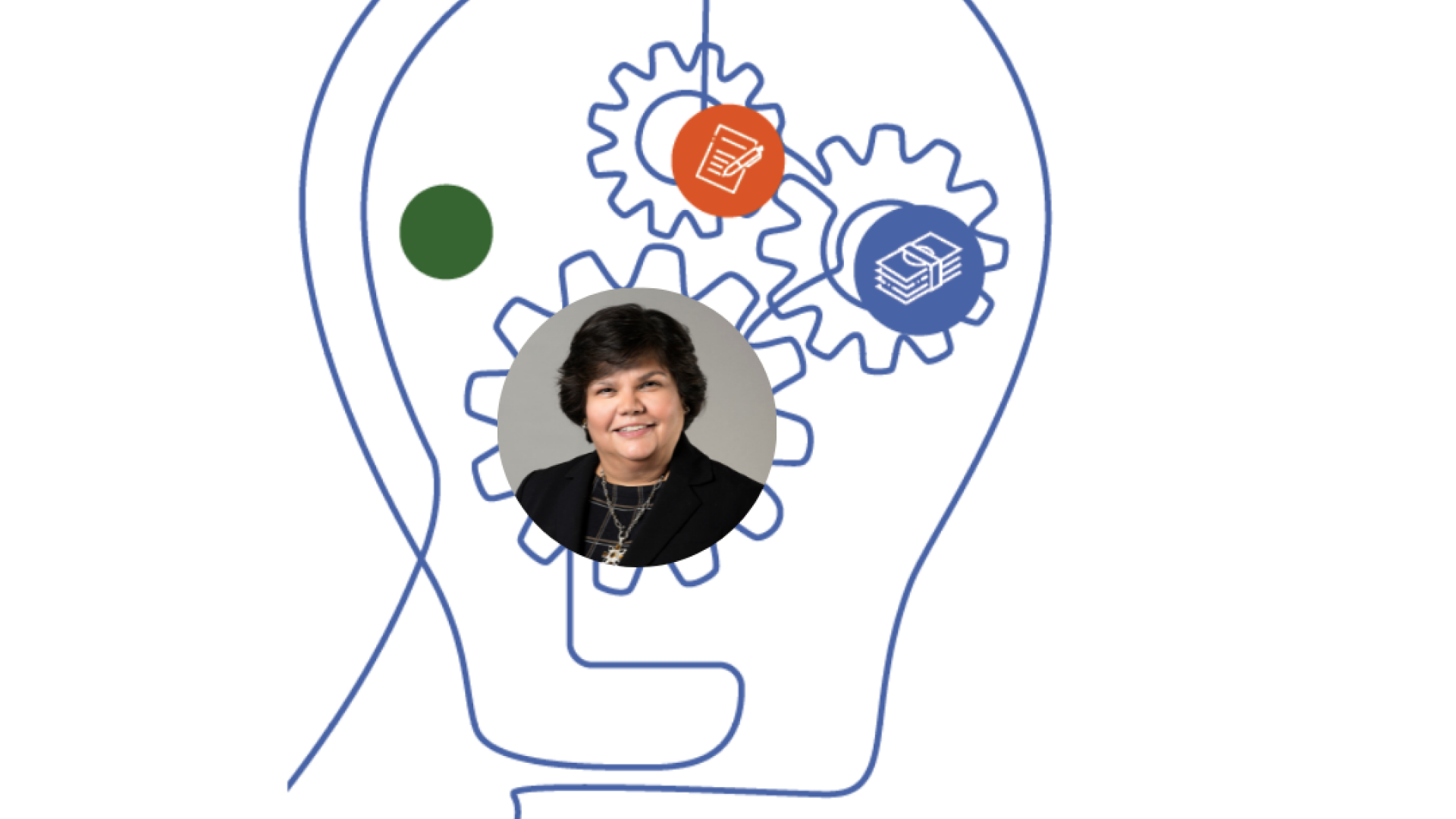 Message from the Executive Director
Dear Friends, This past year has shone a spotlight on on what we have known since our inception in 1996: that civil legal aid is a life sustaining resource to low-income communities in Philadelphia.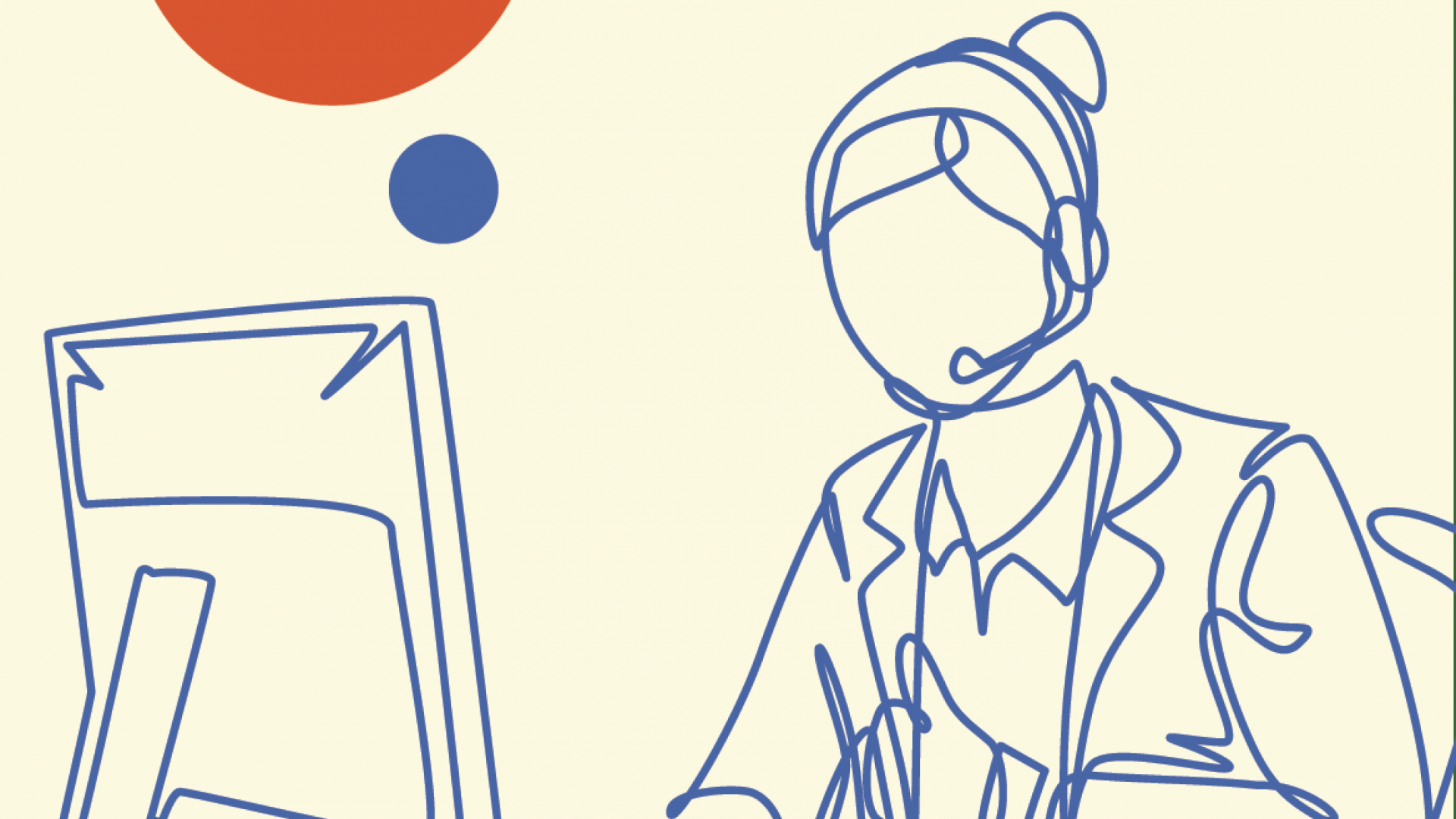 From the start of the pandemic induced financial crisis, calls came flooding into our office from community members with similar concerns.
"I lost my job"

"I haven't gotten my unemployment check yet."

"How am I going to pay my rent or mortgage."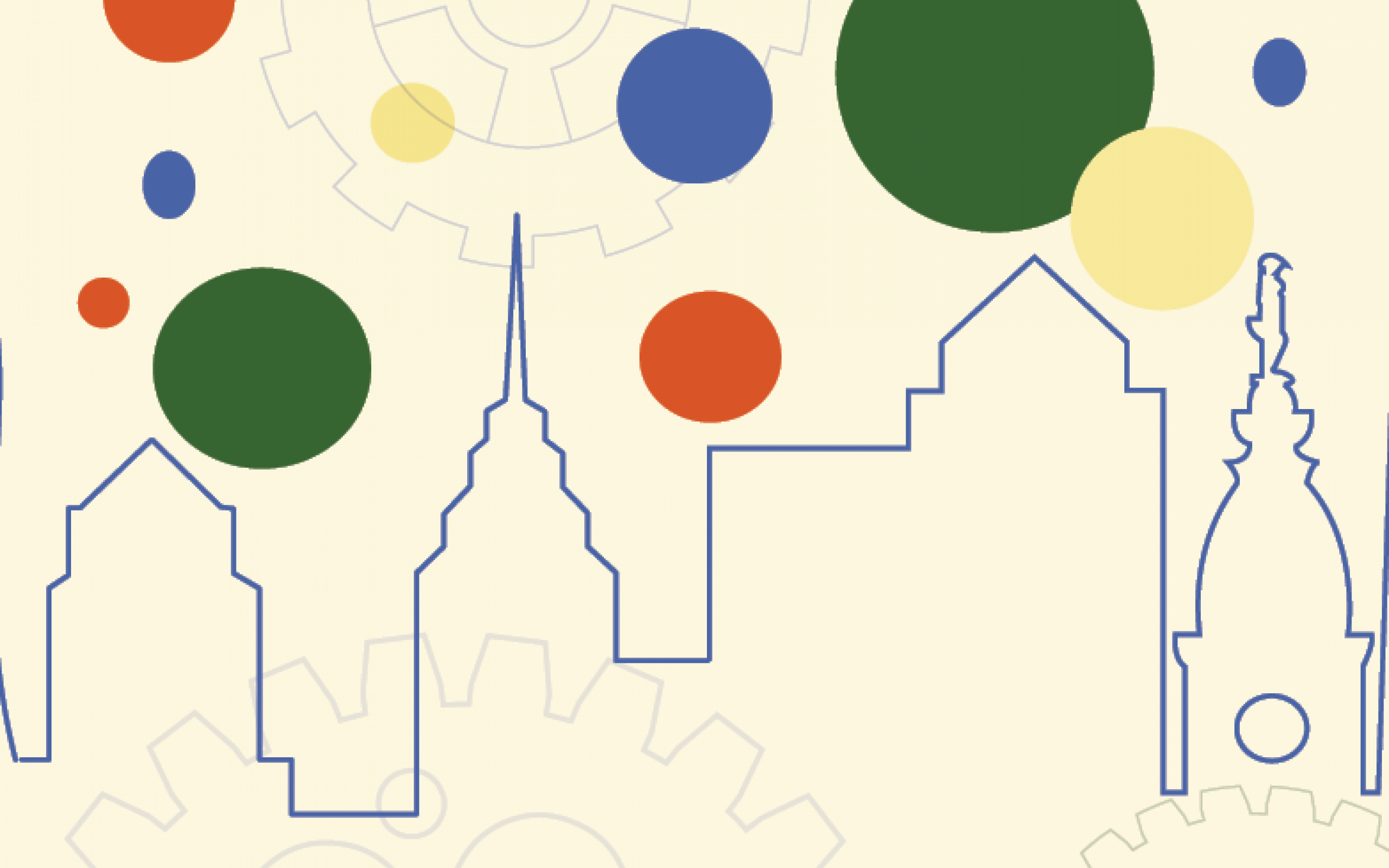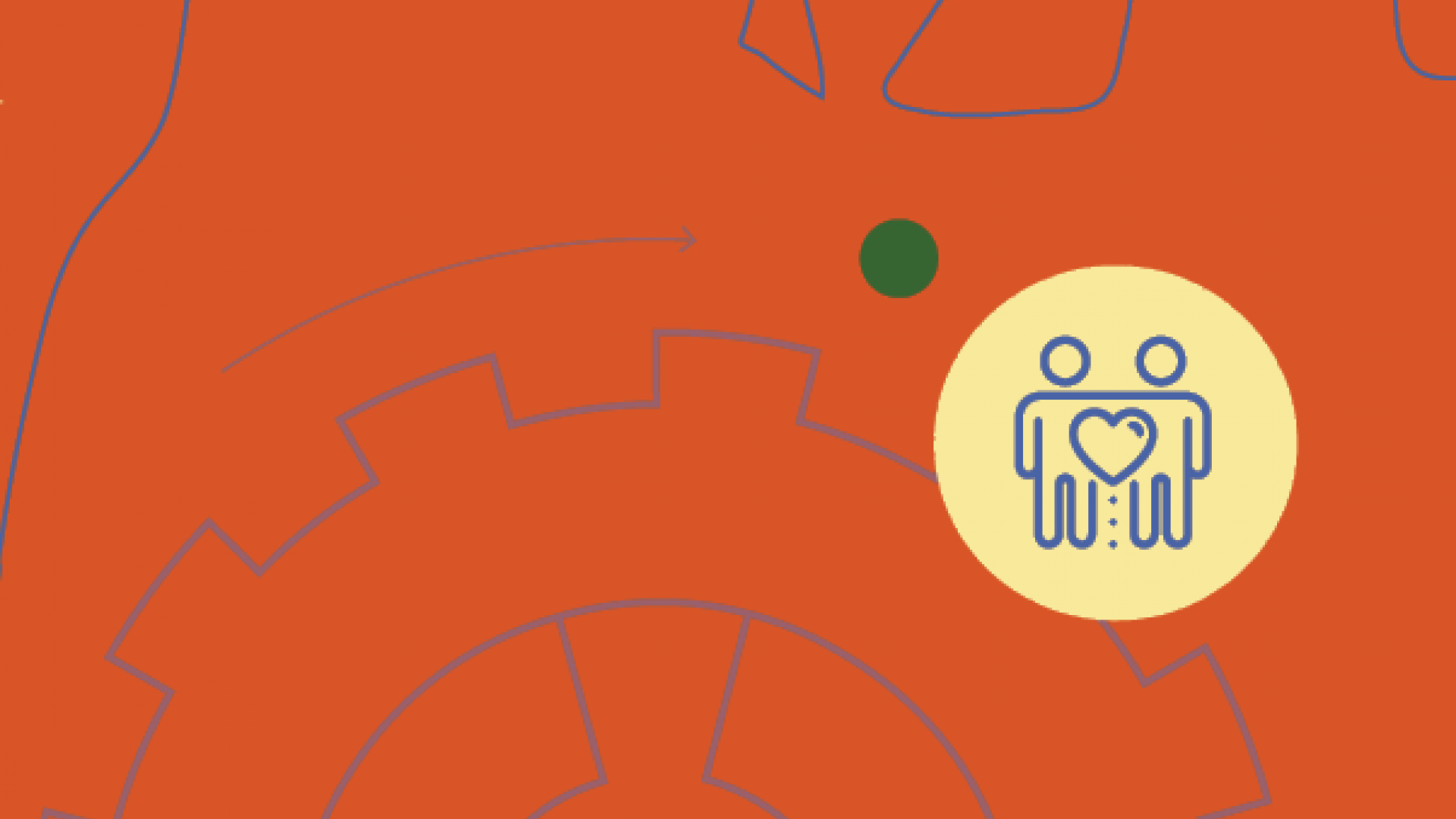 People experienced loss of income
We worked on several fronts to maximize access to resources for Philadelphians impacted by the pandemic.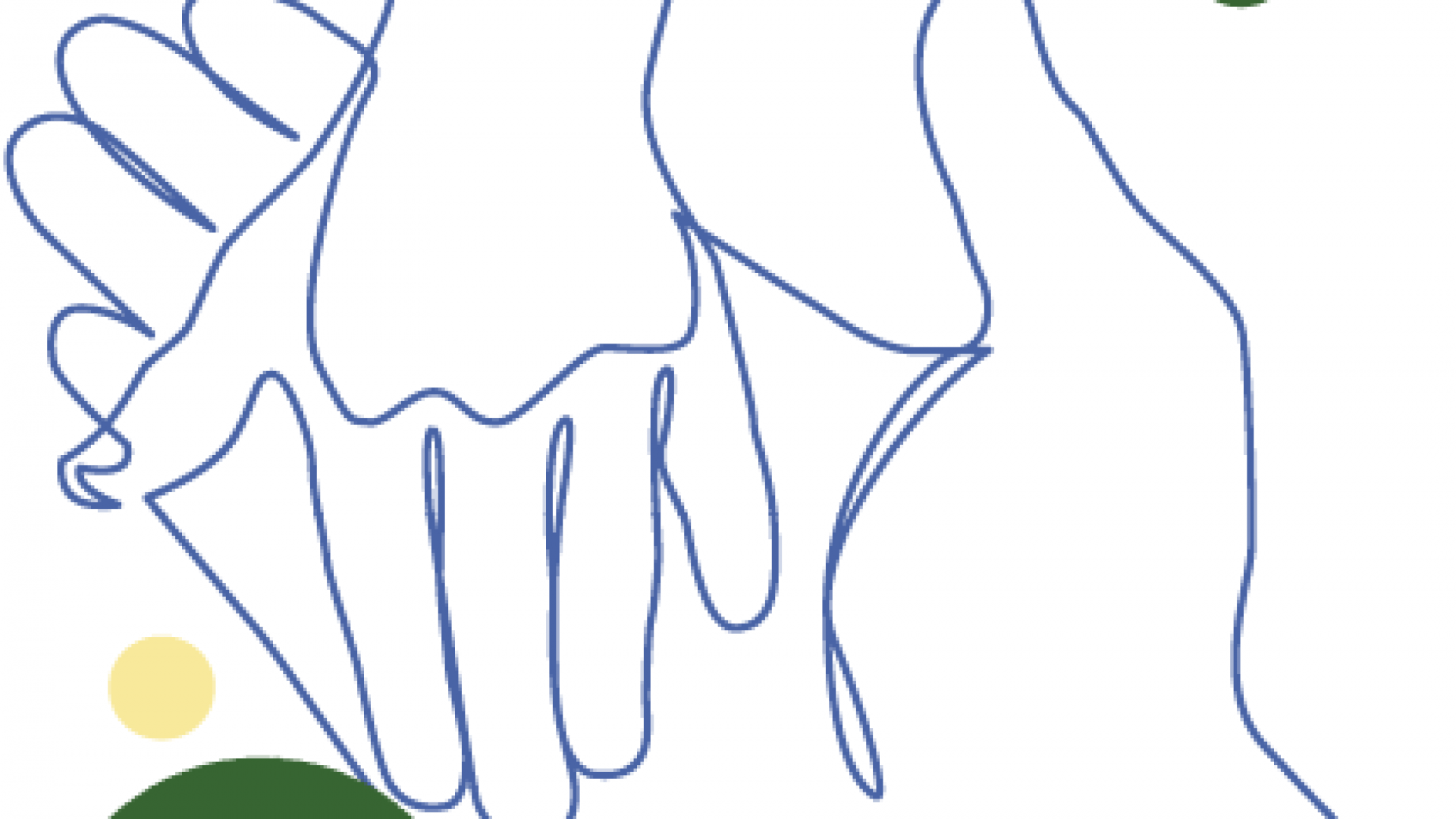 Individual and Family Safety was Threatened
One of the most significant challenges our clients faced was threat to safety. Through trauma-informed, creative advocacy and outreach, our advocates ensured that Philadelphians were safe and supported.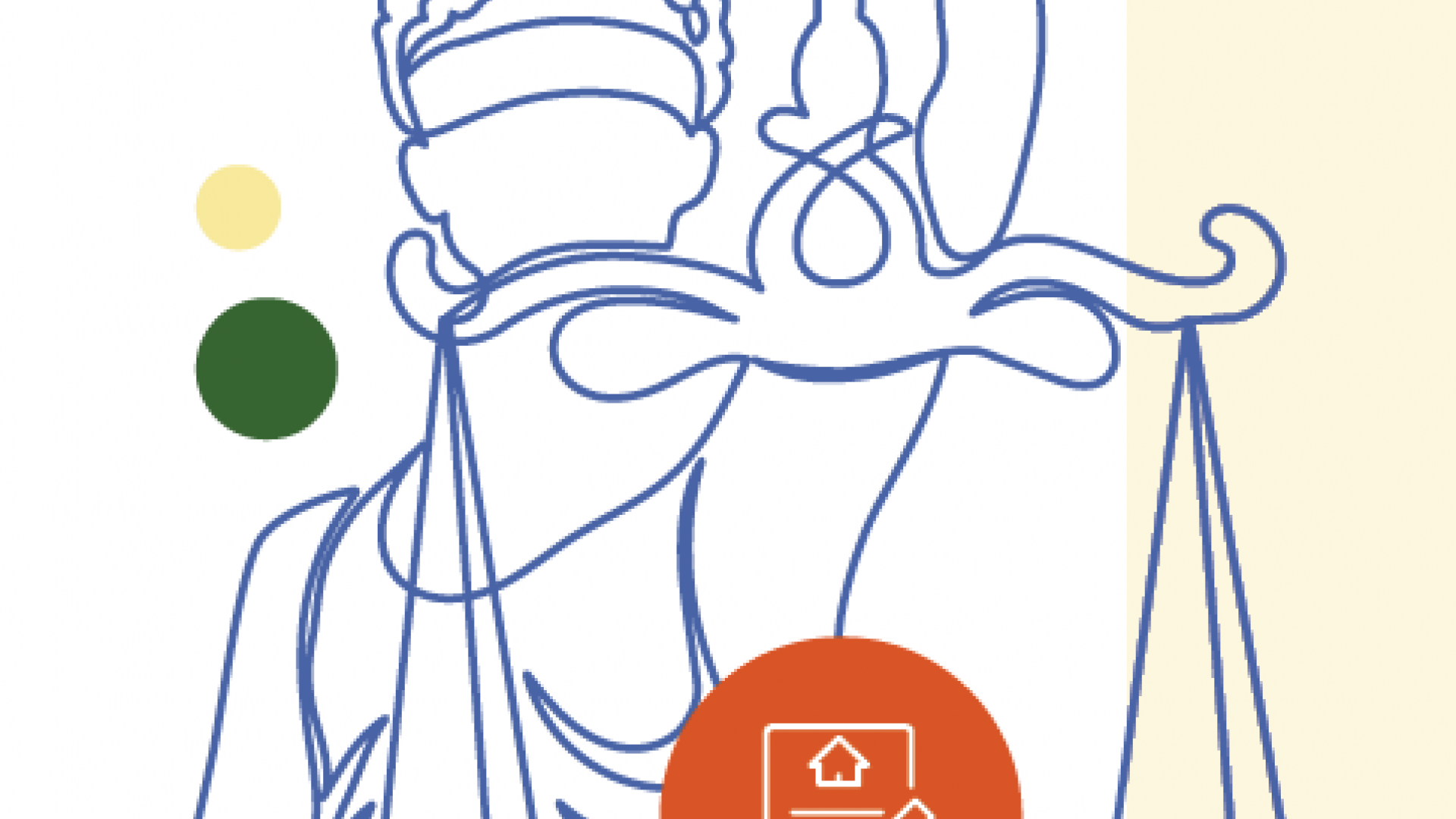 Pandemic closures limited access to justice
We worked to make sure that Philadelphians were able to access the courts, public benefit programs, and critical information.
Alex's Story
Read how Alex overcame the loss of his sister and fought for custody of her kids
Robin's Story
Learn how Robin saved her home with support from the Save Your Home Philly Hotline
Community Impact
$50,299,916.50 Saved, Retained, or Recovered for Clients
Including: 237 sexual assault survivors; 177 veterans; 1,561 seniors, 798 domestic violence survivors
Better able to understand their rights and responsibilities in mortgage
received or retained unemployment benefits
obtained/preserved/or increased food stamp amount
Total Support and Revenue
Thank you to all of our funders, donors, staff, volunteers, and community partners for supporting our critical efforts to enforce and protect the rights of Philadelphia's low-income population during the pandemic.
We could not have continued to ensure access to legal aid during this crisis without you.
We look forward to continuing this work with you as we transition into a period of recovery with more resilience, understanding, and determination than ever.