Creating a More Just Philadelphia
The Just Philly initiative of Philadelphia Legal Assistance brings together passionate community members and local leaders dedicated to creating a more just Philadelphia.
Find your place in PLA's pursuit to create a more just Philadelphia!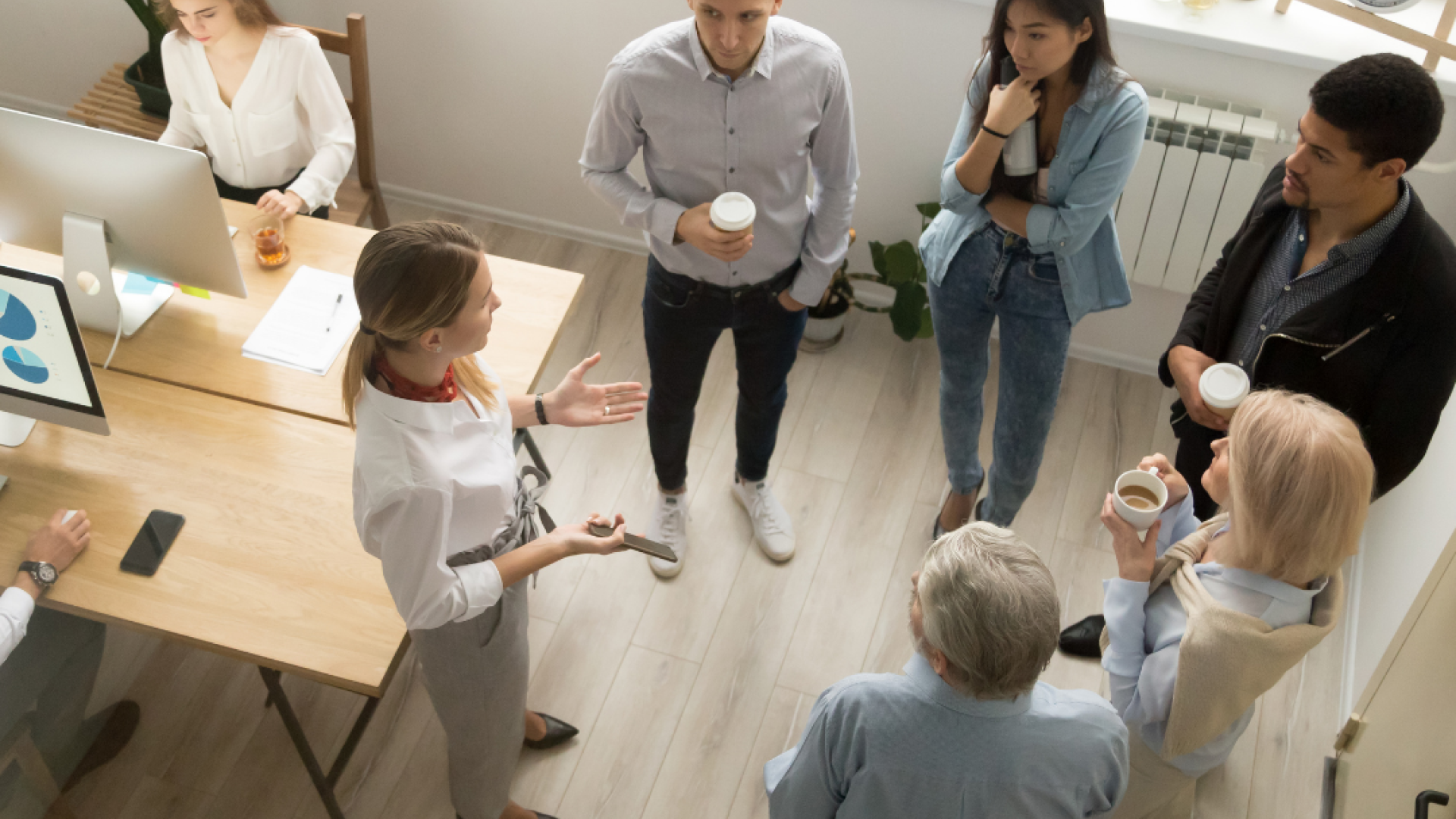 Are You an Emerging Leader?
Emerging Leaders are passionate, young changemakers from a variety of fields who are working to create a more just Philadelphia. Join us to meet like-minded peers, learn about key issues affecting Philadelphians, and develop your leadership skills.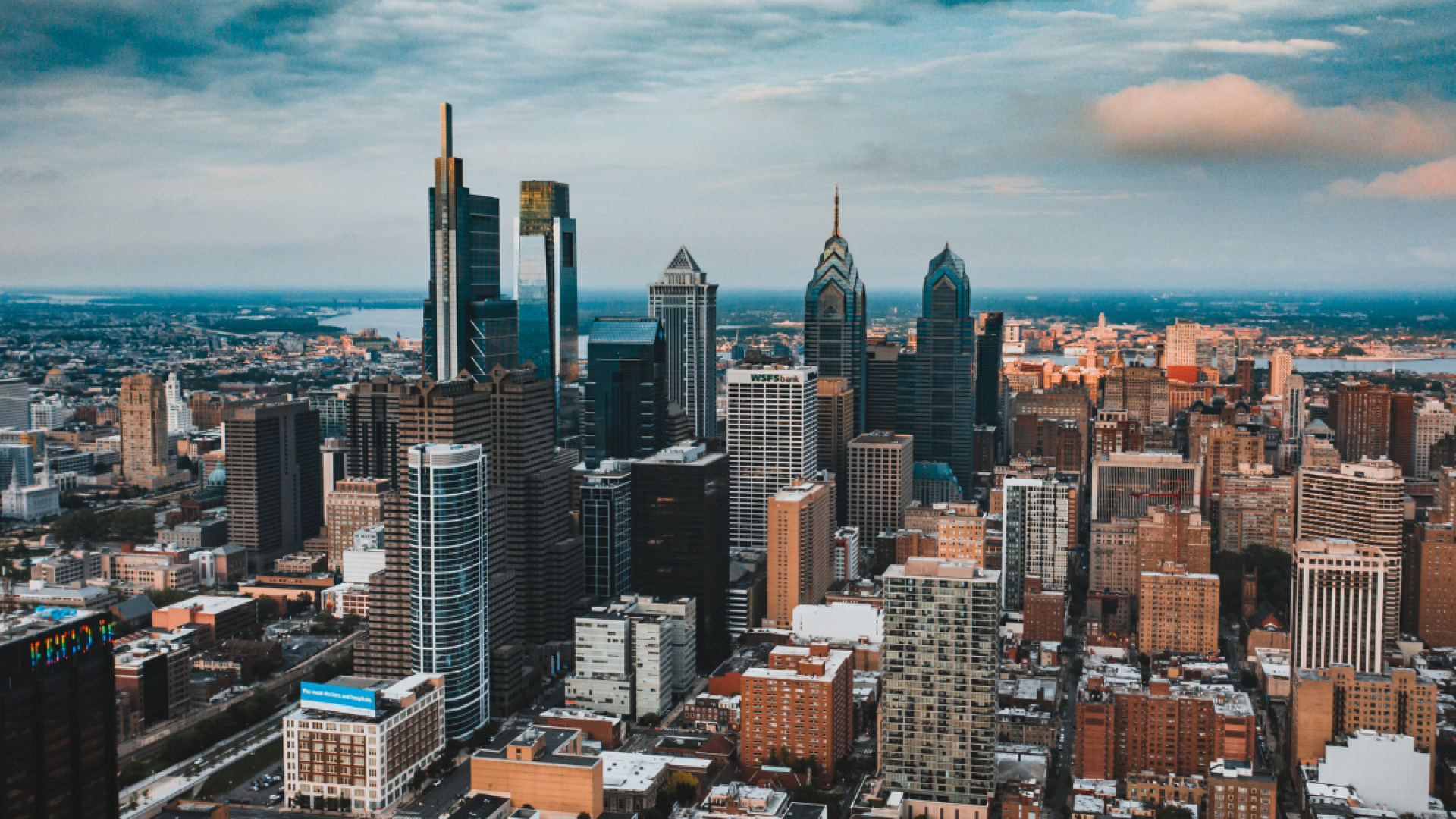 Volunteer as a Community Advocate
Community Advocates are resilient Philadelphians of all ages and backgrounds who volunteer with PLA to raise awareness about legal aid services in their communities, helping to ensure more low-income Philadelphians can access critical legal aid.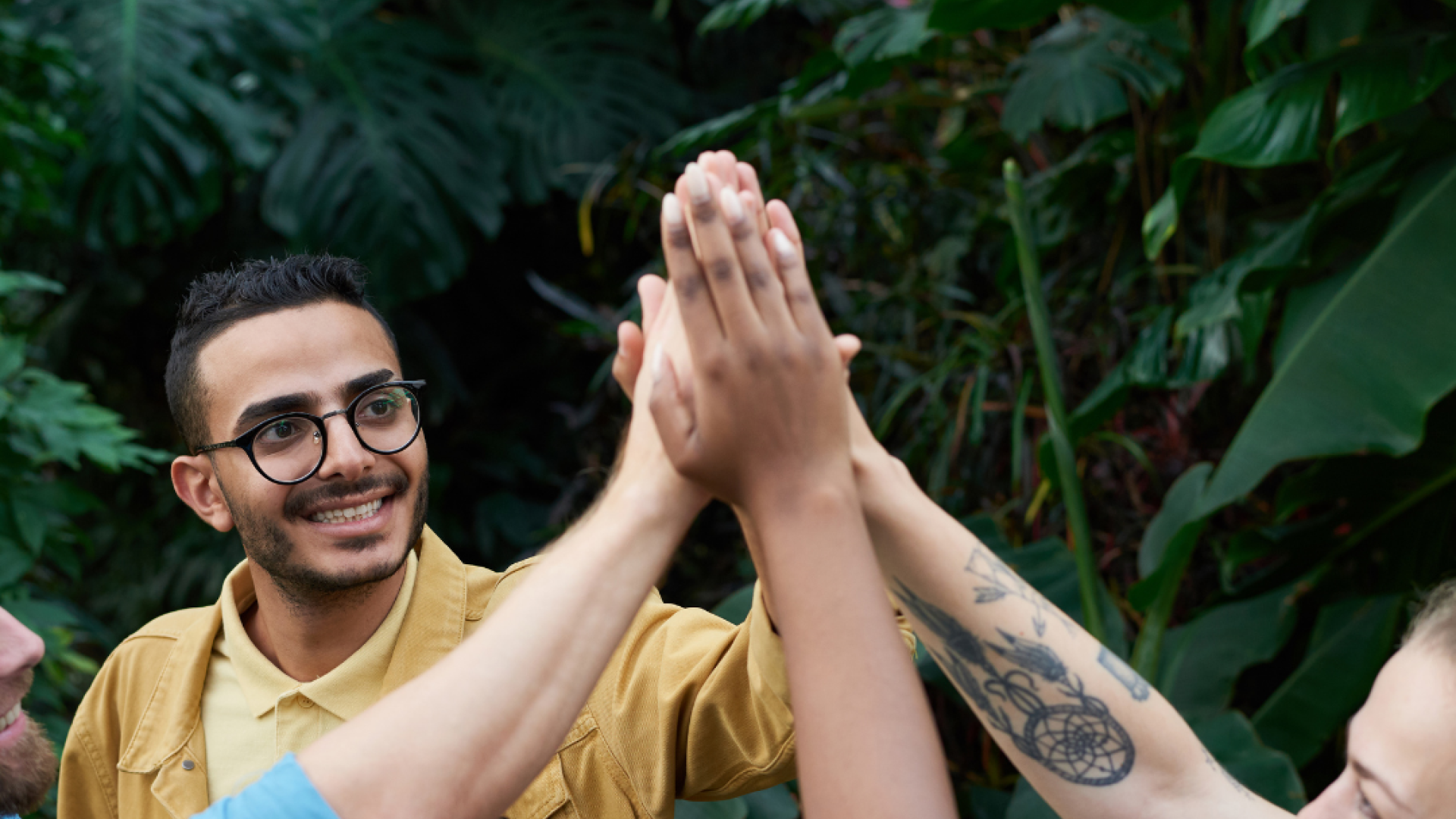 Commit to a More Just Philadelphia
Want to strengthen your commitment to helping low-income Philadelphians access free civil legal aid? Join our monthly giving program and become a Sustainer of Justice today! Visit our donate page and choose "Monthly" to become a Sustainer today.