Creating a More Just Philadelphia
The Just Philly initiative of Philadelphia Legal Assistance brings together passionate community members and local leaders dedicated to creating a more just Philadelphia.
Find your place in PLA's pursuit to create a more just Philadelphia!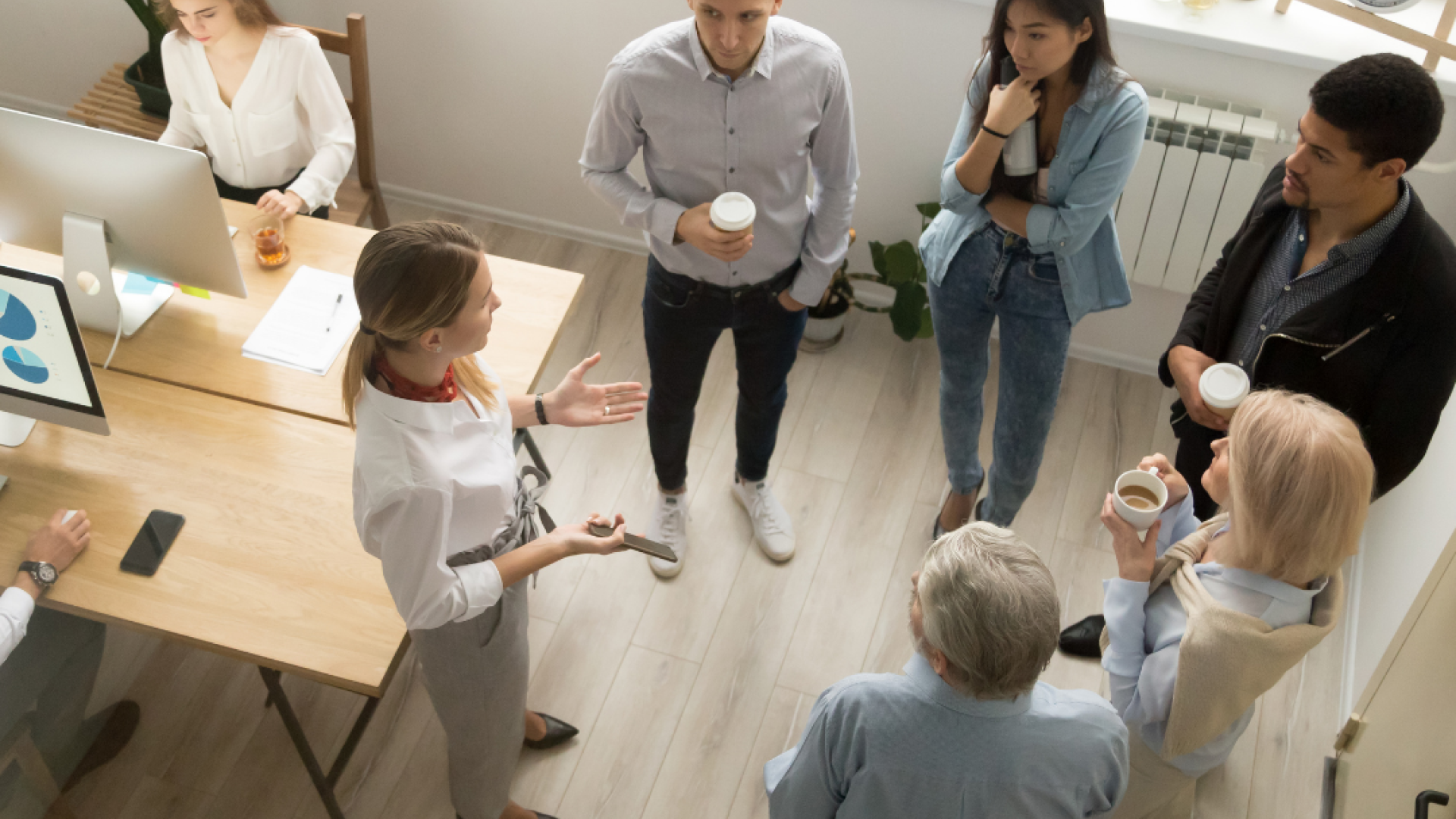 Are You an Emerging Leader?
Emerging Leaders are passionate, young changemakers from a variety of fields who want to build a more just Philadelphia. Join us to meet like-minded peers, develop leadership skills, and collaborate to advance social justice efforts.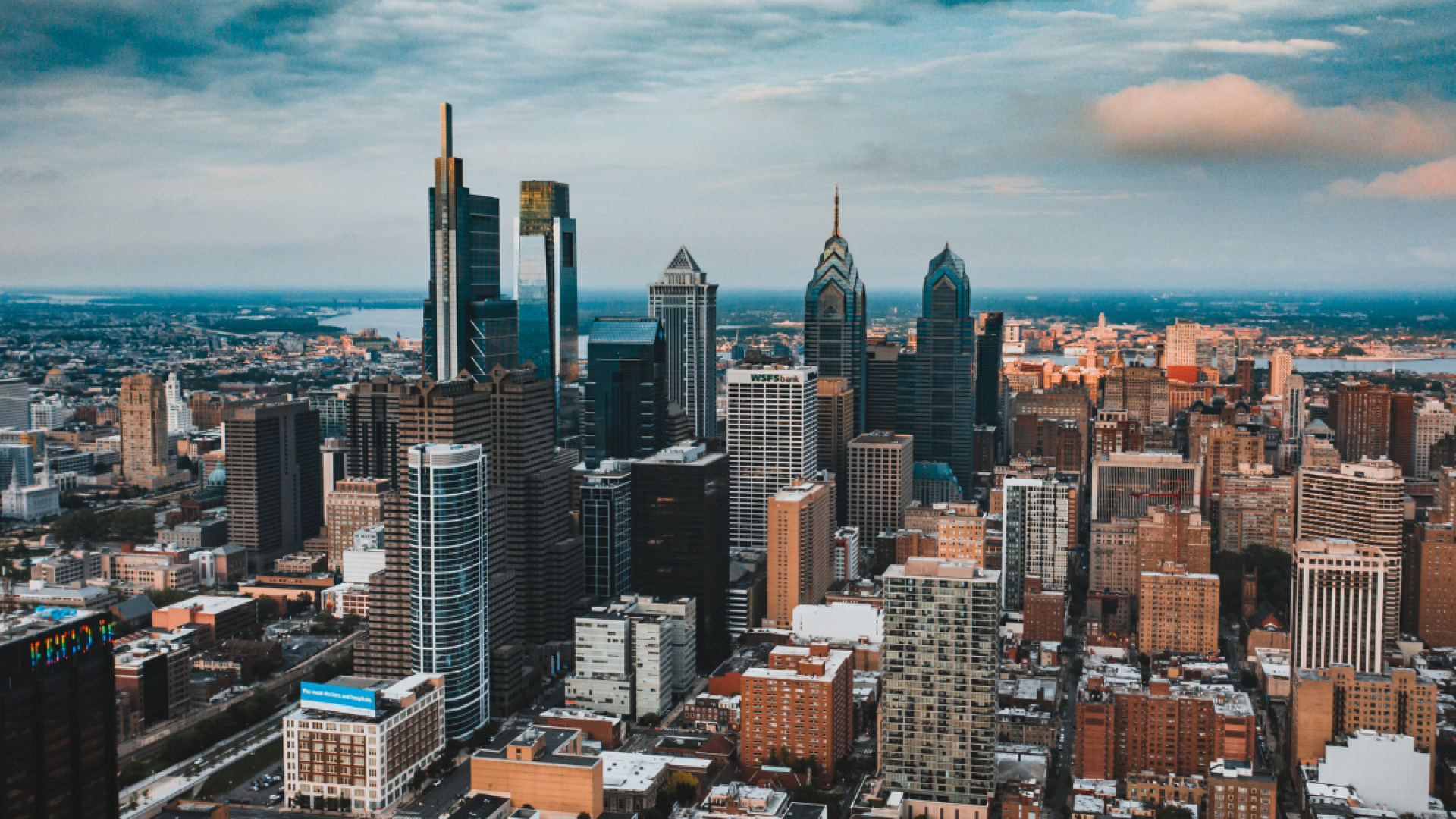 BE A COMMUNITY ADVOCATE
Low-income Americans only receive enough legal help for 12% of their civil legal problems. As a Community Advocate, you can request an Outreach Toolkit to raise awareness about civil legal aid services and help more people access resources they need.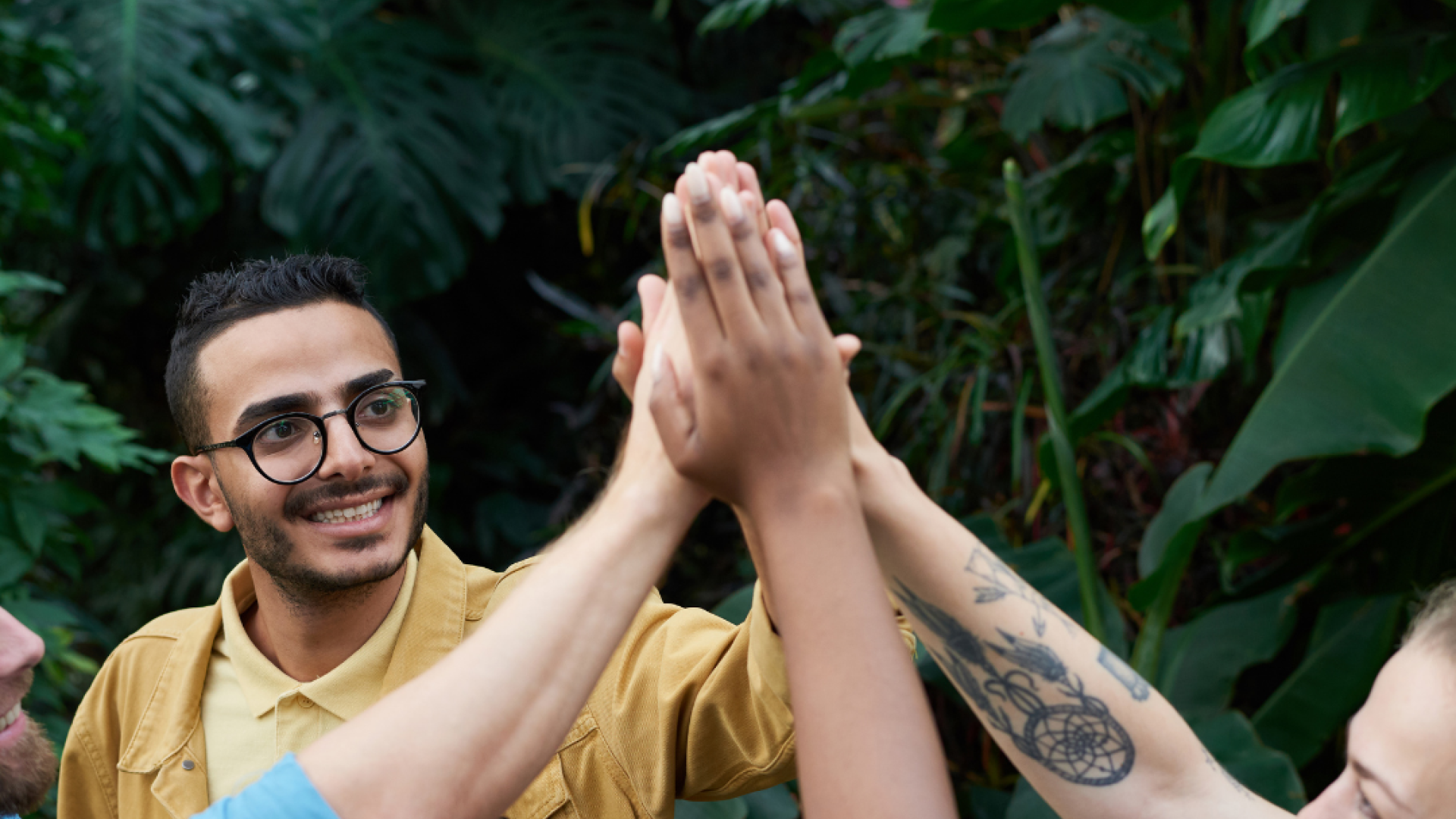 Commit to a More Just Philadelphia
Want to strengthen your commitment to helping low-income Philadelphians access free civil legal aid? Join our monthly giving program and become a Sustainer of Justice today! Visit our donate page and choose "Monthly" to become a Sustainer today.