Are You an Emerging Leader?
The Emerging Leaders program brings together passionate, young changemakers from a variety of fields who are interested in creating a more just Philadelphia. The Emerging Leaders program provides young Philadelphians the opportunity to meet like-minded peers, develop leadership skills, and collaborate to advance social justice efforts in Philadelphia.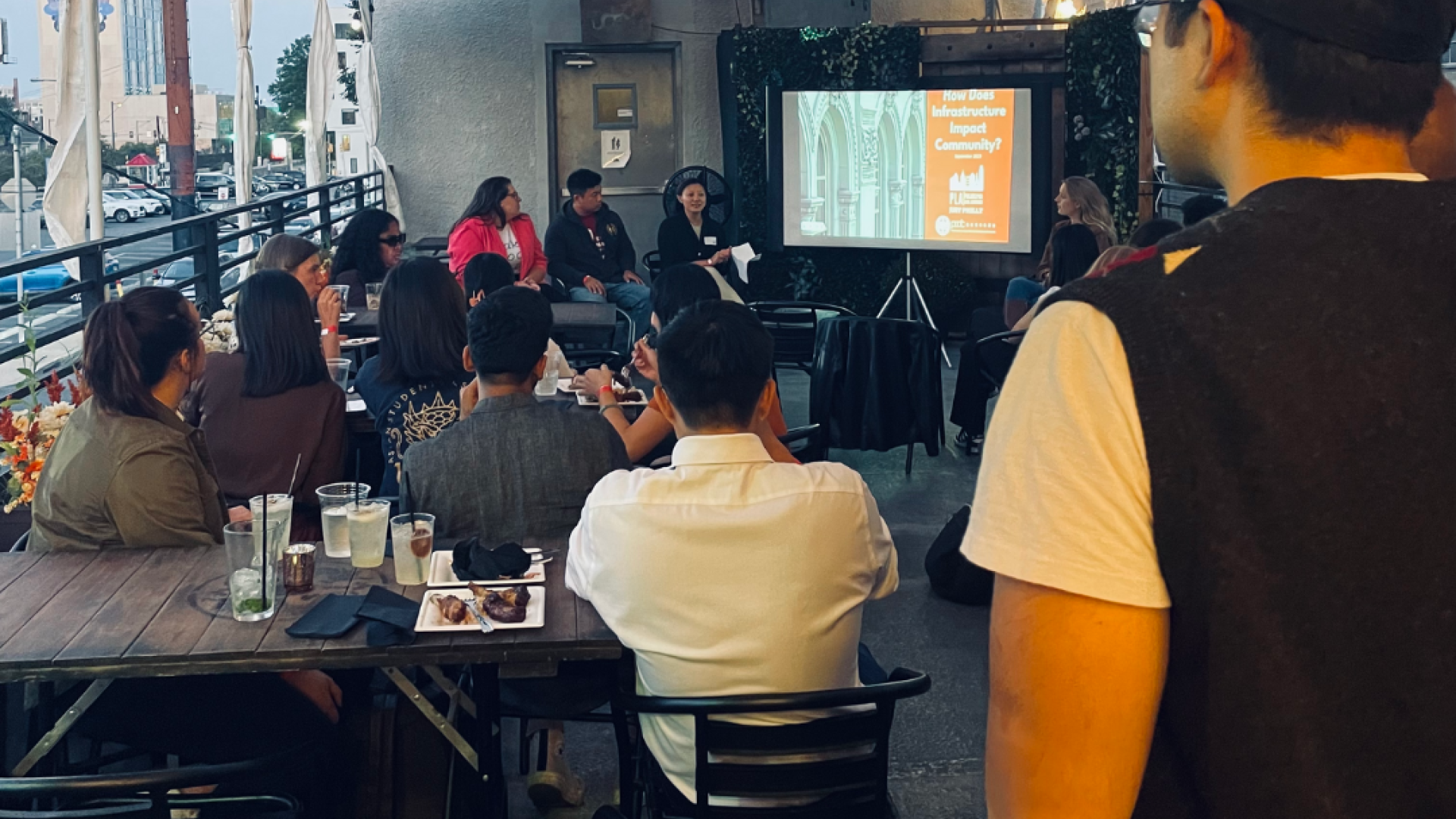 HOW DOES INFRASTRUCTURE IMPACT COMMUNITY?
PLA's Emerging Leaders and the Philadelphia Chinatown Development Corporation (PCDC) held a rooftop happy hour and panel discussion on how infrastructure impacts community on September 20th 6-8pm at Far East Descendant.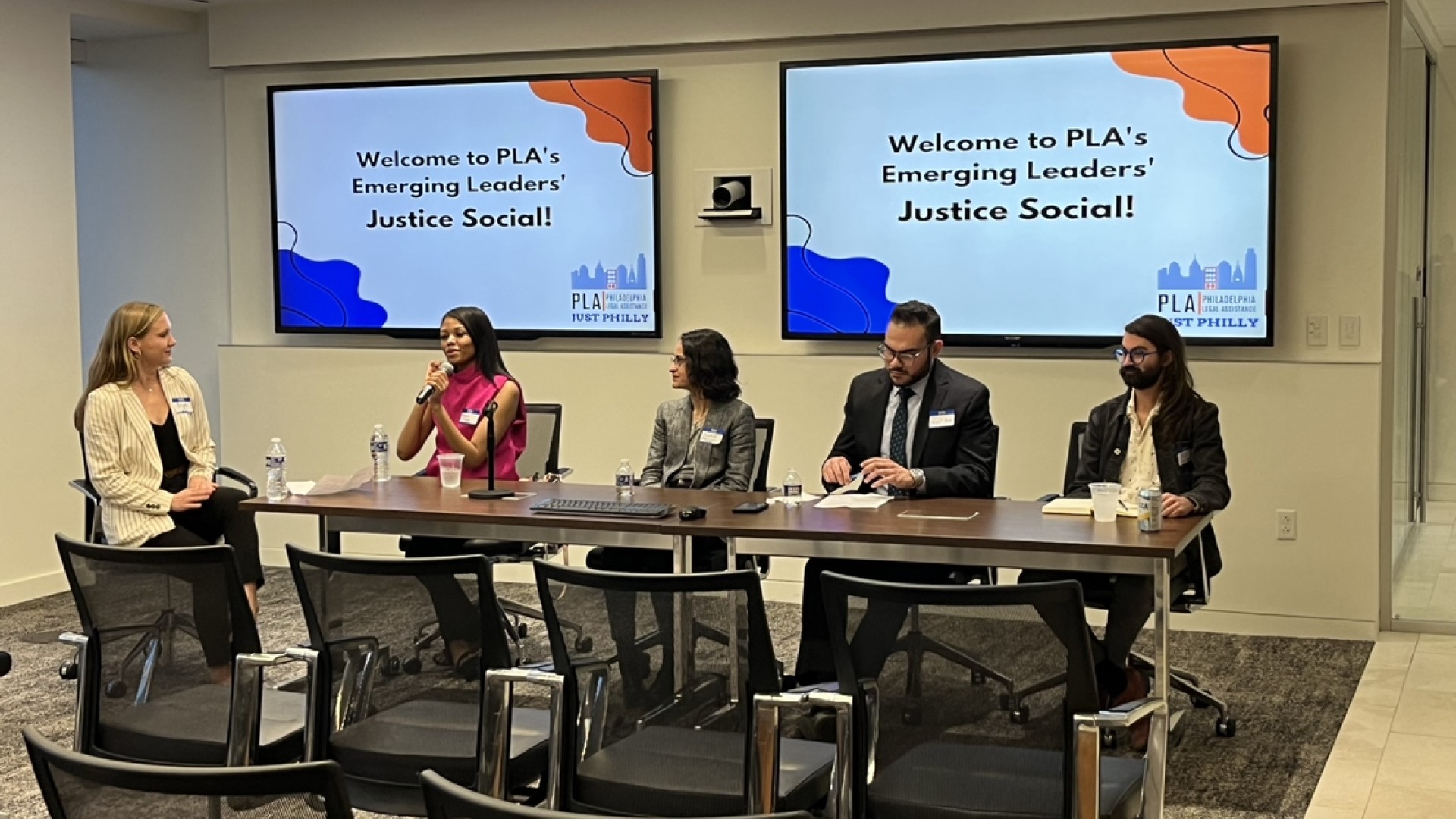 A Justice Social with PLA's Emerging Leaders
Philadelphia Legal Assistance's Emerging Leaders hosted a fun and informative happy hour and panel discussion.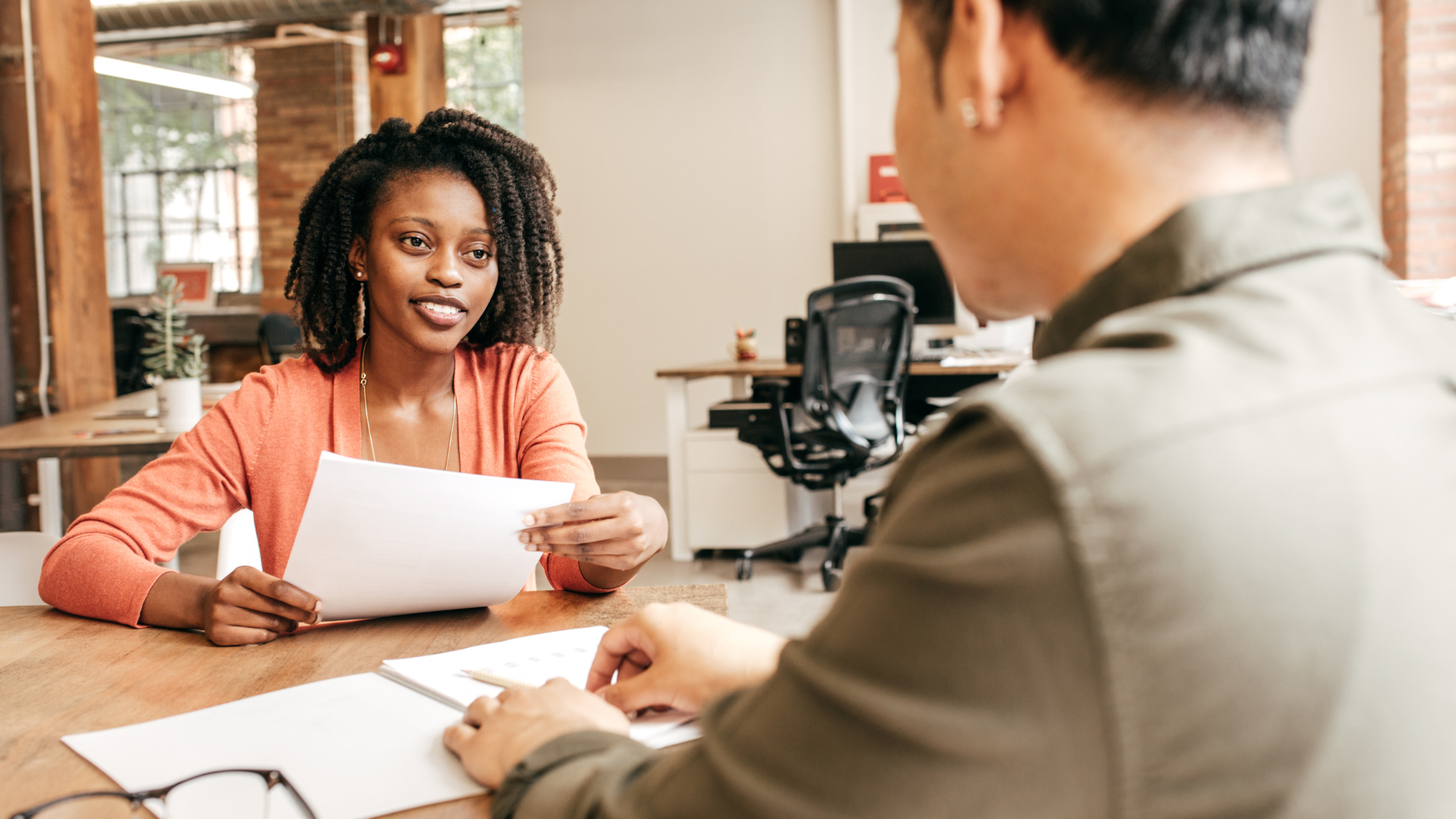 Management Skills Virtual Workshop: Part 2
On 1/24, in part two of her workshop series, Kim Takacs presented on how to identify specific management skills you may be practicing and how to effectively add them into your resume as well as how to tailor your networking to level up your career.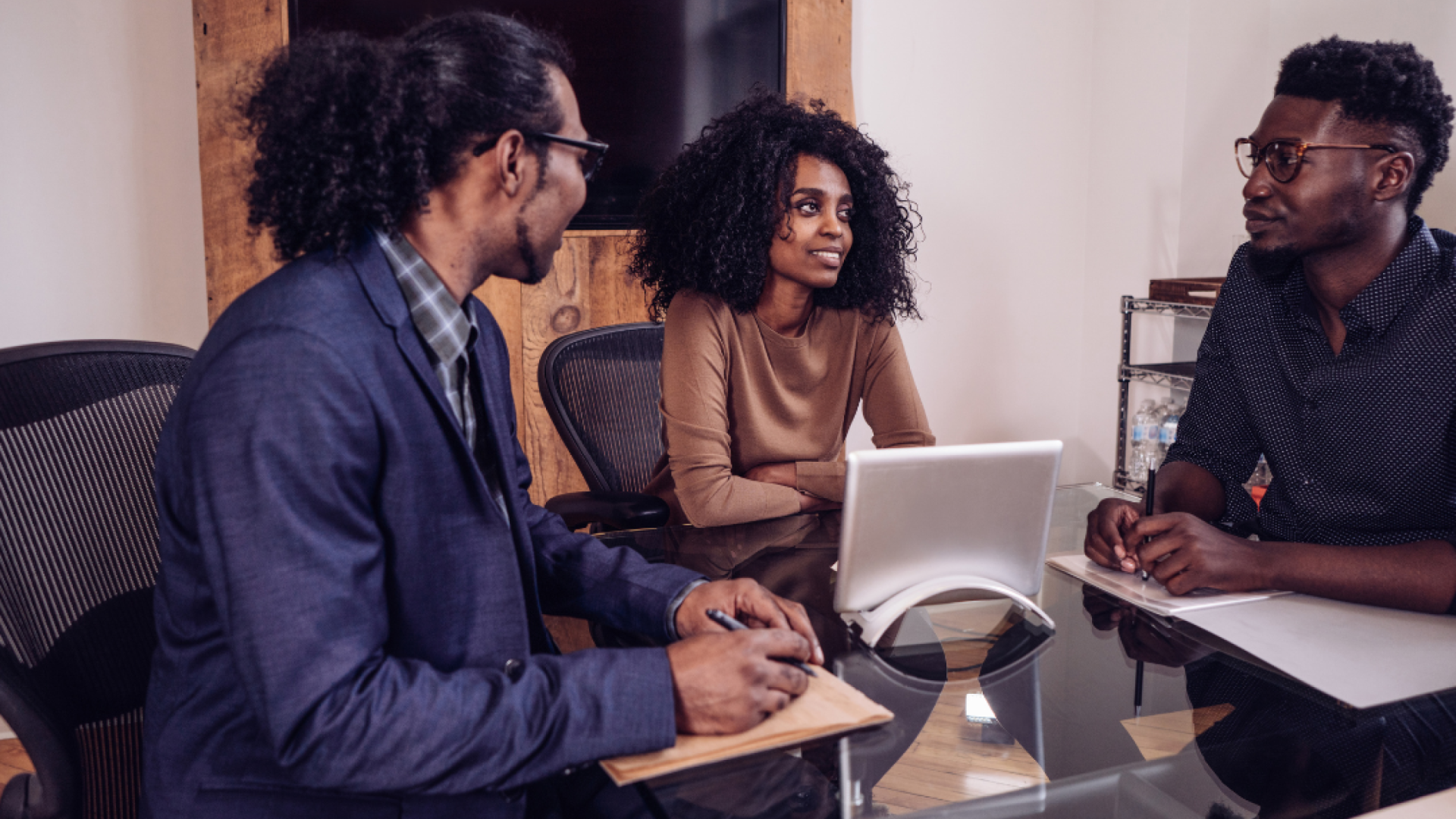 Management Skills Virtual Workshop
On November 15th, Kim Takacs, PLA Board Member and Senior Managing Counsel at Chubb, led a virtual workshop on what being a manager means, developing your management skills, and advocating for yourself to level up your career.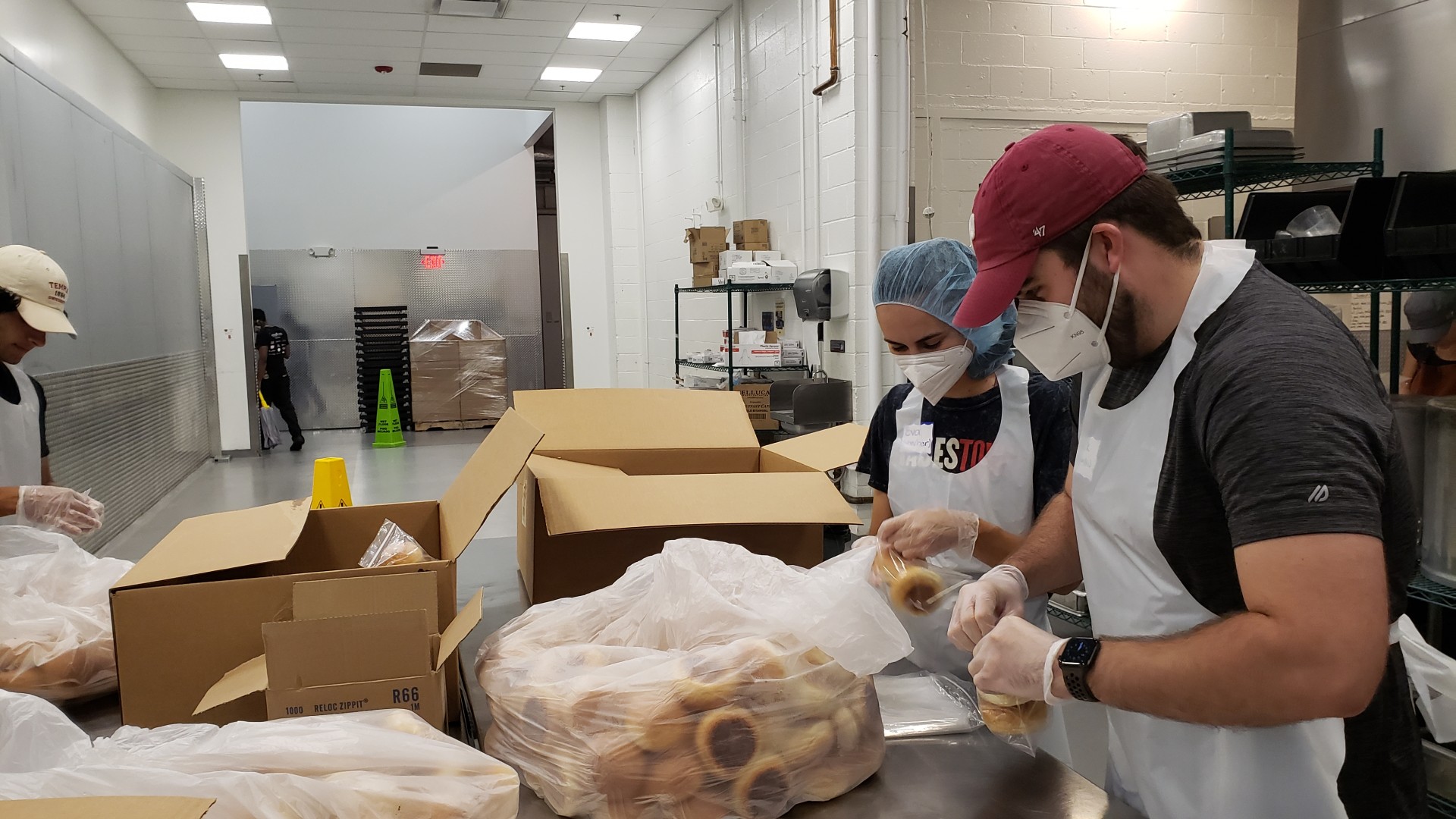 VOLUNTEER NIGHT AT MANNA!
On August 29th, 2022 our Emerging Leaders helped prepare nutritious meals for MANNA's clients and then played quizzo with the Young Friends of MANNA.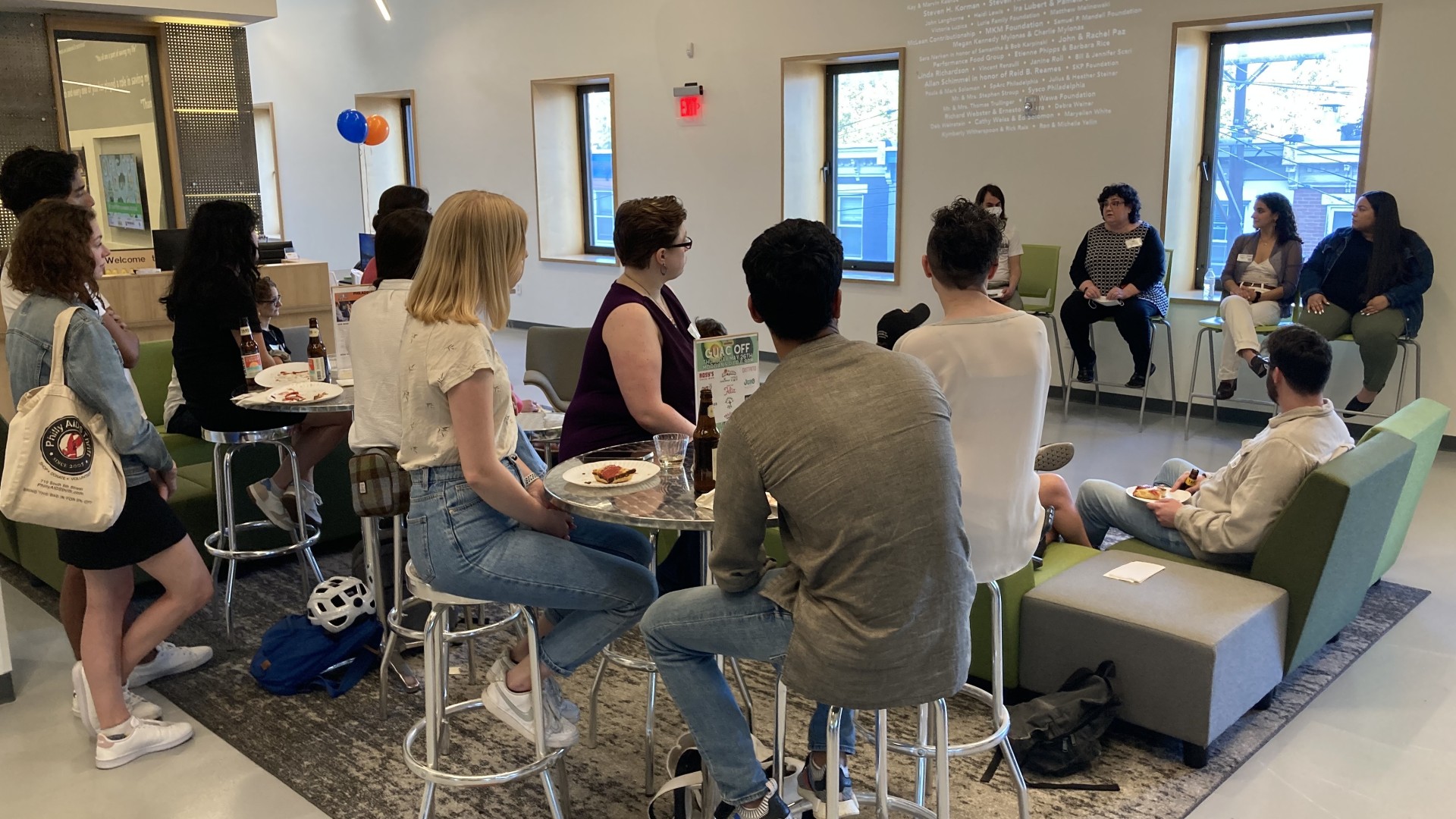 Emerging Leaders Launch Event: Legal Aid Trivia Night!
On May 12th, 2022, an incredible panel shared how PLA and MANNA are working to improve community health, and then we had a blast playing legal aid quizzo.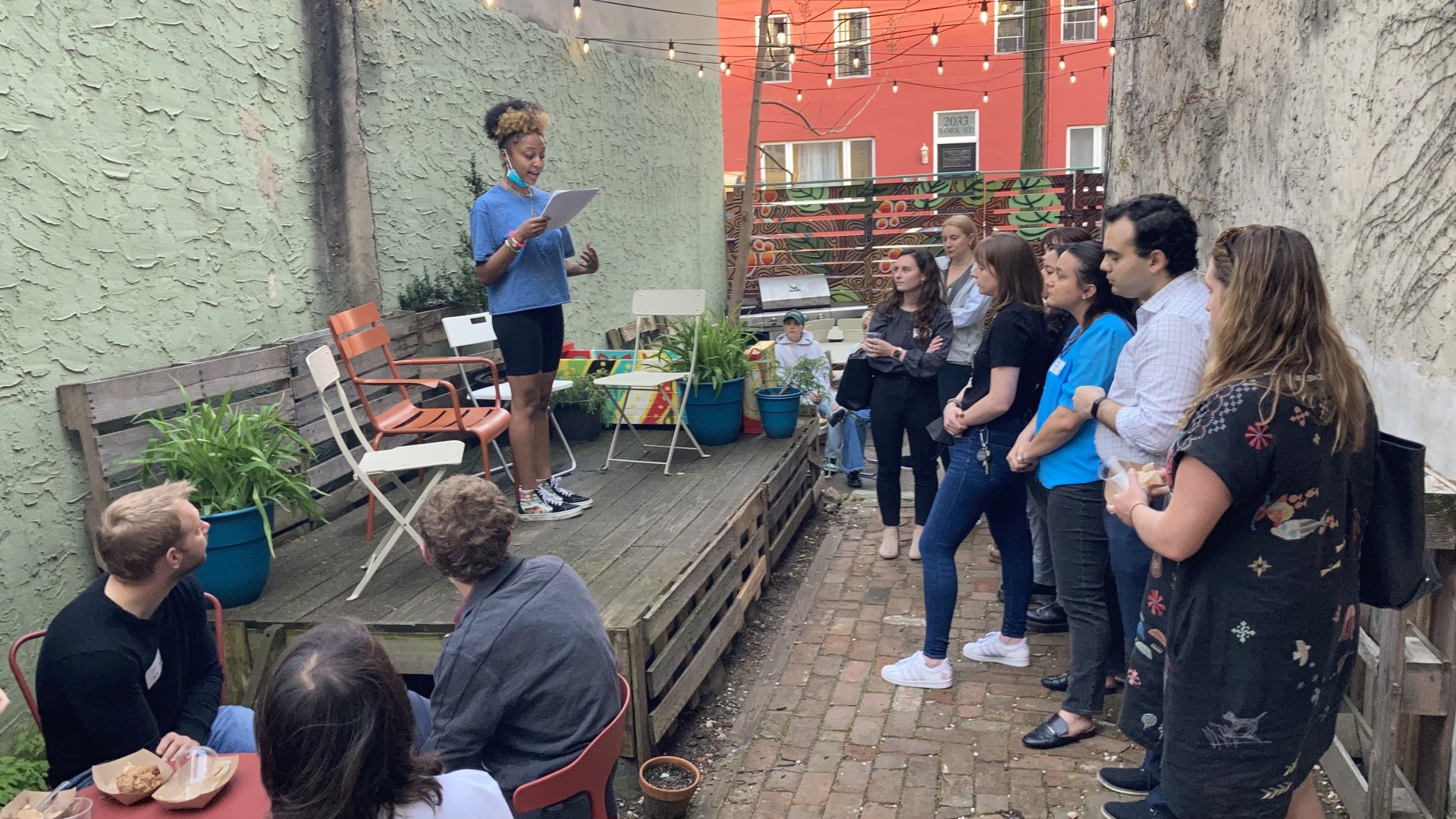 Emerging Leaders Soft Launch Event
On April 14th, 2022 the Emerging Leaders hosted a soft launch event in the garden at Franny Lou's Porch for young leaders to learn about PLA.