Are You an Emerging Leader?
Emerging Leaders are passionate, young changemakers from a variety of fields who are working to create a more equitable Philadelphia. The Emerging Leaders program is a component of PLA's Just Philly initiative, which brings together passionate community members and young leaders dedicated to creating a more just Philadelphia. The Emerging Leaders program provides young Philadelphians the opportunity to meet like-minded peers, learn about key issues affecting low-income Philadelphians, develop leadership skills, and brainstorm collaborative strategies for community impact.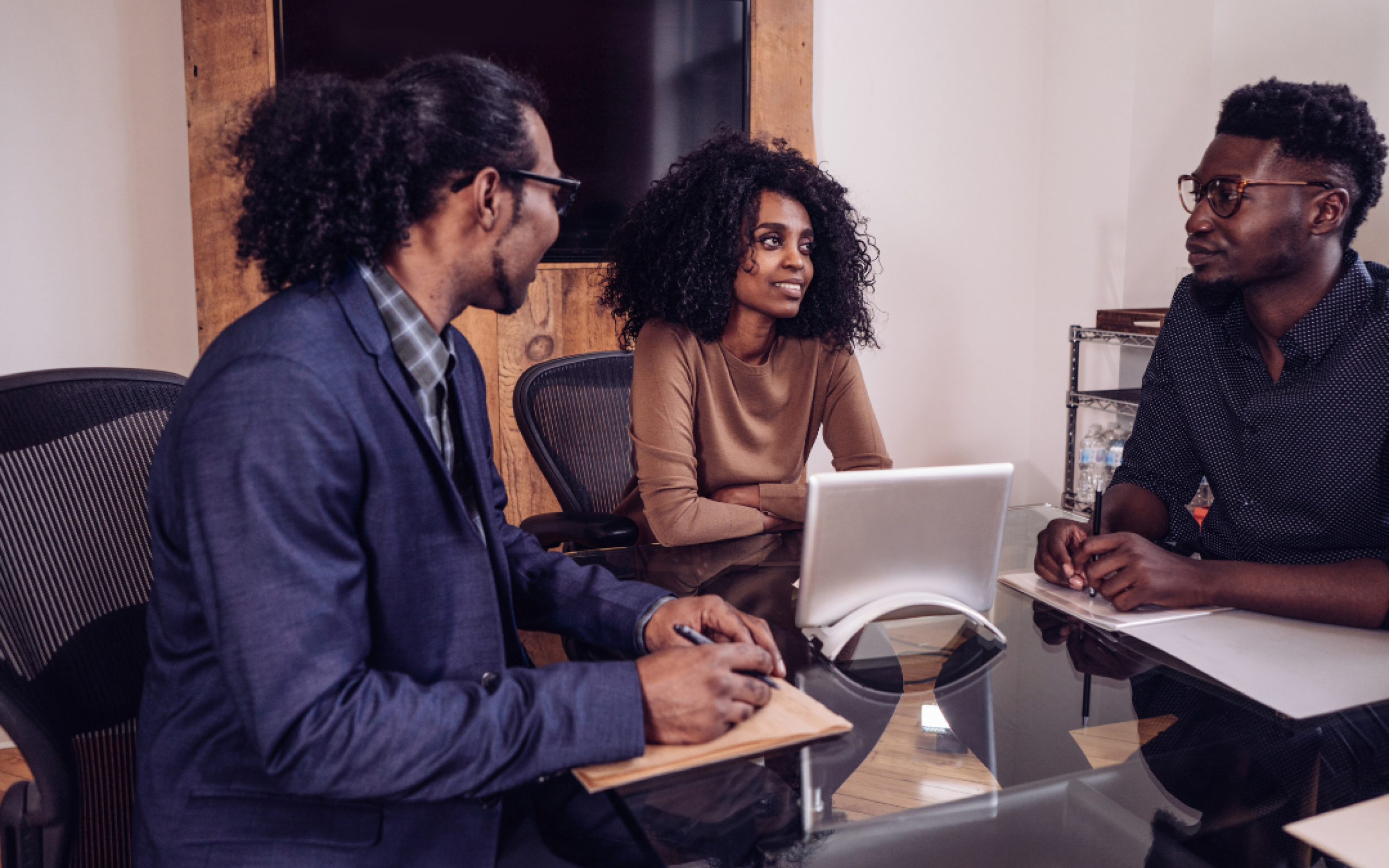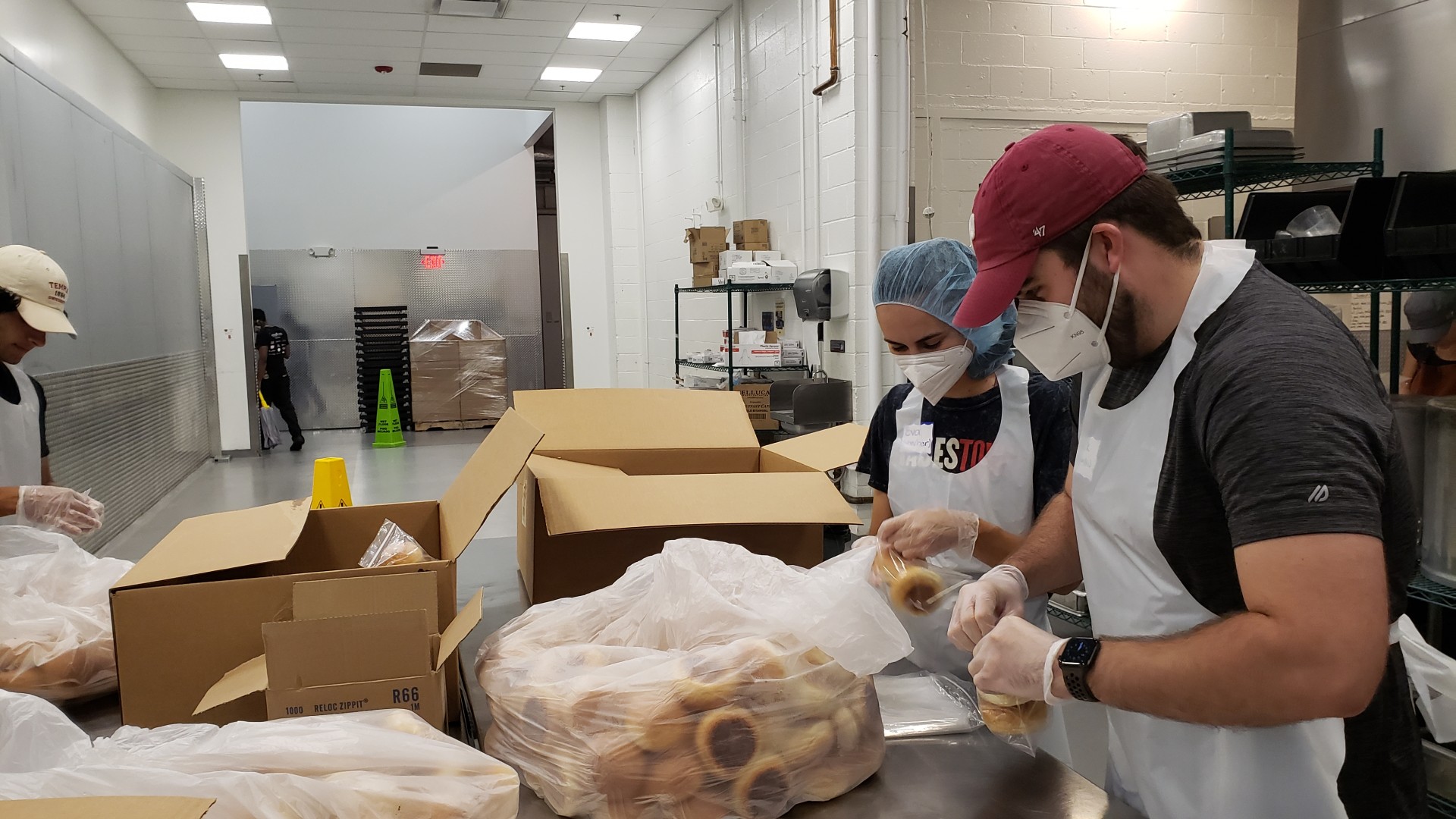 VOLUNTEER NIGHT AT MANNA!
On August 29th, 2022 our Emerging Leaders helped prepare nutritious meals for MANNA's clients and then played quizzo with the Young Friends of MANNA.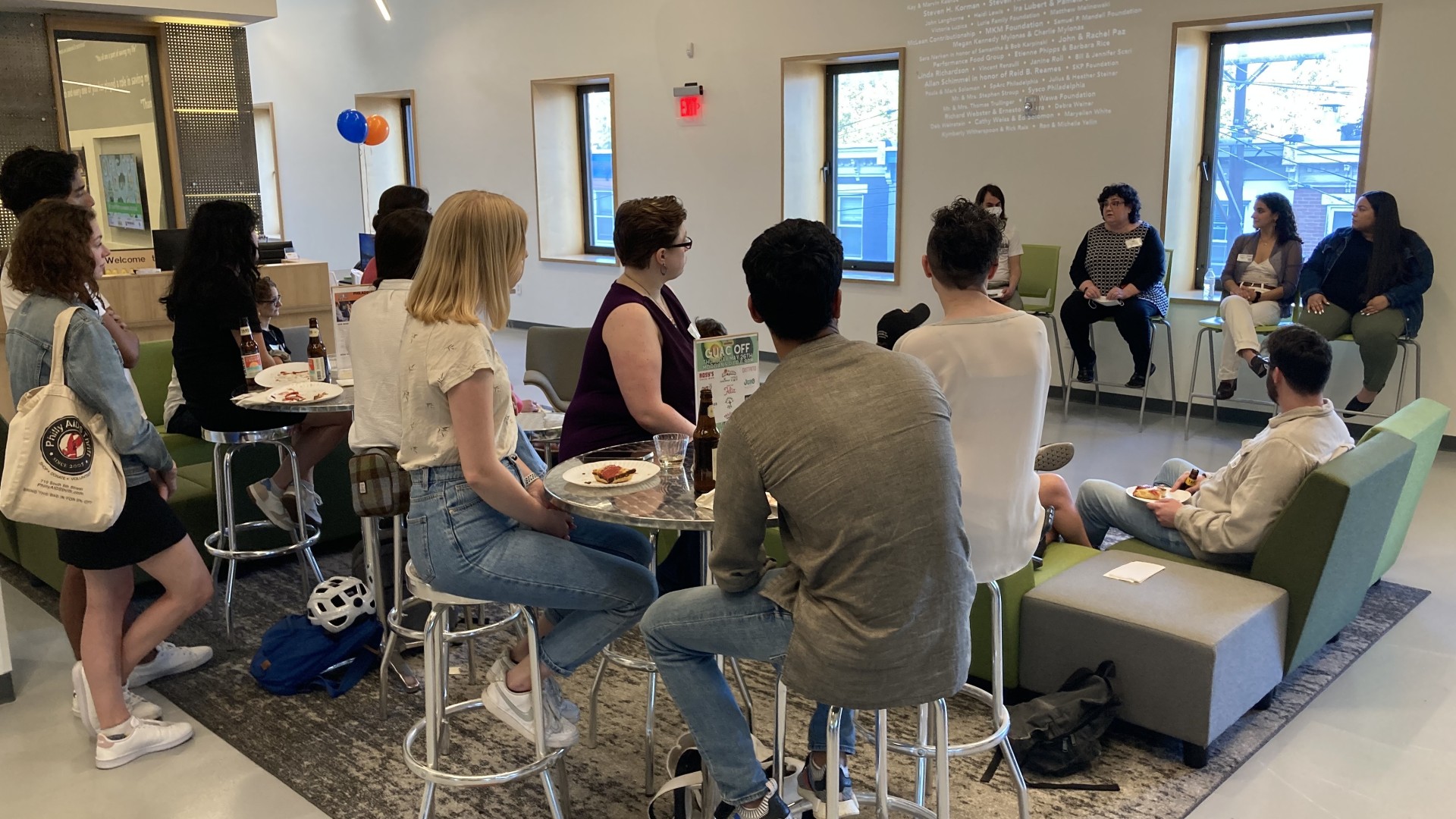 Emerging Leaders Launch Event: Legal Aid Trivia Night!
On May 12th, 2022, an incredible panel shared how PLA and MANNA are working to improve community health, and then we had a blast playing legal aid quizzo.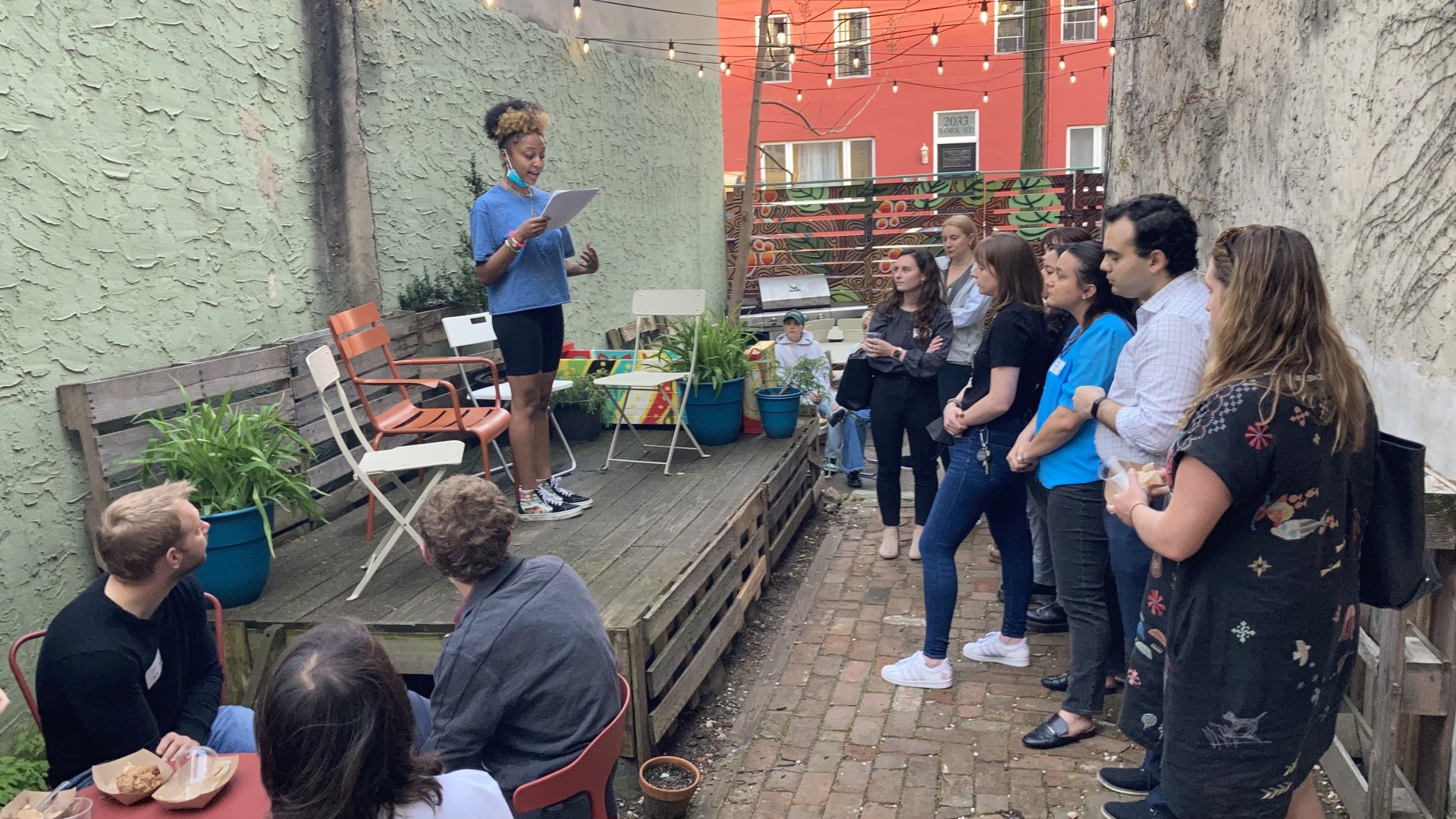 Emerging Leaders Soft Launch Event
On April 14th, 2022 the Emerging Leaders hosted a soft launch event in the garden at Franny Lou's Porch for young leaders to learn about PLA.