Celebrating 10 Years of MLCP and Five Years of MAT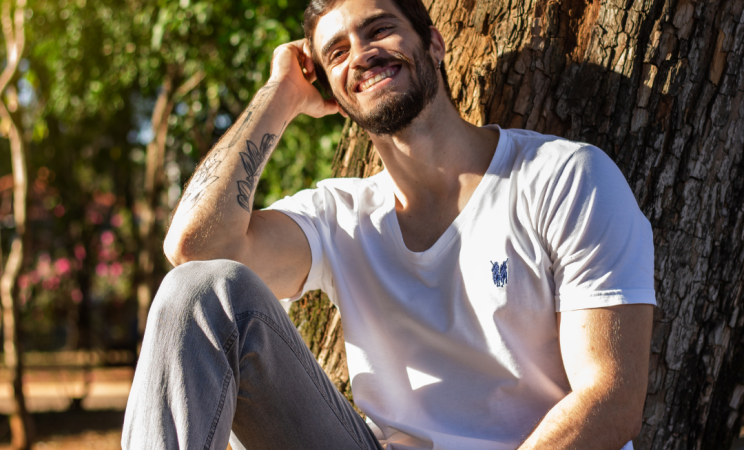 September is National Recovery Month, a time to celebrate the incredible progress and support that patients in recovery have received through the Medical Legal Community Partnership (MLCP). This year, we are doubly thrilled as we mark both the MLCP's ten-year anniversary and its five-year journey into Medication Assisted Treatment (MAT) clinics, offering crucial assistance to individuals recovering from Opioid Use Disorder.

MAT is an evidence-based response to treating individuals with opioid use disorder. MAT combines behavioral therapy with careful use of medication to help the individual cope and manage their opioid dependency by preventing withdrawal symptoms. It is a harm reduction approach and an important step towards sustainable recovery.

Our venture into MAT clinics began in 2018, thanks to grants that enabled us to extend our MLCP services to Esperanza Health Center and Delaware Valley Community Health clinics. To help MAT patients, legal aid advocates can connect folks who use drugs or who are in recovery to essential social services. We can also fight stigma in the courts, decrease the risk of relapse by providing stabilizing legal care, and help folks navigate burdensome legal or administrative processes.

The demand for legal services among MAT clinic patients was staggering. So much so, that even after the grant concluded in 2020, the MLCP continued its unwavering support for these patients, thanks to the financial backing from Philadelphia Legal Assistance.

Our Medical Legal Community Partnership has proven to be a powerful and efficient means of providing legal aid to communities that might otherwise struggle to access these vital services. Extensive research has highlighted that over 60% of an individual's health outcomes are influenced by social determinants, including factors like income, health insurance, housing, utilities, and personal and family stability. Many of these social issues are intertwined with complex federal and state laws and policies, necessitating the involvement of legal professionals to resolve them and ultimately enhance the overall health and well-being of individuals.

By embedding legal advocates within local community health centers across Philadelphia, the MLCP is uniquely positioned to champion the rights and well-being of the patients in these health centers. We are dedicated to tackling the intricate social factors that adversely affect countless individuals in our community. Importantly, we strategically select MLCP sites in underserved and under-resourced communities, recognizing the numerous barriers and challenges these individuals face in accessing free legal services. We bridge this gap by bringing free legal support directly to these communities within their local health centers.

Our journey has come a long way since 2013 when we first began our work at Health Center 3 in West Philadelphia. Today, the MLCP serves 17 distinct sites, each with its own patient population and unique legal needs. Our team has grown from a single member to a formidable force of 17 dedicated professionals. This expansion was made possible by the demonstrable success of our work over the past decade.

The MLCP remains steadfast in its commitment to serving the communities of Philadelphia, and we look forward to continuing our vital work for the next decade and beyond. Together, we can make a difference in the lives of those on the path to recovery and beyond.