Helping Workers Access Unemployment Benefits During Unprecedented Times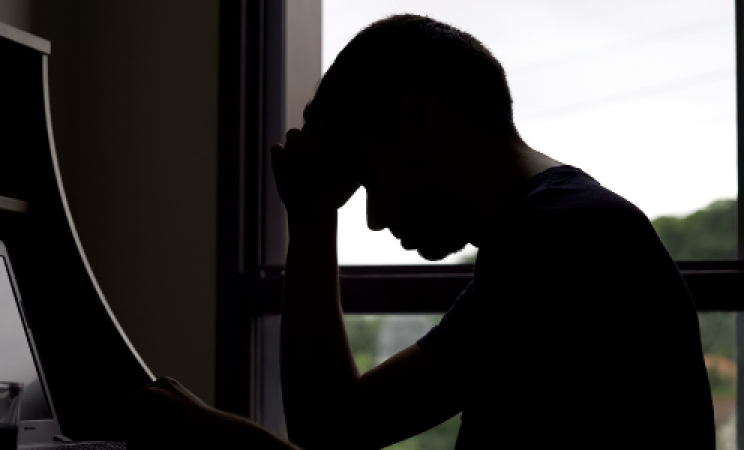 In advance of Giving Tuesday, we will be highlighting stories of how legal aid improved the lives of individual Philadelphians this year. Today we want to highlight the important work of our Unemployment Compensation Unit.
Jim was working as a van driver when he was laid off in January of 2020. Jim applied for Unemployment Compensation and was able to file for and receive benefits for a couple of weeks before running into a problem with the Work Registration requirement. He was told that he had not registered with PA CareerLink within 30 days after filing for Unemployment Compensation, so his benefits were being held. Jim went and registered at one of the PA CareerLink offices and was told he needed to take a class at the CareerLink office to be eligible for benefits. When he showed up to the class that same day, the instructor told him he was not registered for it. Jim was denied benefits for two weeks after missing this class. Jim tried to appeal this denial, though that process was not easy either, and along the way, he was told to contact PLA to see if we could help.
Once he called PLA, Jim was connected with Michael, one of our Unemployment Compensation Unit's paralegals. Michael worked with Jim to untangle the web of denial, appeal, and overpayment notices that Jim had been sent. They worked together to prepare Jim for multiple appeal hearings to try to reverse his denial of benefits and overpayments. Unfortunately, the decision was still not reversed at this time.
However, Michael advised Jim that due to the COVID-19 pandemic, which began in the midst of Jim's issues, there were unemployment compensation extension programs that he would be eligible for. Together, Jim and Michael ensured that Jim's claim transitioned onto the extension programs and that he would continue to have access to the benefits he was entitled to. With so many people applying for unemployment compensation during this time, there were all kinds of delays. Jim tried to contact the Department of Labor and Industry (DLI) himself to deal with these payment delays, but only ever heard a busy signal when he called. He reached back out to Michael, who was able to get in direct contact with the DLI and make sure Jim's benefits were released to him. Without these UC benefit extensions, Jim would not have been able to keep up with his bills during the pandemic.
Jim spent so much time fighting for unemployment compensation benefits that he was entitled to. Fortunately, Jim didn't have to navigate all of this alone. PLA's Unemployment Compensation Unit was there to support him along the way. Make a gift this Giving Tuesday to help people like Jim!