A Letter From the Executive Director: 2021 Annual Report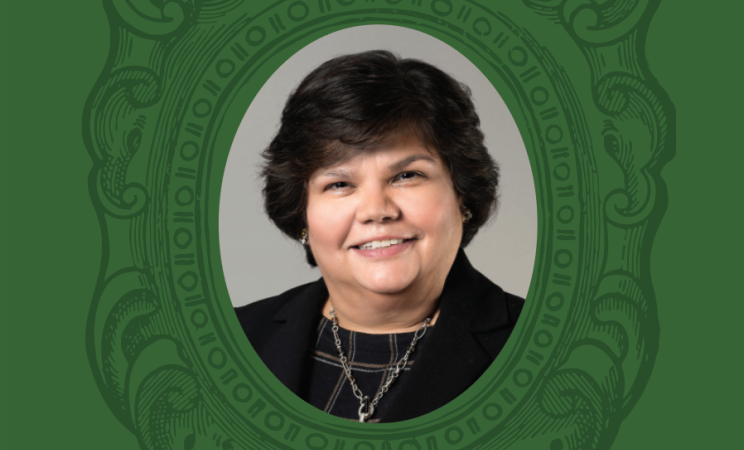 For 25 years, PLA has strived to advance the pillars of justice to build a more equitable society where everyone is able to provide for their basic human needs, live safe and healthy lives, and where justice is attainable regardless of income.
This past year, the pandemic continued to exacerbate persisting legal issues, and without PLA, tens of thousands of low-income Philadelphians would have had to forgo food, shelter, housing, and income or risk family safety. Without PLA, thousands more would have been driven further into deep poverty.
From our start in 1996, PLA's focus was on representing thousands of individual low-income Philadelphians who walked through our doors. In the years since, we have added a Medical-Legal Community Partnership and a Taxpayer Support Clinic to address health and wealth disparities that exist among racial minority and low-income communities. We continue to operate the Save Your Home Philly Hotline, originally established at the height of the foreclosure crisis to assist homeowners facing foreclosure, and which now also serves as a conduit to assist renters with accessing pandemic rental assistance and the novel Eviction Diversion Program. Today, our work extends beyond individual client representation to include systemic advocacy, policy work, and extensive community outreach and engagement. We are a larger and more mature organization that has continued to evolve and progress in directions that result in the provision of the most impactful and highest quality legal services to those in need.
This annual report celebrates PLA's evolution over the past 25 years, and highlights stories of resilience and innovation from 2021. We recognize that the pursuit of a more just society is a collective effort and we would not be where we are today without your support. Thank you to all of our funders, donors, staff, volunteers, and community partners for supporting our critical efforts to advance the pillars of justice through the provision of civil legal aid.