PA Has Extended the Filing Deadline for Property Tax and Rent Rebates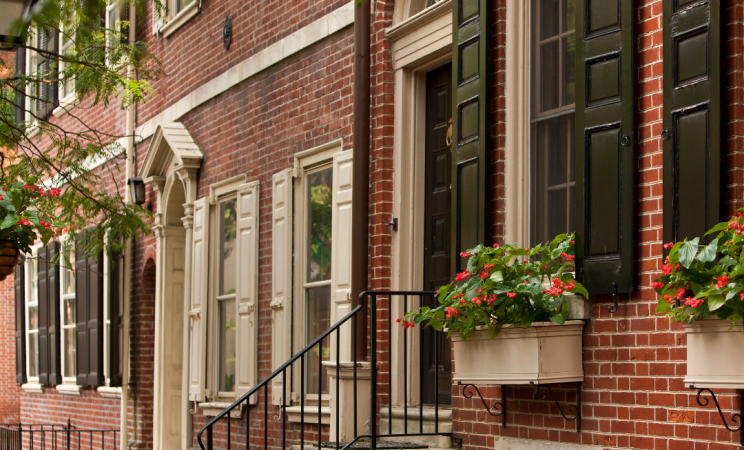 This year, Pennsylvania has extended the filing deadline for the Property Tax or Rent Rebate Claim to December 31, 2022. Typically the deadline is June 30th. Here's what you need to know about taking advantage of this extension.
Claim forms can be filed by mail, or a claim can be made online. Learn more and apply online through this link: https://mypath.pa.gov/_/
The maximum rebate is $650, and the state is issuing a second rebate worth 70% of what you qualify for on your original claim. Generally, the rebate is available to seniors, widows and widowers who were at least 50 in 2021, or people who were at least 18 and unable to work due to a permanent disability.
The maximum income to qualify for this rebate is $35,000 for homeowners and $15,000 for renters, but you can exclude half of your Social Security or SSI benefits, and all of your federal or state veterans disability payments. Because of the high taxes in Philadelphia, senior homeowners in Philadelphia with incomes under $30,000 will get 50% more on their property tax rebates.