Protecting Homeownership: Renata's Story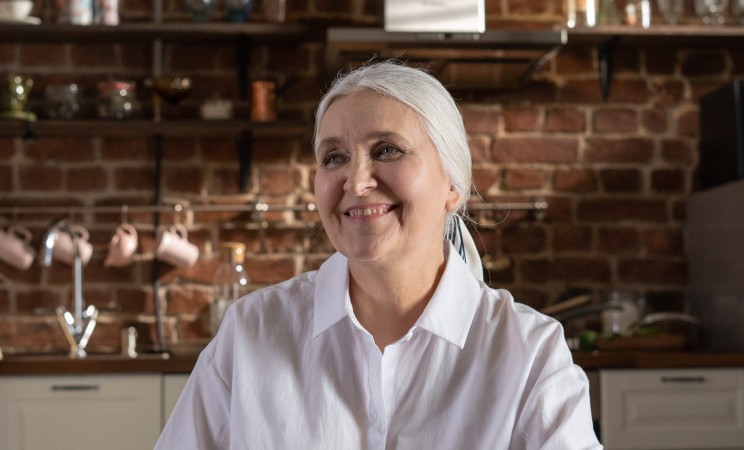 Buying a home is a celebratory event, marking an achievement that many people work extremely hard for. It can also be a pillar of social and financial stability in a person's life. In Philadelphia, 53% of houses are owner-occupied, which according to PEW Trusts, is higher than comparable cities in the Northeast and Midwest regions. At Philadelphia Legal Assistance, we work to ensure that low-income homeowners can keep their houses and the stability that comes with them.
Last fall, Renata bought a home, but the past tenant at the property, who was renting, refused to move out. Renata called the police, the Philly311 hotline, and multiple housing resources, but received no help for nearly six months. She was caught between a rock and a hard place, having to pay the mortgage on her new house while also paying rent at a separate property because she could not access her home. As a result, Renata was feeling deeply depressed and hopeless; she did not understand how someone could illegally reside in her legally purchased home with no repercussions. After disclosing her feelings during a routine primary care visit, Renata's doctor referred her to PLA's Medical-Legal Community Partnership. She was connected with Meghann, a PLA paralegal whose work is based out of the community health center, who assisted Renata in filing a pro se ejectment in court in early April 2021. The previous tenant occupying Renata's home left the house once they were served with the ejectment complaint. Finally, after more than half a year, Renata moved into her home. She continued to work with Meghann to get a free table and living room set from a local furniture bank to furnish her new home. Plus, she was assisted in obtaining LIHEAP to keep her utility costs low and medical assistance for herself and a family member.
Renata's decision to continue to pursue solutions by working with Meghaan at PLA's MLCP allowed her to keep her home and achieve more financial stability. At PLA, we are proud that we can help homeowners like Renata, when no one else will.
If you are unable to access your home or are worried about being able to keep living in it, there are resources that can help. To see if Philadelphia Legal Assistance may be able to help, call the Save Your Home Philly hotline Monday through Friday from 9:00 a.m. to 5 p.m. at 215-334-HOME (4663).