Supporting Immigrant Survivors of Violence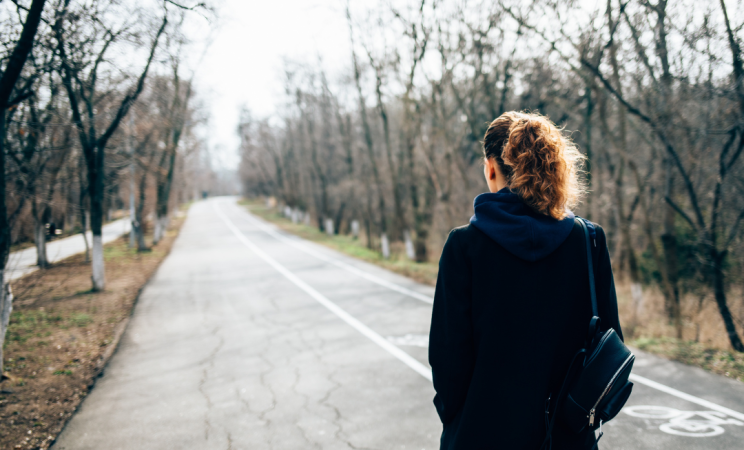 All survivors of intimate partner violence experience barriers to seeking help. At PLA, we support immigrant survivors of violence by seeking to dismantle the additional barriers they face and providing solutions with a trauma-informed and holistic service model. PLA hosts an Immigrant Women's Hotline that accepts voice messages from survivors. All verbal communication with survivors is managed by bilingual staff members or occurs using language line, a live phone translation service, and we provide services to survivors of intimate partner violence regardless of their immigration status if civil legal service is necessary to ameliorate the violence they are experiencing.
In 2021, after 5 years of litigation, PLA attorney Susan Pearlstein settled a consolidated custody and protection from abuse case for an immigrant woman named Jediael. Jediael had been physically, sexually, and verbally abused and threatened by her children's father for years. PLA was able to obtain a custody order granting Jediael primary physical and legal custody of her children and worked with our partners at HIAS-PA to help Jediael apply for a U-Visa. Since Jediael no longer fears deportation, she was able to follow through with criminal convictions against her abuser for violating the PFA and assaulting Jediael. Jediael now has sole physical and legal custody of her children and has a Final Protection from Abuse Order for another 3 years. Thanks to the work of Susan and our Family Law Unit, Jediael can finally feel safe and free.