World Refugee Awareness Day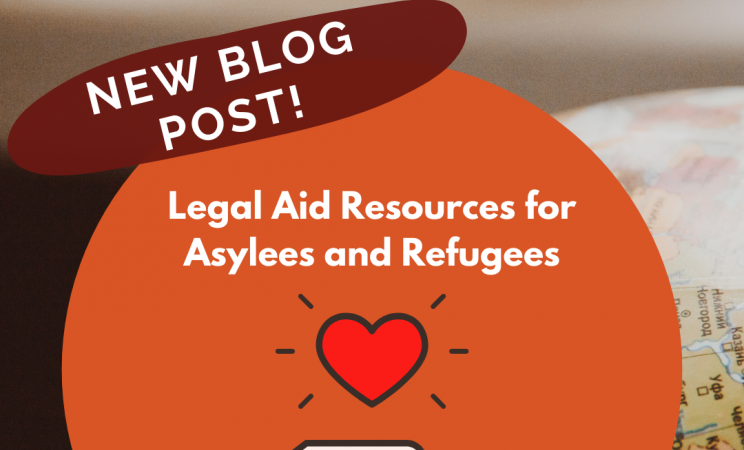 Obtaining help with custody, support, and domestic violence issues is already difficult for the working parent. When those difficulties are compounded with barriers like language access, cultural differences, and adjusting to an unfamiliar community, seeking legal help for complex family law matters can feel insurmountable for asylees and refugees. At Philadelphia Legal Assistance (PLA), we strive to make accessing legal aid as easy as possible for our clients. In honor of World Refugees Day, our Family Law Unit wants to highlight the resources and services we provide to refugees, specifically as it relates to family law matters.
At Philadelphia Legal Assistance, asylees and refugees are granted access to all the same services that a U.S. citizen is able to access. Additionally, PLA has dedicated translation services for clients whose primary language is neither English nor Spanish. At no point will clients be asked to provide their own translators or interpreters, nor is there any cost that will be passed on to the client.
Asylees and refugees who are survivors of interpersonal violence have options. Asylees and refugees have the ability to separate from abusive partners. At PLA, we have dedicated attorneys and legal advocates that are ready to talk to clients worried that their status prevents them from seeking legal help. Asylees and refugees can and have obtained protection from abuse orders.
Additionally, Philadelphia Legal Assistance assists clients with primary custody and child support. Refugees and asylees can obtain orders for custody and child support. Our attorneys and legal advocates are available to help clients obtain original orders, modifications, and contempt petitions.
If you are interested in becoming a client and have a family law issue, please call our hotline at (215) 981-3838, Monday through Thursday between 9:30 AM and Noon.