Pandemic Unemployment Assistance
A new unemployment benefit program Pandemic Unemployment Assistance (PUA) is available to workers who are not eligible for regular Pennsylvania Unemployment Compensation (UC) and lost work due to COVID-19.
Apply for Pandemic Unemployment Assistance (PUA)
PUA covers:
Independent contractors or freelancers
Self-employed business owners
Gig workers
Workers without enough work history to qualify for UC
Those without work history who had a job offer that was withdrawn or could not start working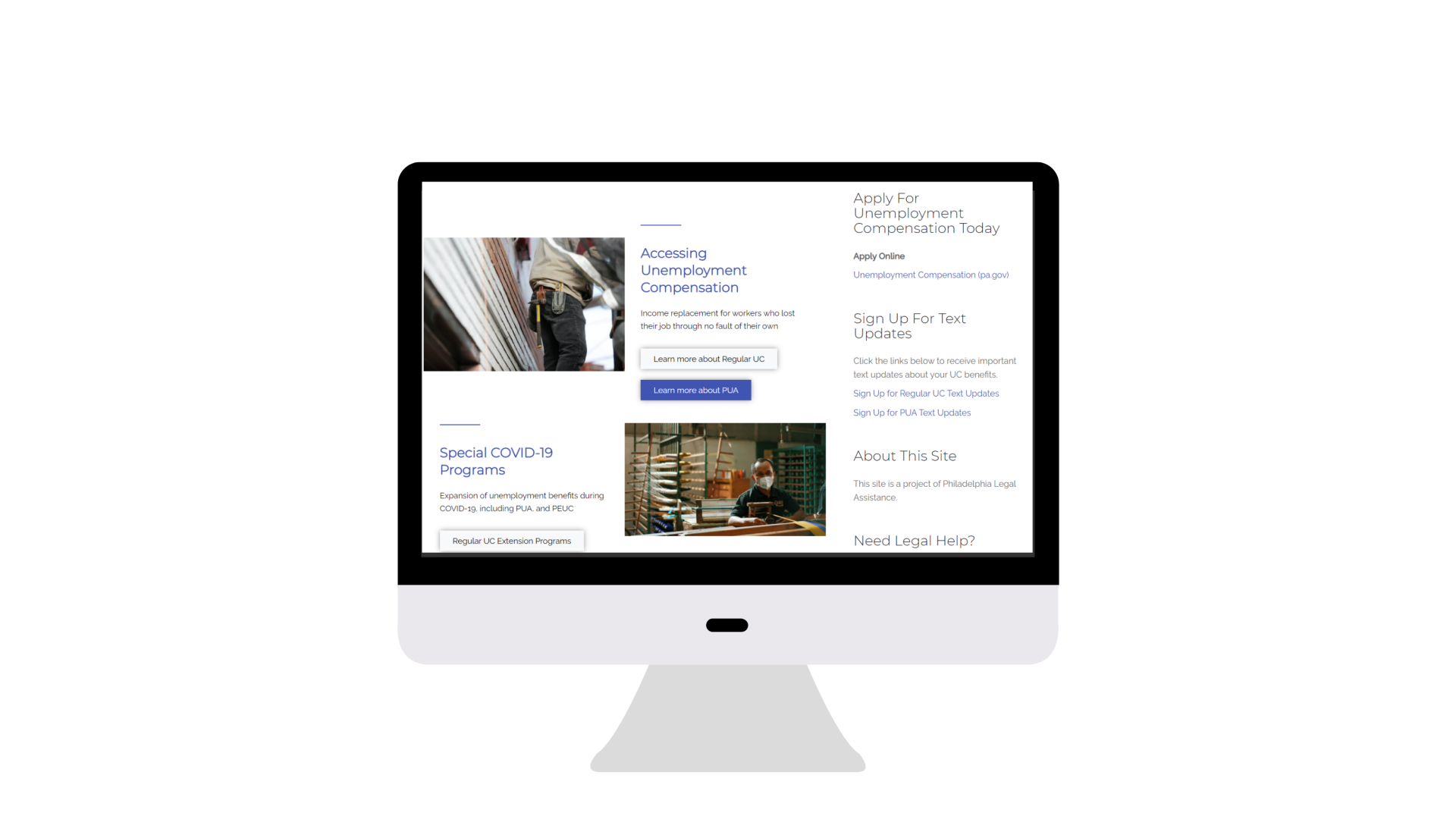 UCHelp.org Has Officially Launched!
Check out UCHelp.org - a new online resource, created by Philadelphia Legal Assistance, for workers in Pennsylvania. It has the most current and accurate information about Unemployment Compensation and Pandemic Unemployment Assistance.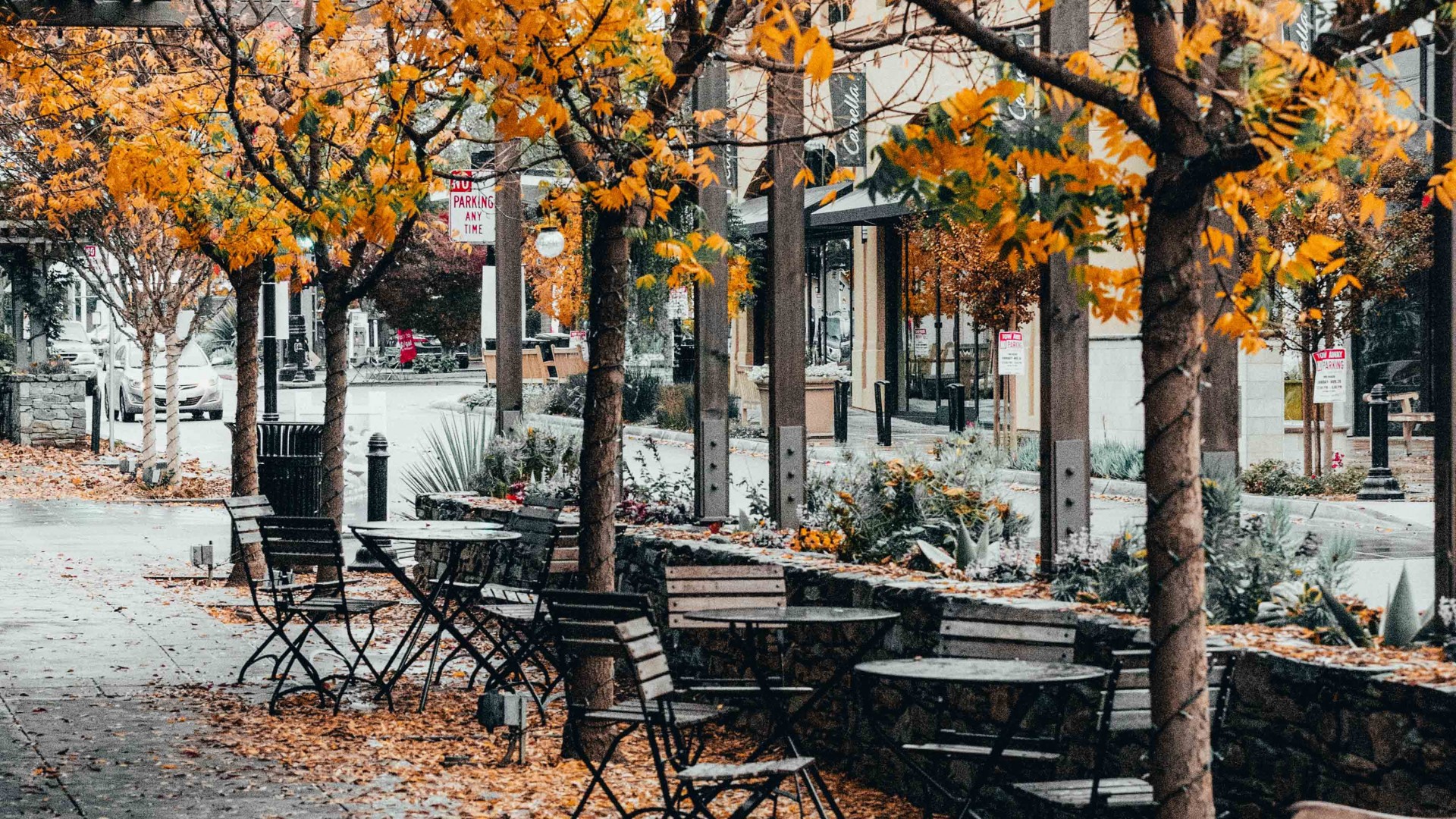 Congress extended PUA on March 11, 2021
Congress extended PUA through the week ending September 4th, 2021 with $300 extra each week. PLA prepared a guide to explain what that means for your benefits.
How to Appeal a PUA Determination on the Portal
Watch our video on how to appeal a PUA determination on the portal. Then check out our other video on YouTube about next steps after you appeal.
How to Use ID.Me
Did your PUA benefits suddenly stop? You may need to verify your identity using ID.Me. Watch this quick video on how to get started with ID.Me.