Homepage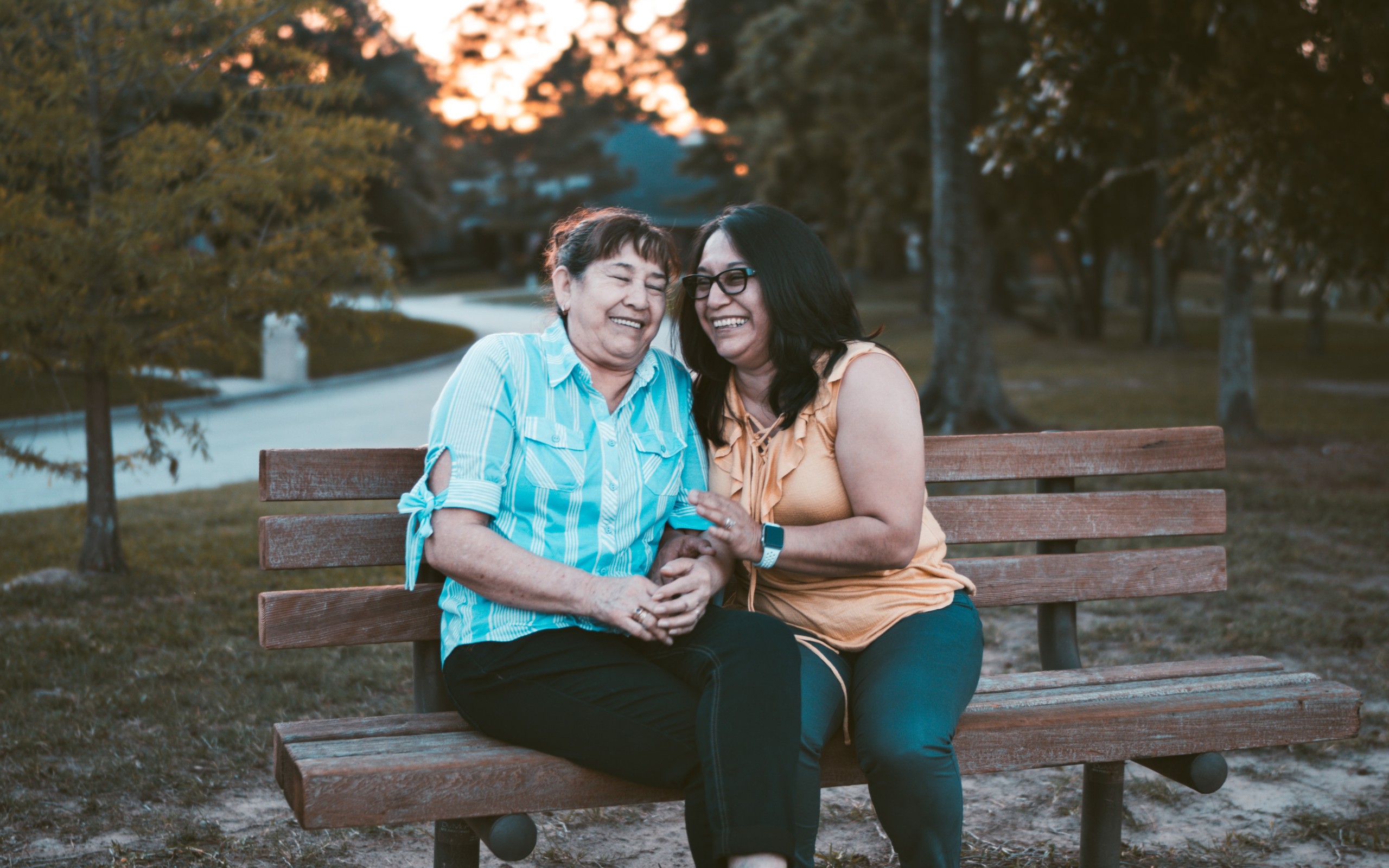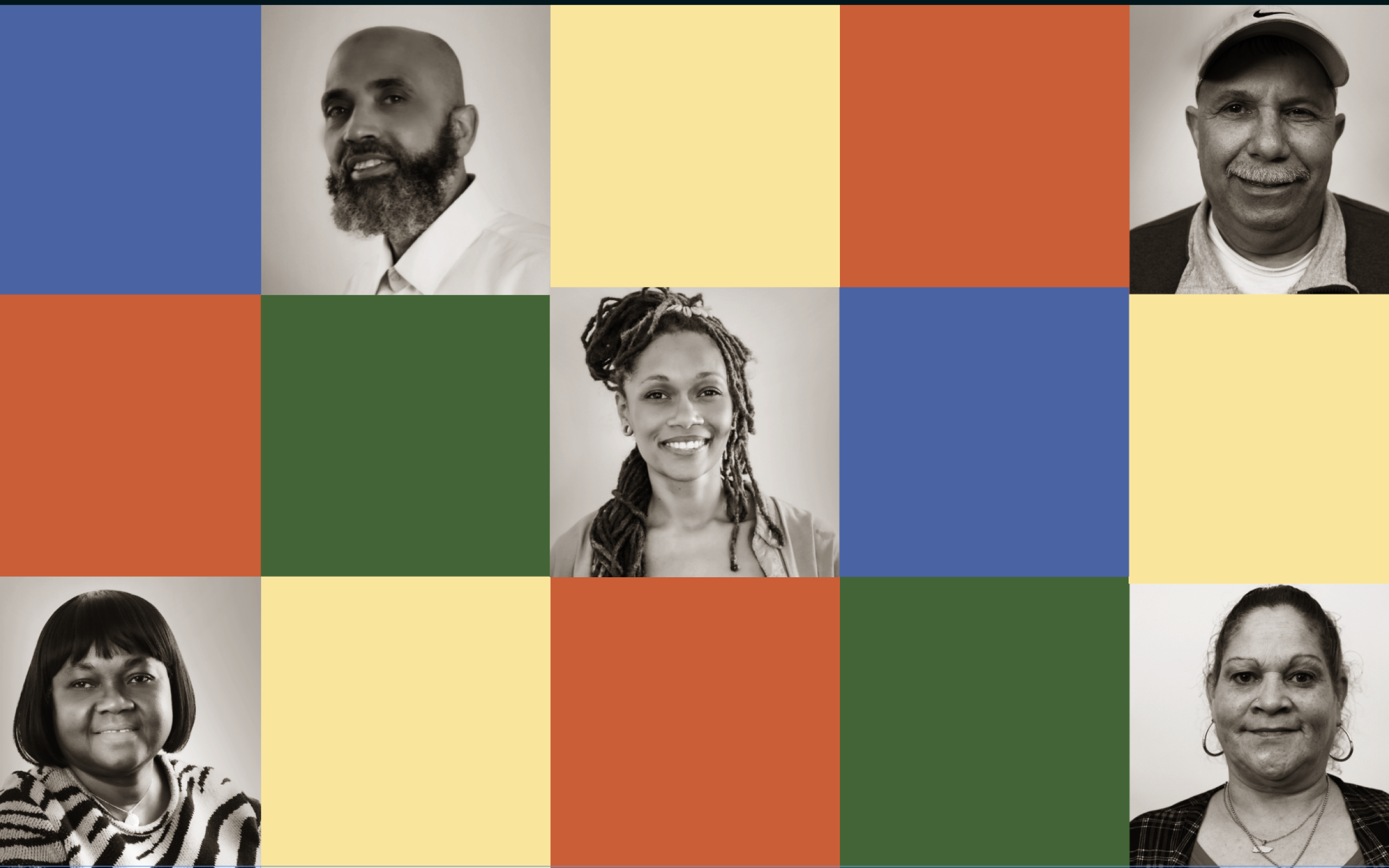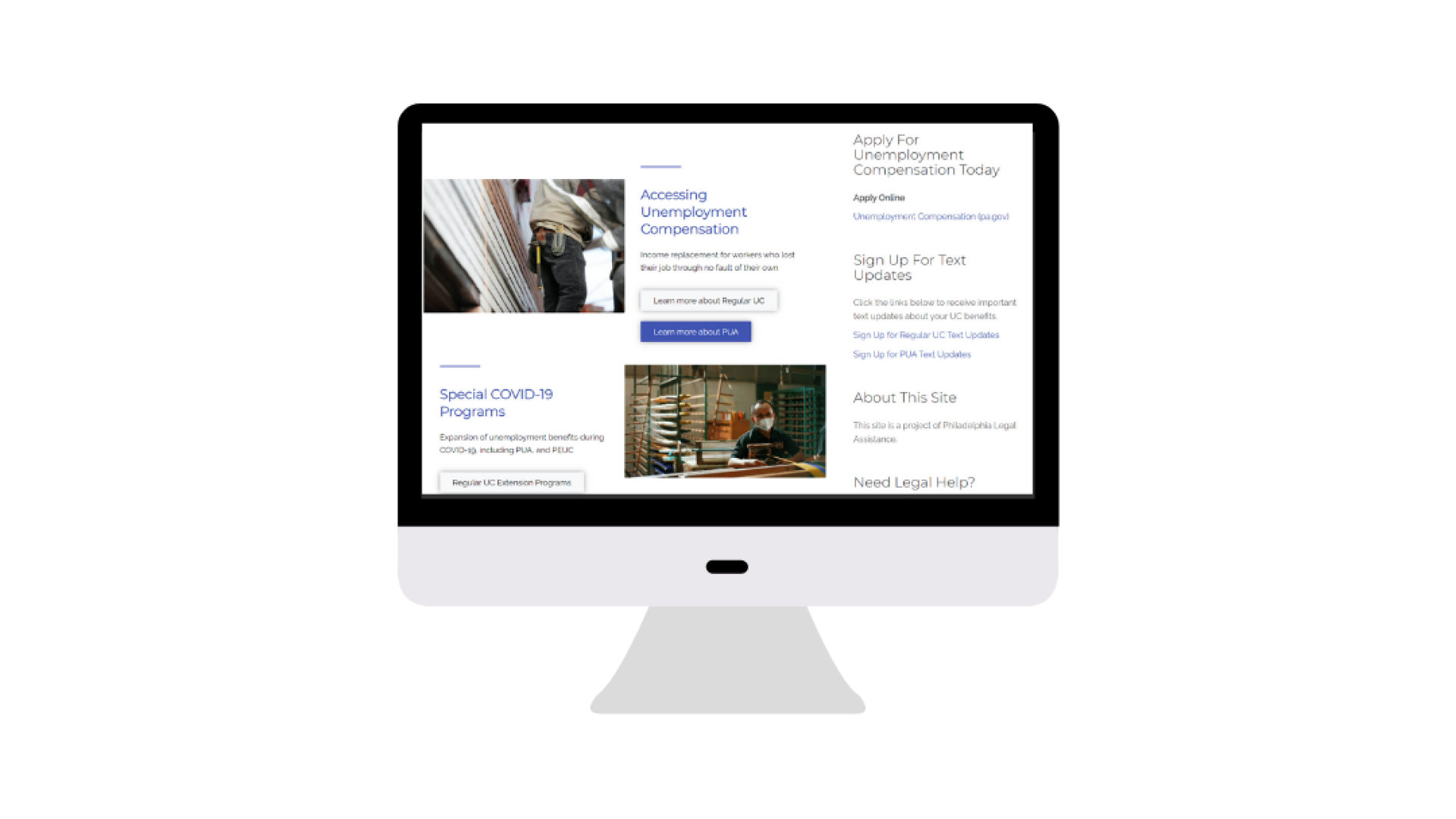 Get Unemployment Help Now!
Check out UCHelp.org - a new online resource, created by Philadelphia Legal Assistance, for workers in Pennsylvania. It has the most current and accurate information about Unemployment Compensation.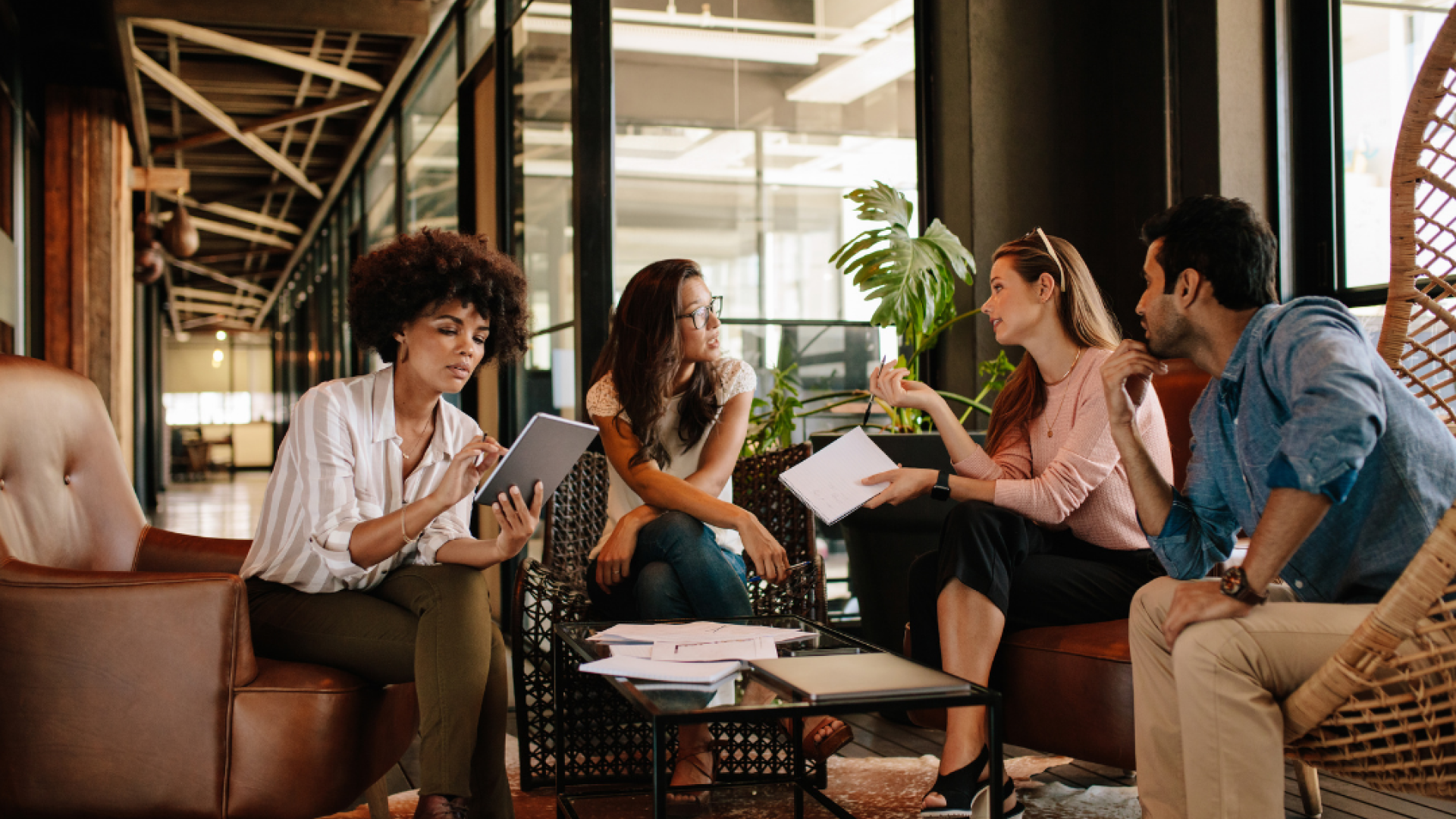 JUST PHILLY
The Just Philly initiative of Philadelphia Legal Assistance brings together passionate community members and local leaders dedicated to creating a more just Philadelphia. Find your place in PLA's pursuit to create a more just Philadelphia!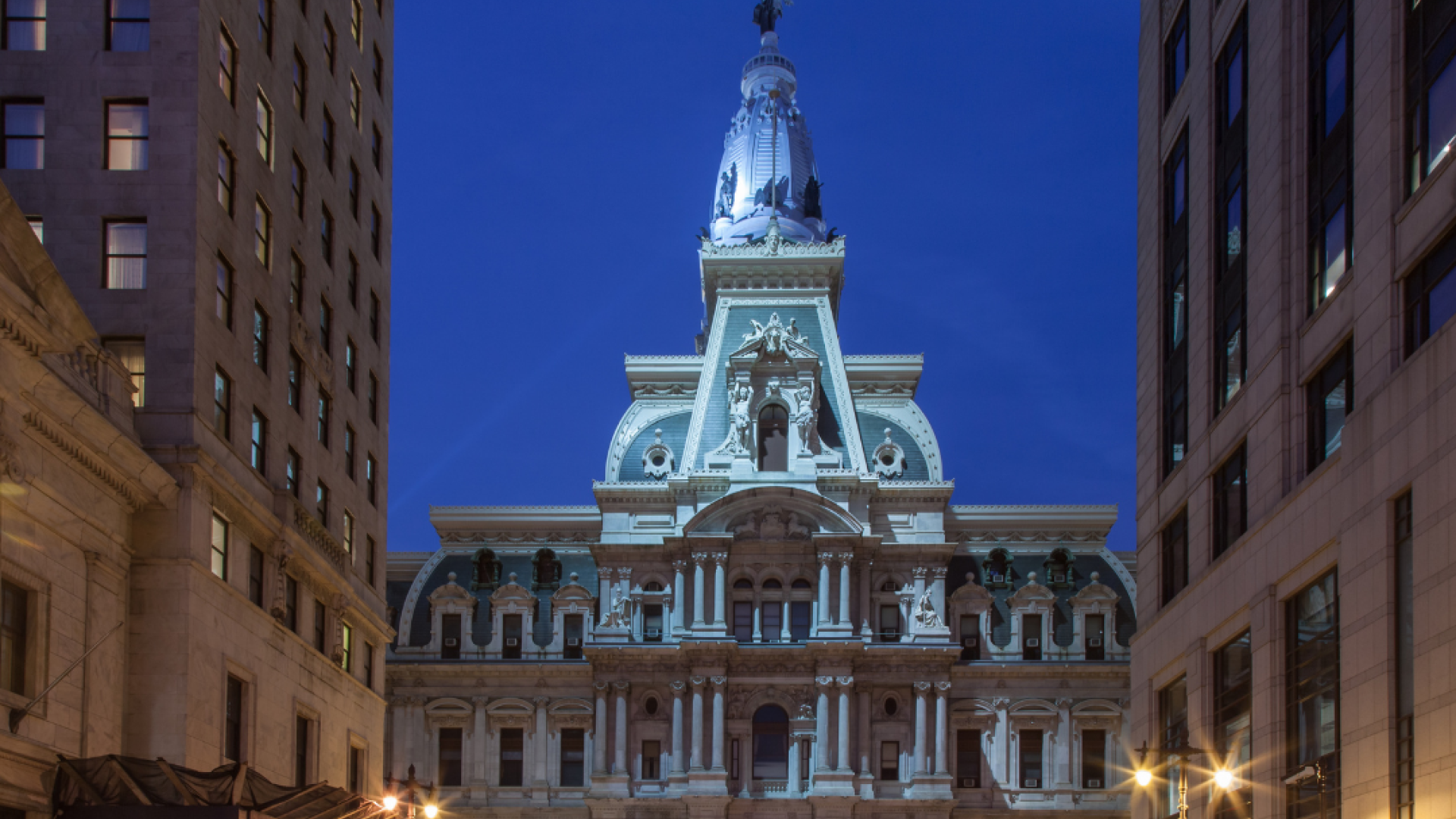 Legal Aid is Justice
We are able to provide essential legal aid services to Philadelphians in need with the generous support of our donors and supporters. Give a gift towards justice today.