Jubilee For Justice 25th Anniversary Event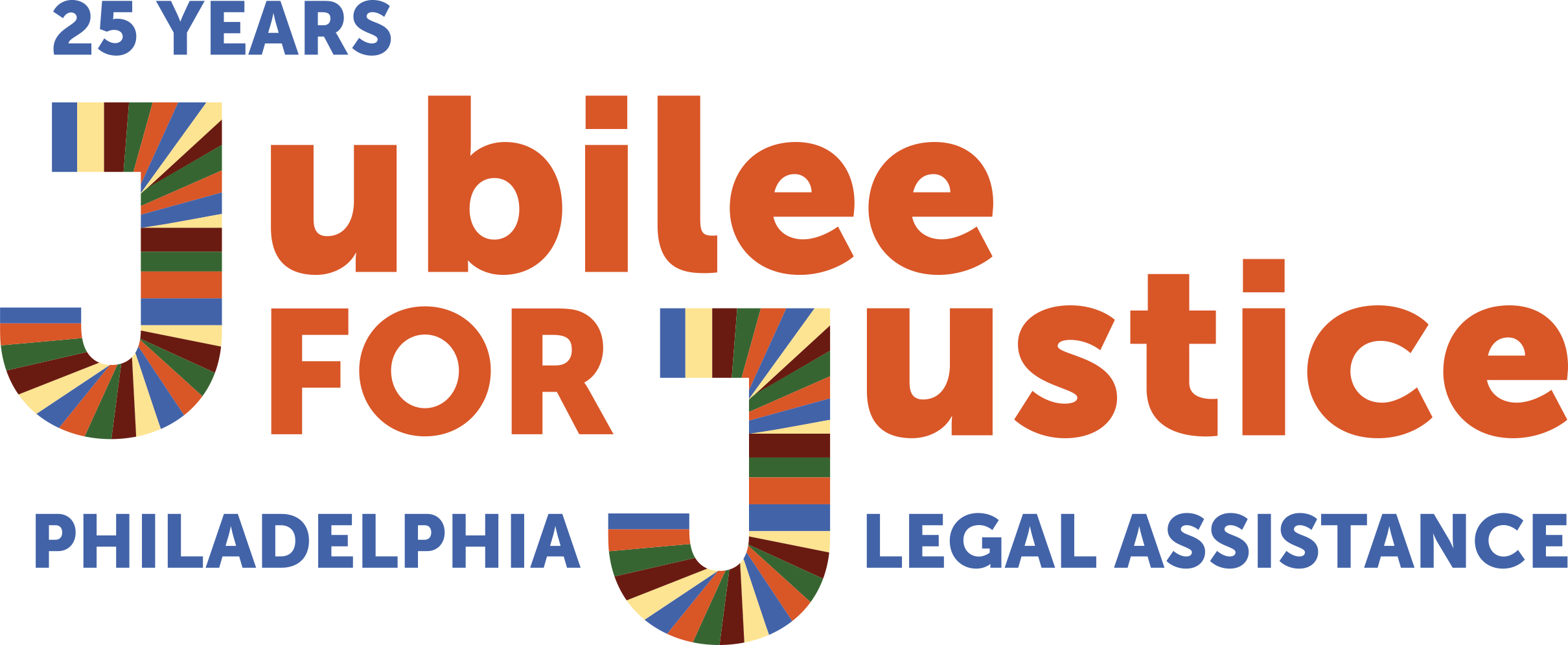 June 17th, 2022 
6PM-10PM
The Philadelphia Zoo
People who face life's most challenging obstacles need a place to turn. For 25 years, Philadelphia Legal Assistance has been that place for more than 6,000 Philadelphians every year. That's cause for celebration!
On this special evening, the Zoo will provide the backdrop for a festive and inclusive celebration to reflect on 25 years of providing free civil legal services to low-income Philadelphians. At the Jubilee, we will look back on 25 years of providing free civil legal services to people and families enduring some of the most heartbreaking challenges.
Staff, volunteers, clients, community partners, Board members, and sponsors will reconnect, celebrate PLA's accomplishments, and enjoy the incredible venue and entertainment while looking forward to the next 25 years of responding to the rapidly changing needs of those we serve. This is a family-friendly event! Guests may reserve tickets for children under 12 free of charge.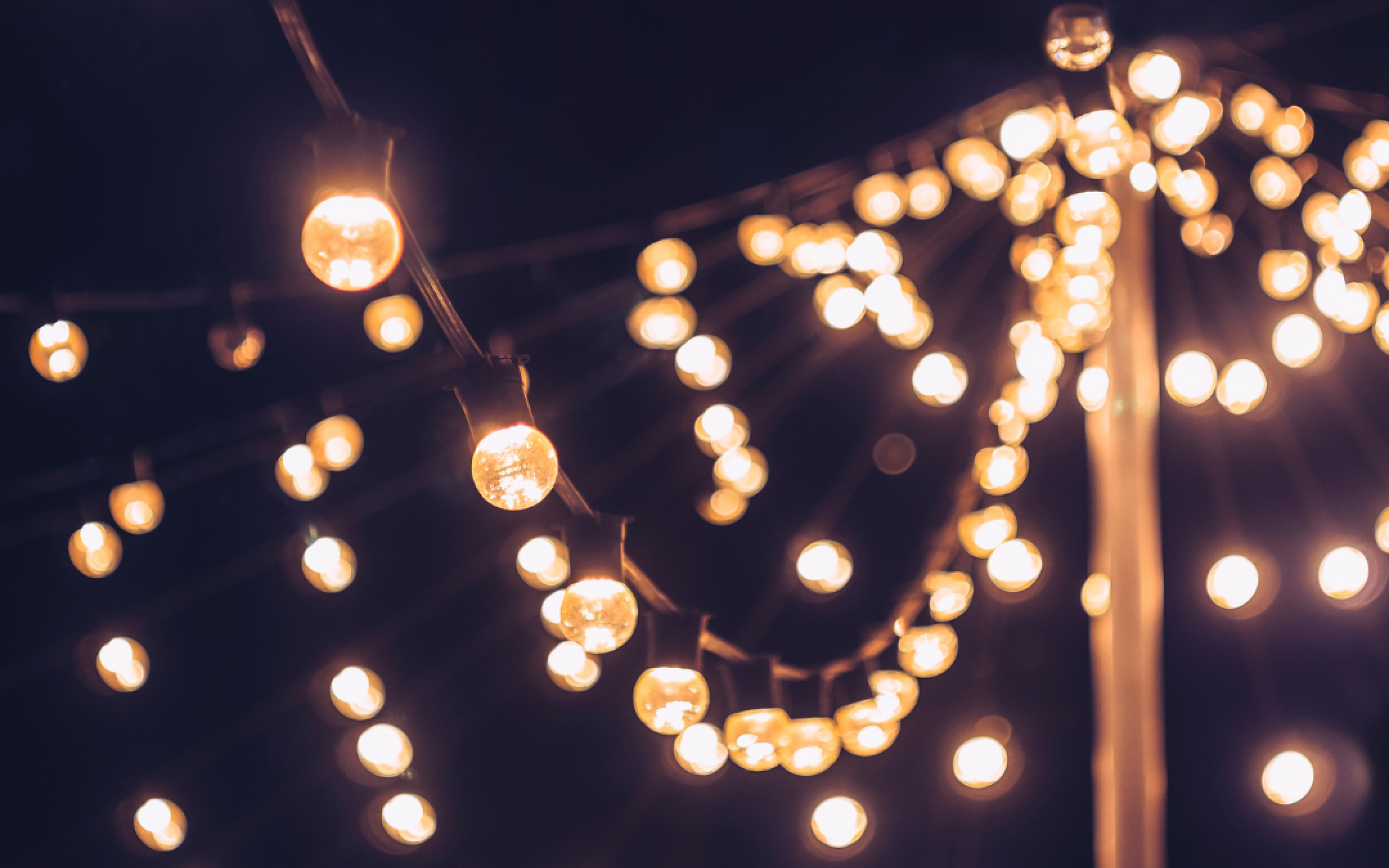 25 Years of Real Impact
We asked staff and friends of PLA to tell us why accessible and creative civil legal aid matters.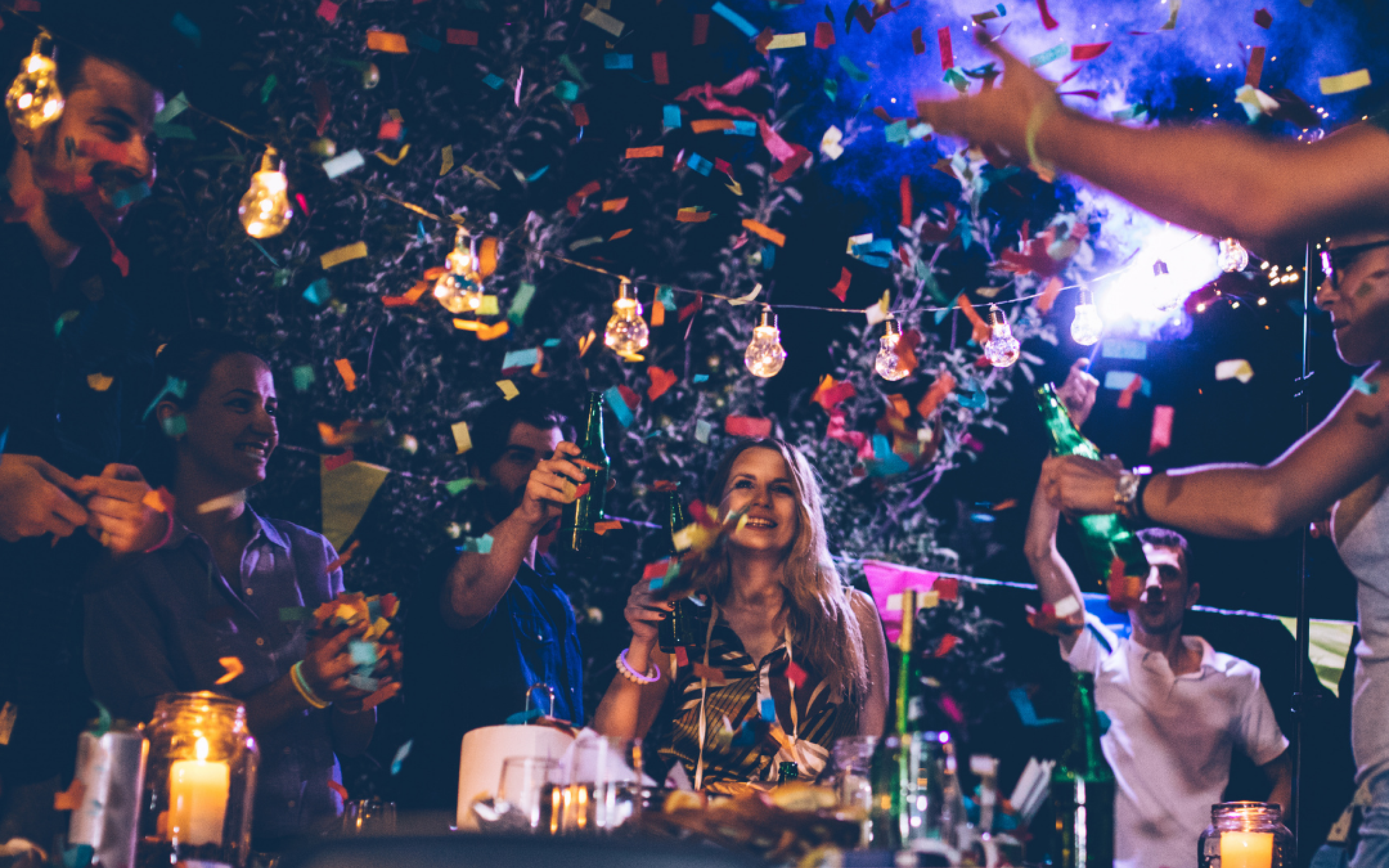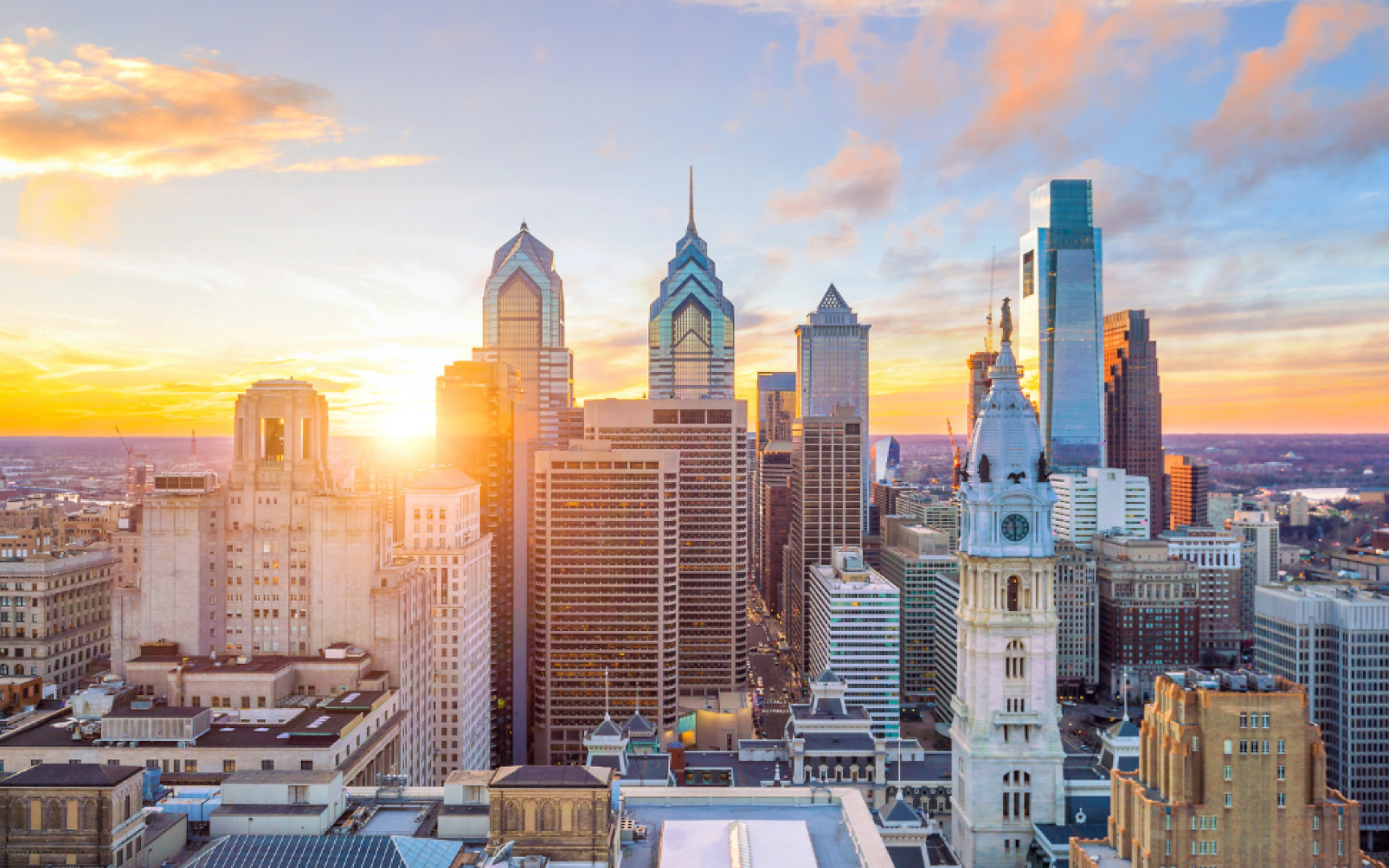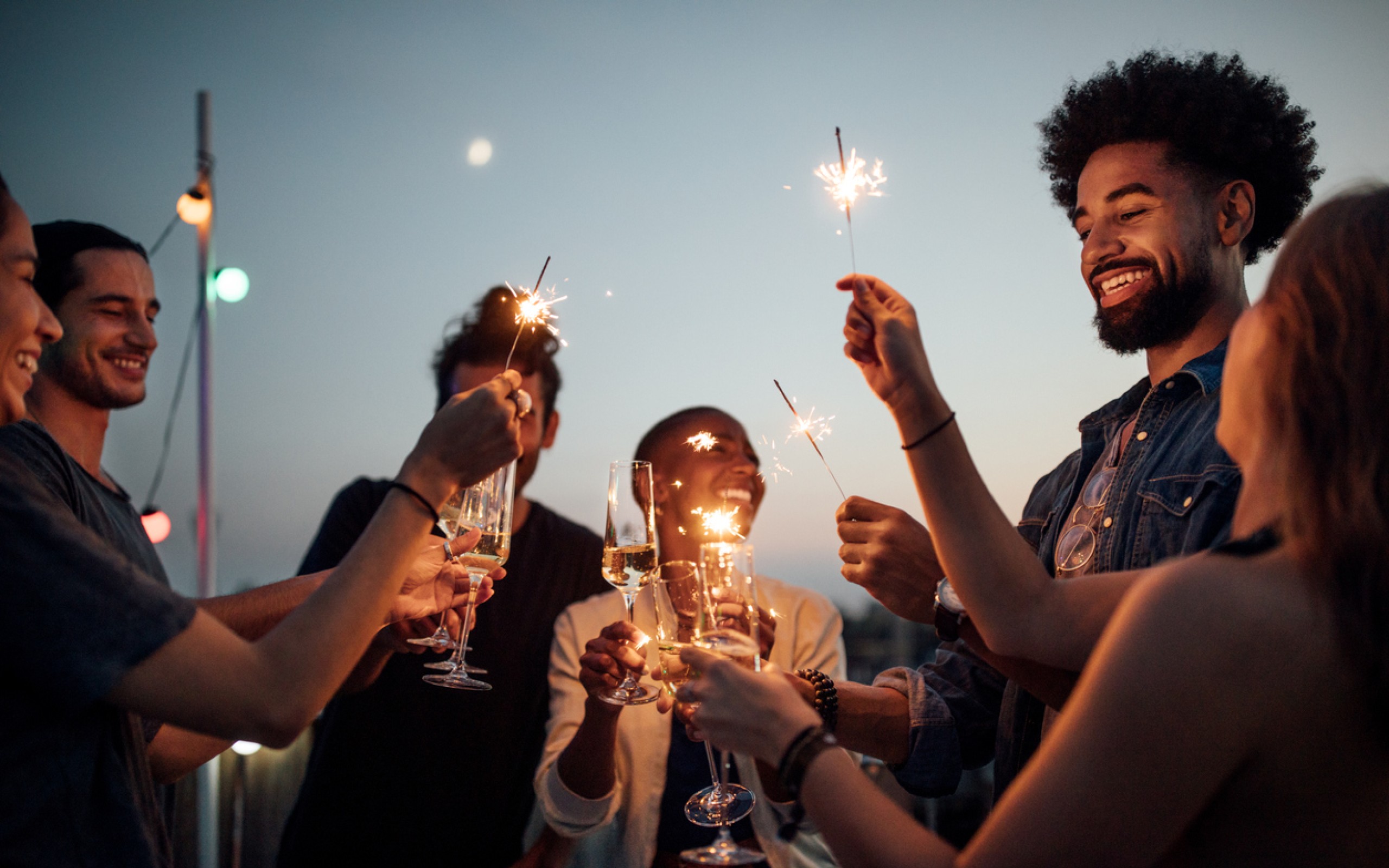 Thank you to our sponsors:
 
Changemakers: 25,000



Joe & Dr. Detta Tate
Judy & Peter Leone
 
Innovators: 10,000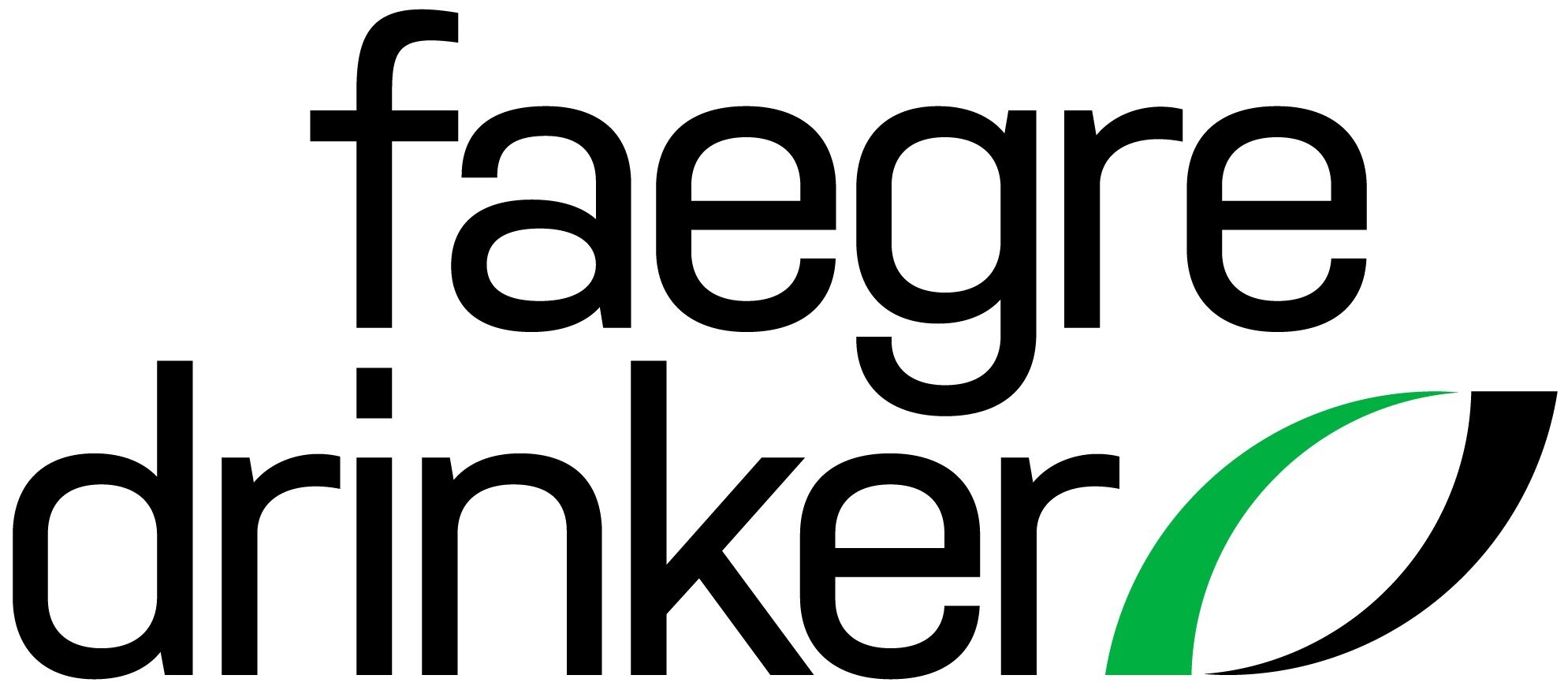 Flitter Milz, P.C. 
John P. Lavelle Jr. & Colleen F. Coonelly 
Barbara Sicalides & Michael Bowen
Tito's Handmade Vodka
Troutman Pepper Hamilton Sanders LLP
Norm Weinstein 
Enforcers: 5,000
Chubb
Comcast
Delaware Valley Community Health, Inc.
Langer, Grogan & Diver, P.C.

Protectors: 2,500
Scott Davis & Arlene Rivera Finkelstein 
Fox Rothschild LLP 
Jason A Leckerman & Jean K. Sbarge 
Mike LiPuma 
Marshall Dennehey Warner Coleman & Goggin, P.C. 
PNC Bank 
Saul Ewing Arnstein & Lehr LLP 
Steve Harvey ​Law 
Providers: 1000
Irv Ackelsberg 
Larry Bendesky 
Valentine Brown & James Kennedy 
Frank Devine 
Eisenberg, Rothweiler, Winkler, Eisenberg & Jeck, P.C. 
Feldman Shepherd Wohlgelernter Tanner Weinstock Dodig LLP 
Melanie J. Foreman
Harold & Iris T. Abel Family Foundation  
InFocus Family Law Firm, P.L. 
IReSA gGmbH 
Karen Kruza & Richard Quinn 
Maureen Olives 
Larry Port 
Jonathan Pyle  
Hon. Annette Rizzo 
Henry & Beth Sommer 
Tactix Real Estate Advisors
Kim Takacs 
Marisa J. Tilghman 
UNITE HERE Local 274 
Kath​i Westcott & Teri Caswell 
Advocates: 500
Asian Pacific American Bar Association of Pennsylvania 
Ayyoo Services LLC 
Dorothy Boykin
Michael Brown 
Susan DeJarnatt & Peter Schneider 
Pat​rick Devine 
JP Faunes 
Katharyn Christian McGee 
Matt & Ivy Olesh 
Tracey Pachman 
Anthony Pozos 
Gregory Price 
Louis S. Rulli 
Dina Schlossberg & Mark Gittelman 
Robert J. Simmons 
Henry Spraggins 
Quinten Steenhuis  
Joseph A. Sullivan 
Drs. Joseph & Diane Wood