Jubilee For Justice 25th Anniversary Event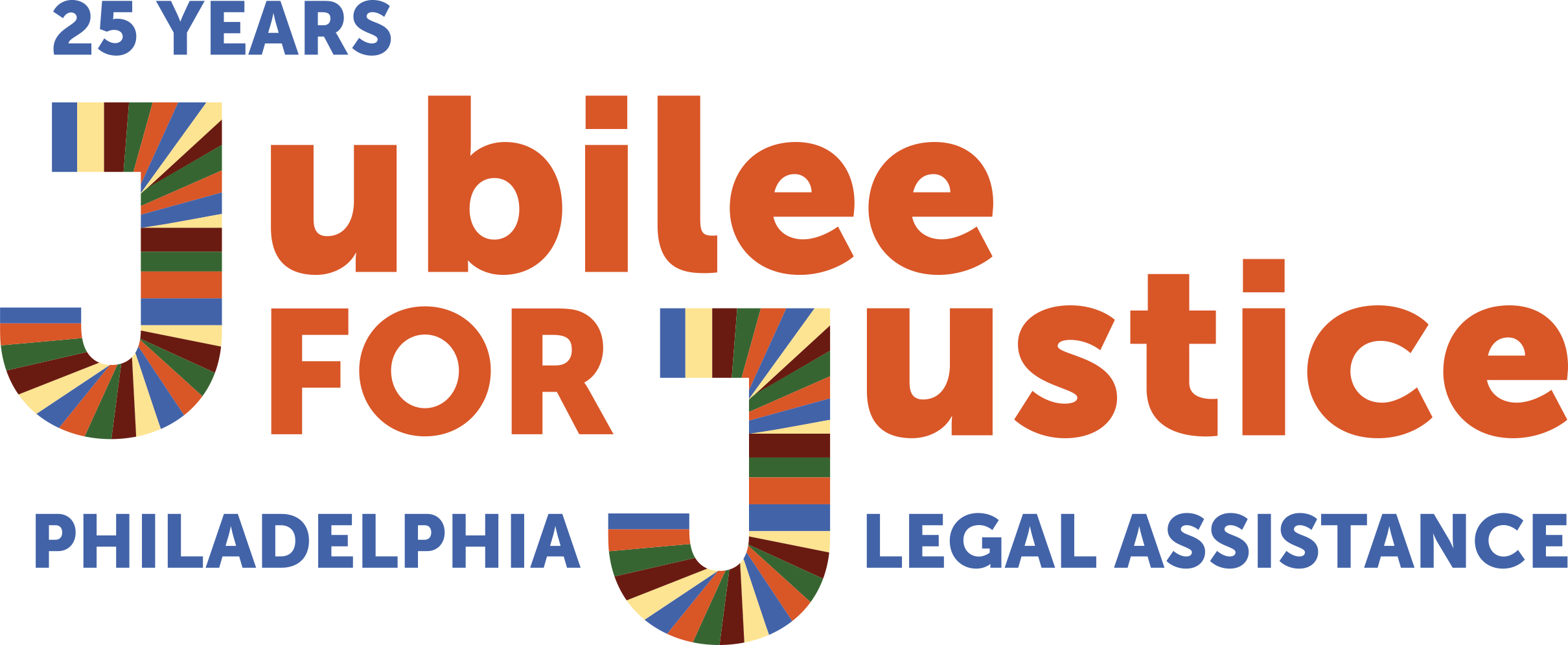 People who face life's most challenging obstacles need a place to turn. For 25 years, Philadelphia Legal Assistance has been that place for more than 6,000 Philadelphians every year. That's cause for celebration!
Friday, June 17th was a beautiful day. Nearly 300 adult guests and 100 kids made the Philadelphia Zoo their playground for an evening of dinner, libations, dancing, animal exhibits, and specially designed stations to learn about our work.
The event welcomed our clients, our staff, our partners, our board, and our sponsors. That's why Jubilee for Justice was described by so many as "a very PLA event."
Thank you to all who attended and made our Jubilee for Justice a resounding success!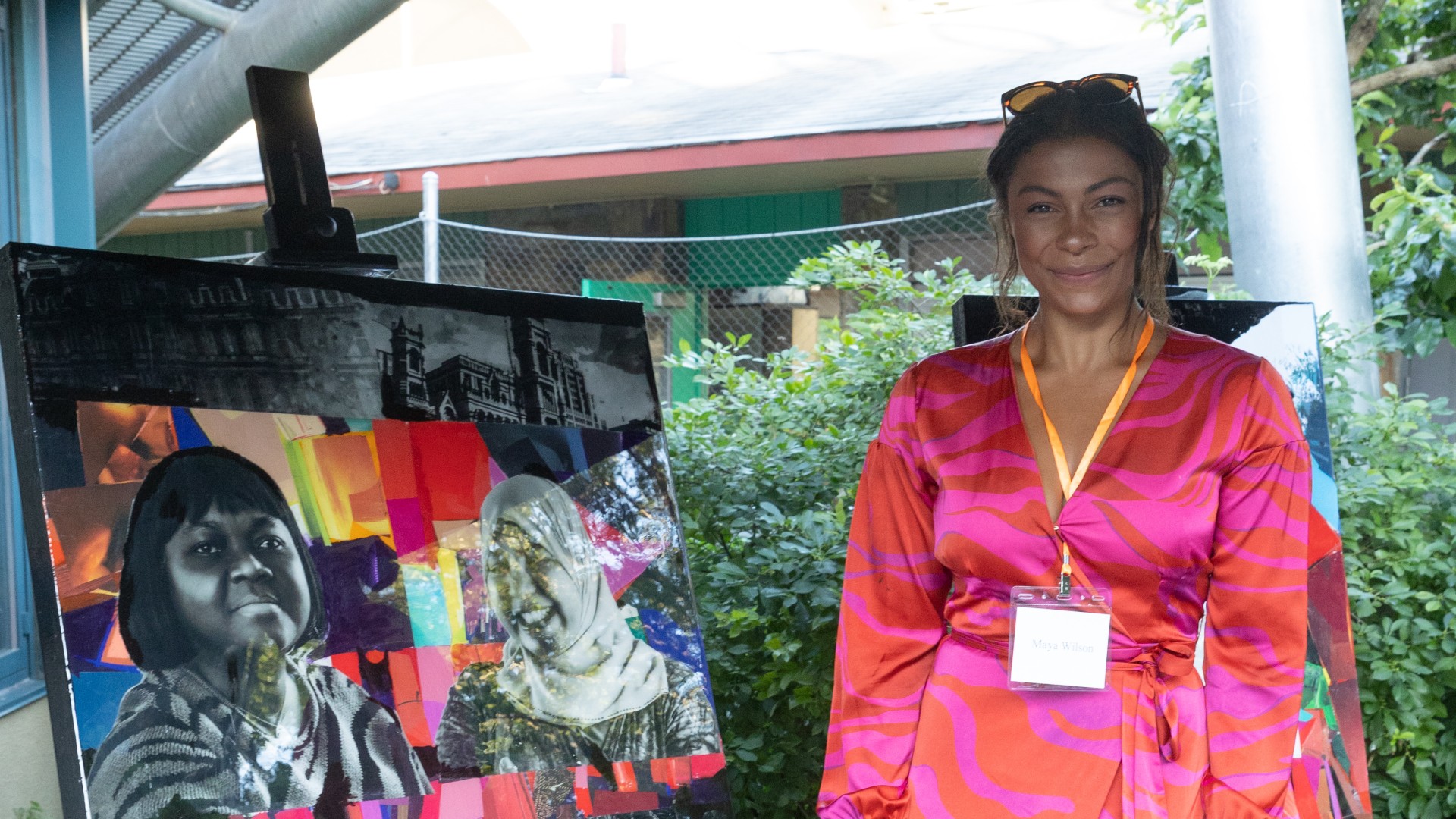 Local Artist Maya Wilson Showcases PLA's Clients
The artist, Maya Wilson, created three unique pieces of artwork celebrating four PLA clients in celebration of our 25th Anniversary. These pieces of art will now proudly be displayed in PLA's offices.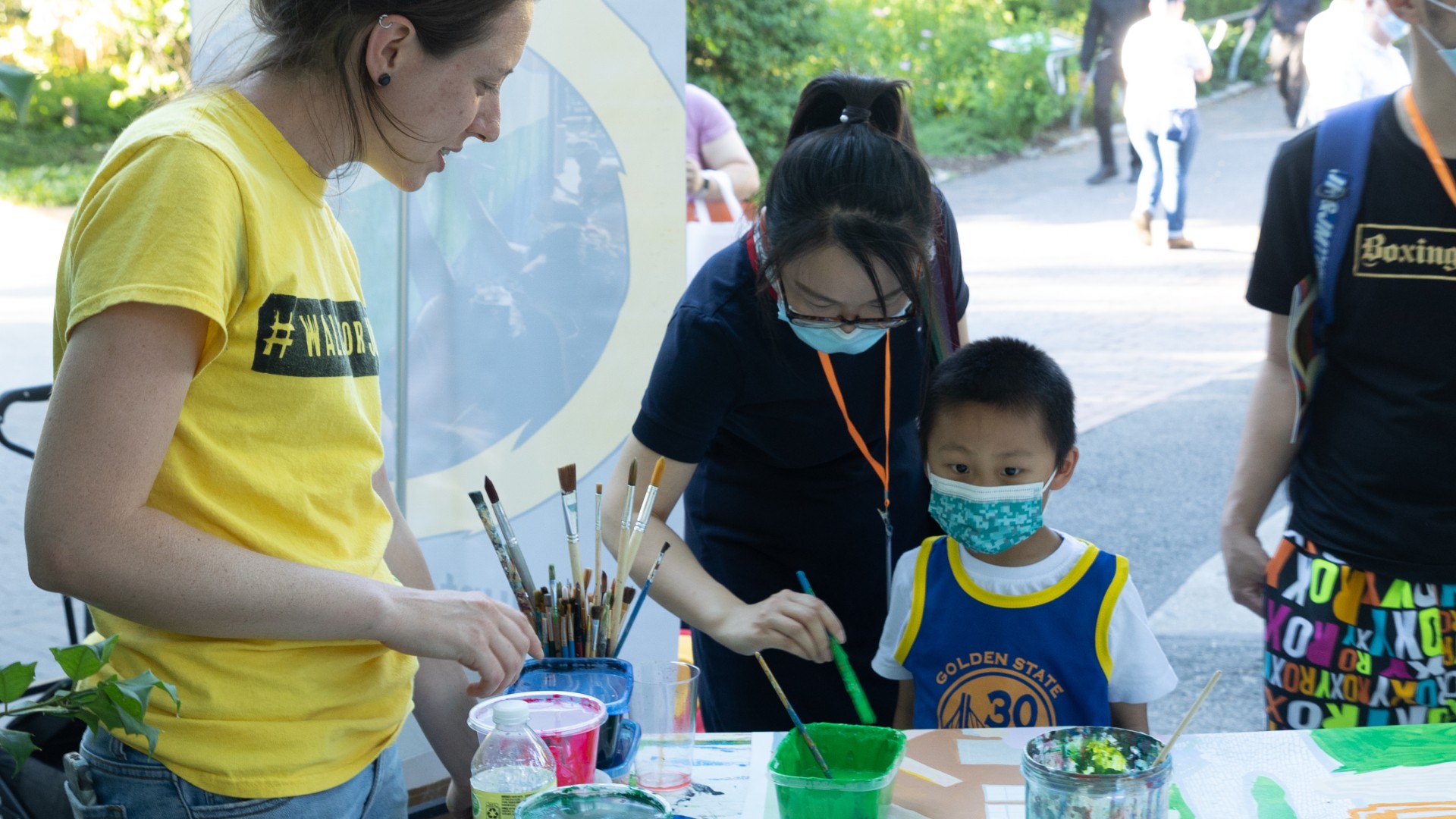 Walls for Justice Celebrates PLA's 25th Anniversary With a Mural
Walls for Justice created a mural that centers PLA's mission and invited guests at our Jubilee for Justice to participate in painting it. We are thrilled to have this piece hanging in PLA's office to remind us of how far we have come in 25 years.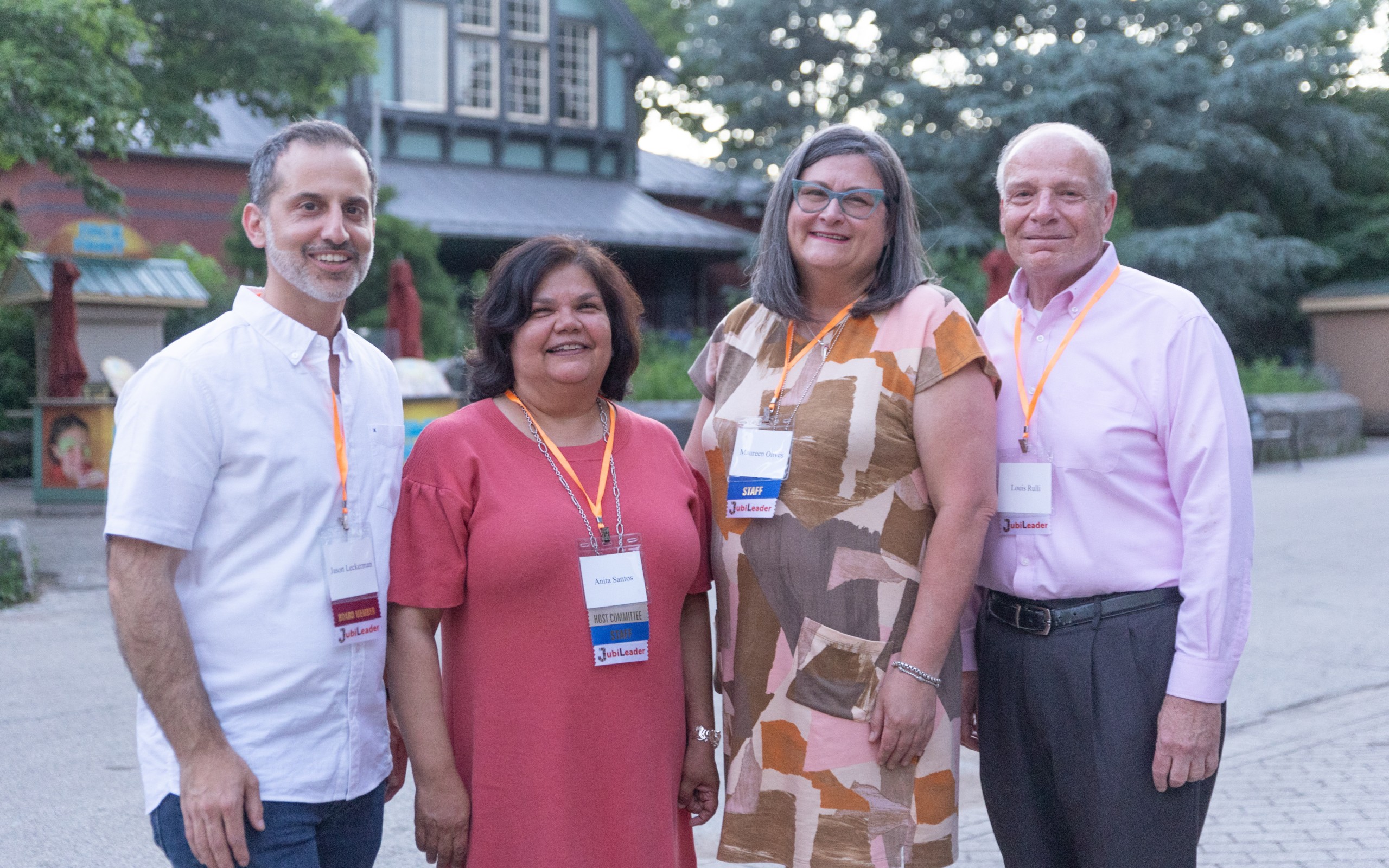 25 Years of Real Impact
Hear what our lead sponsors had to say about this milestone anniversary. Thank you to all our sponsors for your support!
Thank you to our sponsors:
 
Changemakers: 25,000



Joe & Dr. Detta Tate
Judy & Peter Leone
 
Innovators: 10,000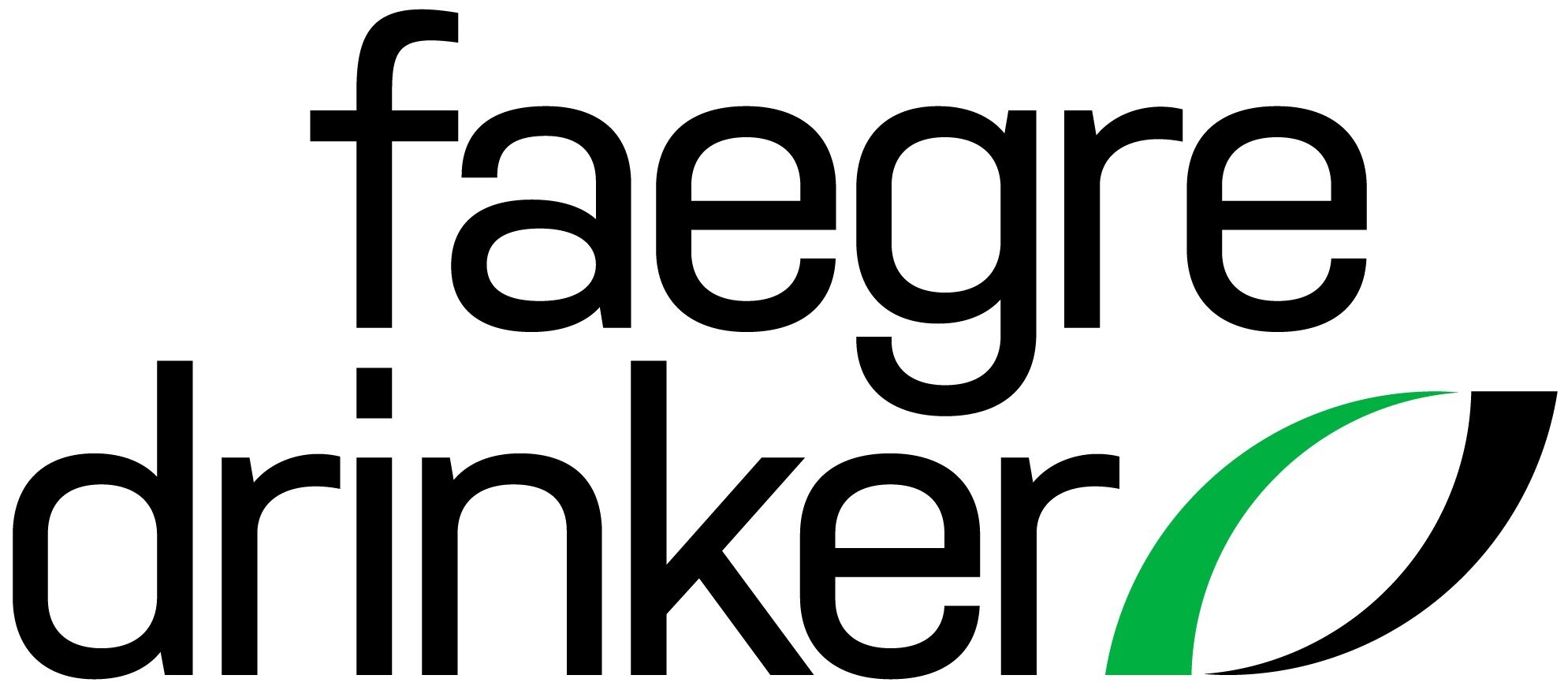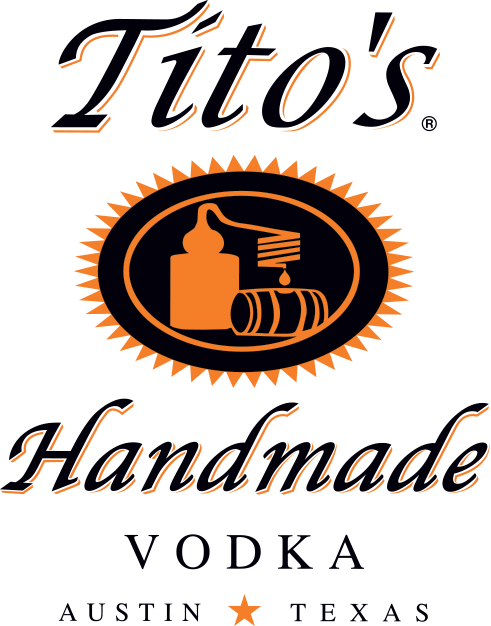 Flitter Milz, P.C. 
John P. Lavelle Jr. & Colleen F. Coonelly 
Barbara Sicalides & Michael Bowen
Troutman Pepper Hamilton Sanders LLP
Norm Weinstein 
Enforcers: 5,000
Chubb
Comcast
Delaware Valley Community Health, Inc.
Langer, Grogan & Diver, P.C.
Cristina, Veronica and Anita Santos, Sr



Protectors: 2,500
Scott Davis & Arlene Rivera Finkelstein 
Fox Rothschild LLP 
Jason A Leckerman & Jean K. Sbarge 
Mike LiPuma 
Marshall Dennehey Warner Coleman & Goggin, P.C. 
PNC Bank 
Saul Ewing Arnstein & Lehr LLP 
Steve Harvey ​Law 
Tactix Real Estate Advisors
Providers: 1000
Irv Ackelsberg 
Larry Bendesky 
Lisa Blum & Susan Rodriguez 
Valentine Brown & James Kennedy 
Frank Devine 
Eisenberg, Rothweiler, Winkler, Eisenberg & Jeck, P.C. 
Feldman Shepherd Wohlgelernter Tanner Weinstock Dodig LLP 
Melanie J. Foreman
Harold & Iris T. Abel Family Foundation  
InFocus Family Law Firm, P.L. 
IReSA gGmbH 
Karen Kruza & Richard Quinn 
Maureen Olives 
Larry Port 
Jonathan Pyle  
Hon. Annette Rizzo 
Henry & Beth Sommer 
Kim Takacs 
Marisa J. Tilghman 
UNITE HERE Local 274 
Kath​i Westcott & Teri Caswell 
Advocates: 500
Asian Pacific American Bar Association of Pennsylvania 
Ayyoo Services LLC 
Georgette Bartell
Dorothy Boykin
Michael and Alexandra Brown
Susan DeJarnatt & Peter Schneider 
Pat​rick Devine 
JP Faunes 
Dr. Laura Hribar
Katharyn Christian McGee 
Matt & Ivy Olesh 
Tracey Pachman 
Anthony Pozos 
Gregory Price 
Louis S. Rulli 
Dina Schlossberg & Mark Gittelman
SeniorLAW Center
Robert J. Simmons 
Henry Spraggins 
Quinten Steenhuis  
Joseph A. Sullivan 
Drs. Joseph & Diane Wood