Attorneys Must Cede Power to their Clients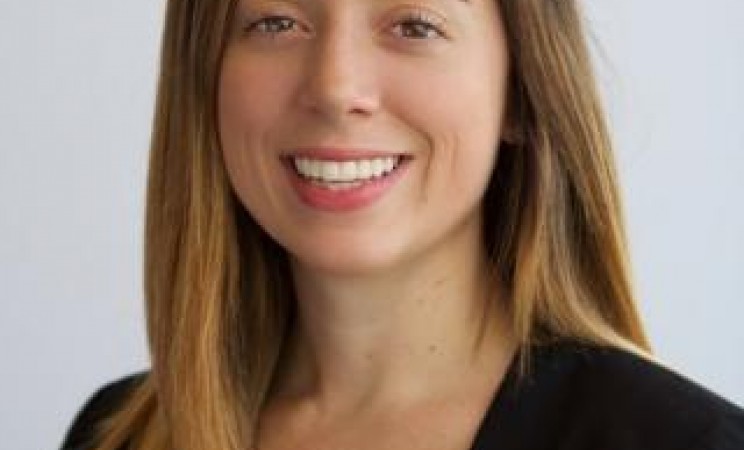 As a Certified Legal Intern participating in the Drexel University Civil Litigation Field Clinic, I have the opportunity to represent survivors of domestic violence in protection from abuse and custody matters. This clinic operates under the supervision of Family Law Unit Attorney Arly Smith-Pearson and allows for law students to handle all aspects of these cases, from initial intake, to drafting pleadings, to acting as lead counsel at hearings and negotiations.
At one of our first training sessions of the semester, we participated in an exercise where each of us told a partner a story about a defining decision they made at some point in their life. The second student then relayed the first student's story to the rest of the class. After the exercise, Arly posed a question to us:
"What if a client shares their story with you, but doesn't want you to share their story with anyone else?"
I quickly replied, "then we can't help them."
As a law student, I have developed an understanding that attorneys occupy powerful positions in society. Attorneys have the unique ability to apply complex law to a complex set of facts, and to advise a client as to what the attorney decides is the best way to proceed. In this sense, an attorney has the power to change the trajectory of a client's life. I have also been taught that, because an attorney has this unique understanding and the client does not, an attorney often has to persuasively convince a client to act a certain way based upon expected outcomes.
Because of this belief, I responded to Arly's question with frustration. If a client shares their story with me, and the client knows that I can assist them, why wouldn't they want me to pursue their case? Why wouldn't it be okay to push them to accept legal help?
After a few weeks of training, conducting initial intakes, and speaking with survivors of domestic violence, I learned that I was not thinking with a client-centered approach. Moreover, I was not considering the complexities of representing clients who are survivors of domestic violence. 
Throughout my time in the clinic, I have learned that domestic violence victims are harboring feelings of trauma, shame, and guilt when they come to Philadelphia Legal Assistance for representation. Coming to our office and sharing their story takes an immense amount of courage and is extremely difficult for a client who has experienced abuse. It is likely that the client has shared their story before and been asked questions such as, "why didn't you call the police?" or "why didn't you leave?" which has caused them to feel shame and fear of judgment. I learned that pushing a domestic violence client to follow a certain legal route may actually discourage a client from trusting me. This, in turn, may cause a client to become closed-off. On the other hand, recognizing a client's agency and decision-making ability may allow them to feel support and create trust between us.
My supervisor often states that "a client is the expert in their own life."
While I may not always understand why a domestic violence survivor does not want to pursue their case, it is not my place to push them or to make judgments. A client may have many hidden factors contributing to their decisions – such as trauma, fear, guilt, shame, worry about housing, worry about money, and worry about familial judgment.
Attorneys are powerful individuals. But when it comes to domestic violence survivors, an advocate must defer power to their clients. It is not my job or my place to "fix" a client's life, because I am not the expert in my client's life; only he or she is. I know that I will continue to struggle with my competing views of wanting the client to seek justice by holding their abusers accountable and wanting to best represent and support my client; even if that means not using the civil legal remedies that can separate a victim from their abuser. I have to continue to remind myself that I represent an individual client, not the cause. Throughout my time in this year-long clinic, I hope to be able to further develop my interpersonal skills and continually work toward taking a client-centered approach with each and every client.