Having Trouble Getting an IRS Appointment? Walk In Saturday Hours Can Help!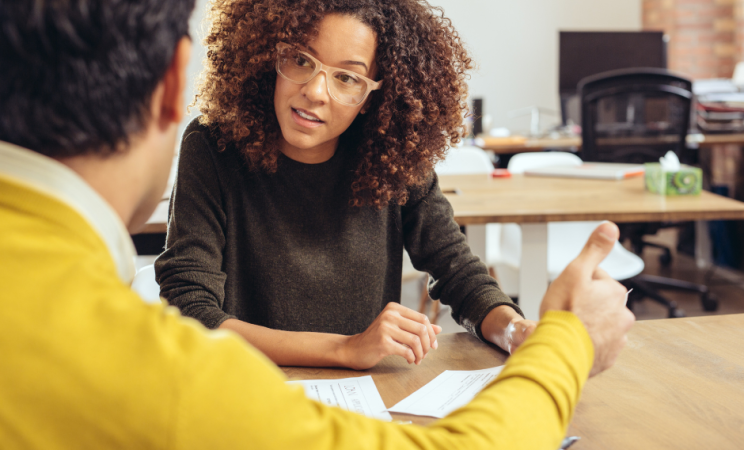 As part of its effort to improve service this tax season, the IRS is conducting special Saturday hours ( https://www.irs.gov/help/irs-face-to-face-saturday-help ) for the next three months at Taxpayer Assistance Centers (TACs) across the country. In the Philadelphia region, the Saturday hours TAC is located at 600 Arch St., Philadelphia, PA 19106. The special Saturday hours will take place from 9 a.m. to 4 p.m., on March 11, April 8, and May 13.
During these Saturday hours, people can walk in for all services routinely offered at the Philadelphia TAC. If someone has questions about a tax bill, an IRS audit, or they need help resolving a tax problem including an identity verification problem, they'll receive assistance from IRS employees specializing in those services. If these employees aren't available, the individual will receive a referral for these services. They can also ask about setting up an online account and getting an Identity Protection PIN among other topics. IRS Taxpayer Advocate Service employees may also be available to help with some issues.
Tax return preparation is not a service offered at the TAC Saturday hours. If you need assistance preparing your taxes, you can find free tax preparation services at this IRS website: https://irs.treasury.gov/freetaxprep/
Professional foreign language interpretation will be available in many languages through an over-the-phone translation service. For deaf or hard of hearing individuals who need sign language interpreter services, IRS staff will schedule appointments for a later date.
Taxpayers should come prepared to Saturday hours by bringing the following documents:
Current government-issued photo identification,
Social Security cards for members of their household, including spouse and dependents (if applicable) and
Any IRS letters or notices received and related documents.
If you plan to request identity verification services, you must bring two forms of identification and a copy of the tax return filed for the year in question if you filed a return.
Also, during the visit, IRS staff may also request the following information:
A current mailing address, and
Proof of bank account information that you included on your tax return to receive payments or refunds by Direct Deposit.
If you attend one of these Saturday hours events at the IRS and still can't resolve your tax problem with the IRS, or if you are otherwise having problems dealing with the IRS, contact us to see if we can help! Visit https://philalegal.org/get-legal-help to apply for help!