How To Get Free Tax Help Even If You Missed the April 18th Deadline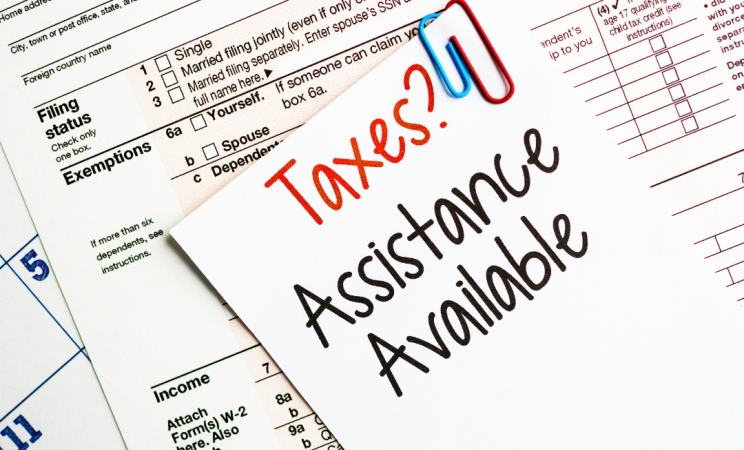 If you missed the April 18 tax filing deadline, you can still file your 2022 tax returns. Even though April 18 was the deadline to file tax returns and pay your taxes, you can still file tax returns even after that deadline.
If you are going to owe on your return and you haven't paid yet, there will be interest and penalties but the sooner you file and pay, the less interest and penalty you will accrue. If you don't end up owing on your return, or if you are claiming a refund, you don't need to worry about penalties for filing late. There is a three-year deadline for claiming refunds.
You can still file for free through IRS FreeFile online (https://www.irs.gov/filing/free-file-do-your-federal-taxes-for-free) or, if applicable, at getyourrefund.org. Free tax preparation sites, run by IRS-certified volunteers, are still open throughout the area as well, including at Campaign for Working Families. You can find other free tax preparation sites here: https://www.irs.gov/individuals/find-a-location-for-free-tax-prep. You can use MyPATH here online for free to file a Pennsylvania stay income tax return: https://mypath.pa.gov/_/.
If you requested and were granted an extension to file, you have until October 16th to file your 2022 returns. However, the extension only relieves late filing penalties as it does not relieve late payment penalties. If you requested an extension but didn't make a payment with your extension, you can make an estimated payment at any time, to lessen penalties and interest, at IRS.gov/payments.
Lastly, it should be noted that the IRS has announced that if you never filed a 2019 tax return or if you filed a 2019 return after July 15, 2020, you have until July 17, 2023, to file an original or amended 2019 return to claim a refund. You can get 2019 returns done at a free volunteer income tax assistance site like those mentioned above here.
Need more tax help? Visit https://philalegal.org/get-legal-help to apply!