Justice in Action: The Save Your Home Philly Hotline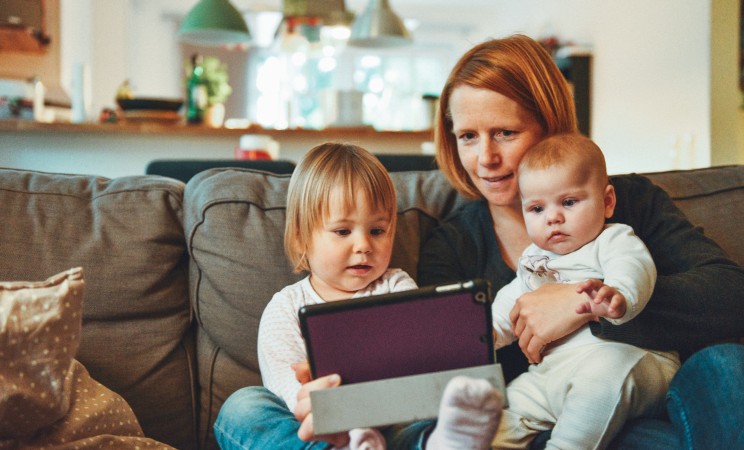 When people fall on hard times, it can be difficult to make the rent or mortgage payments needed to maintain a family home.
From the start of the pandemic-induced financial crisis, calls came flooding into our office every day, from community members with similar concerns:
"I lost my job."

"I haven't gotten my unemployment check yet."

And then: "I can't pay rent this month." "How am I going to pay my mortgage?"
People who had never missed a rent or mortgage payment were suddenly thrust into housing insecurity. People who were already experiencing housing insecurity, found it even harder to manage household expenses like food and medical payments.
The Coronavirus Aid, Relief, and Economic Security Act (CARES) Act created some avenues for relief for homeowners and renters. But bureaucratic red tape and issues with accessibility made it difficult for the 24% of Philadelphians who were behind on their rent or mortgage to navigate these programs.
That's when the Save Your Home Philly (SYHP) Hotline at Philadelphia Legal Assistance stepped up. At PLA, we know that housing is a basic human need and affordability is vital. Since the mortgage foreclosure crisis in 2008, the SYHP hotline has helped families facing the loss of their homes to mortgage and tax foreclosure. Today, the hotline continues to offer foreclosure prevention services while also helping community members apply for and navigate COVID-19 assistance programs and the City's new Eviction Diversion Program.
Robin was regular with her mortgage payments until COVID-19. Before the pandemic began, she was a home health aid. Her hours were unpredictable but she was able to average 40 hours a week. She was proud of her ability to always make ends meet for herself and her young children. When the pandemic hit Philadelphia, her hours were reduced by 30% and then to none at all.
Luckily, Robin knew about the SYHP Hotline at PLA. Robin called the hotline and received advice from a trained paralegal about how to put her mortgage into forbearance. They also worked together and applied for funds from the state's Pandemic Mortgage Assistance program. By reaching out to the hotline, Robin was able manage her payments and ensure her children get to stay in their childhood home.
Robin's story is one of many examples of how the Save Your Home Philly Hotline at Philadelphia Legal Assistance has helped alleviate financial burdens since March 2020.