Lessons Learned: The Pandemic Mortgage Assistance Program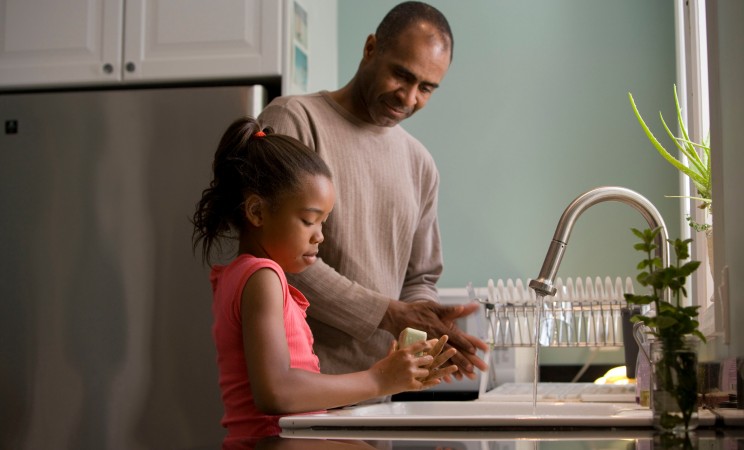 Executive Summary
In late May of 2020, the Pennsylvania General Assembly directed $175 million of federal CARES Act funding to provide financial assistance to renters and homeowners facing financial hardship due to COVID-19. Of these funds, $25 million was set aside for mortgage assistance. Unfortunately, despite hundreds of thousands of Pennsylvanians desperate to avoid foreclosure, Pennsylvania spent only forty percent of the allocated funds by the November 30 deadline.
Philadelphia Legal Assistance was on the front lines when it came to the rollout of COVID housing assistance programs in Philadelphia. Our experience fielding hundreds of calls from homeowners trying to navigate an overly burdensome and complicated application process has given us unique insights into the reasons that Pennsylvania's pandemic mortgage assistance program was not more successful. This report describes the primary reasons for the inability of the program to reach more homeowners in crisis. In particular, the following features contributed to the limited impact of the Pandemic Mortgage Assistance Program, or PMAP.
Exclusion of Borrowers in Forbearance
In implementing the Pandemic Mortgage Assistance Program (PMAP), the Pennsylvania Housing Finance Agency initially excluded borrowers who were "in forbearance" with their mortgage companies from eligibility. Even though a forbearance provides a homeowner with a temporary reprieve from tendering mortgage payments due to a loss of income, it does not forgive the missed payments. These missed payments remain due and unpaid and must be repaid to avoid foreclosure when the forbearance period ends. The exclusion of borrowers in forbearance from receiving mortgage assistance left approximately half of Pennsylvania homeowners facing a COVID hardship at risk of losing their home through foreclosure.
Unreasonably Narrow Eligibility Requirements
PMAP capped the amount of assistance at $1,000 per month, an unreasonably low level given the realities of the market. With a median home price in Philadelphia of $224,600 (and a corresponding monthly mortgage payment of more than $1,000 for principal and interest alone, not including escrow), the cap on monthly assistance prevented many struggling Philadelphians from accessing the full extent of the help they needed. PMAP also initially required lenders to waive amounts in excess of the $1,000 cap as a condition of participating in the program. As a result, many lenders simply refused to participate in the program when a borrower's monthly payment was greater than $1000. Similarly, PMAP's narrow focus on proving a reduction in earnings as the sole criteria for demonstrating a financial hardship from COVID resulted in the exclusion of many homeowners who were facing severe hardship as a result of the pandemic.
Onerous Verification Requirements
In order to receive assistance, homeowners were required to verify the existence of their COVID hardship by either (1) verifying that they were receiving unemployment compensation, or (2) verifying that they had lost at least 30% of their earned income since March 1, 2020. With businesses across the state shuttered and applicants stuck at home without the ability to access necessary documentation (even assuming such documentation existed), the verification required by the program was often impossible to come by. The lack of any rule allowing homeowners to self-certify their income meant that thousands of borrowers who were in fact eligible were unable to receive assistance.
Program Requirements that were Incompatible with Mortgage Servicers' Accounting Systems
A homeowner's ability to receive assistance from PMAP was dependent on their mortgage company's willingness and ability to participate, as the program required funds to be distributed to the mortgage company. Unfortunately, the involvement of the mortgage servicer often created additional barriers that prevented struggling homeowners from accessing assistance. Several servicers initially refused to participate in the program at all. In other instances, certain PMAP program requirements were simply incompatible with large mortgage servicers' accounting systems in ways that could not be resolved without extensive involvement by an advocate.