Centering Community & Collaboration: 2022 Annual Report
In 2022, PLA continued to work towards our vision by providing free civil legal aid to thousands of low-income Philadelphians, helping them navigate complex systemic obstacles and get the legal support they need.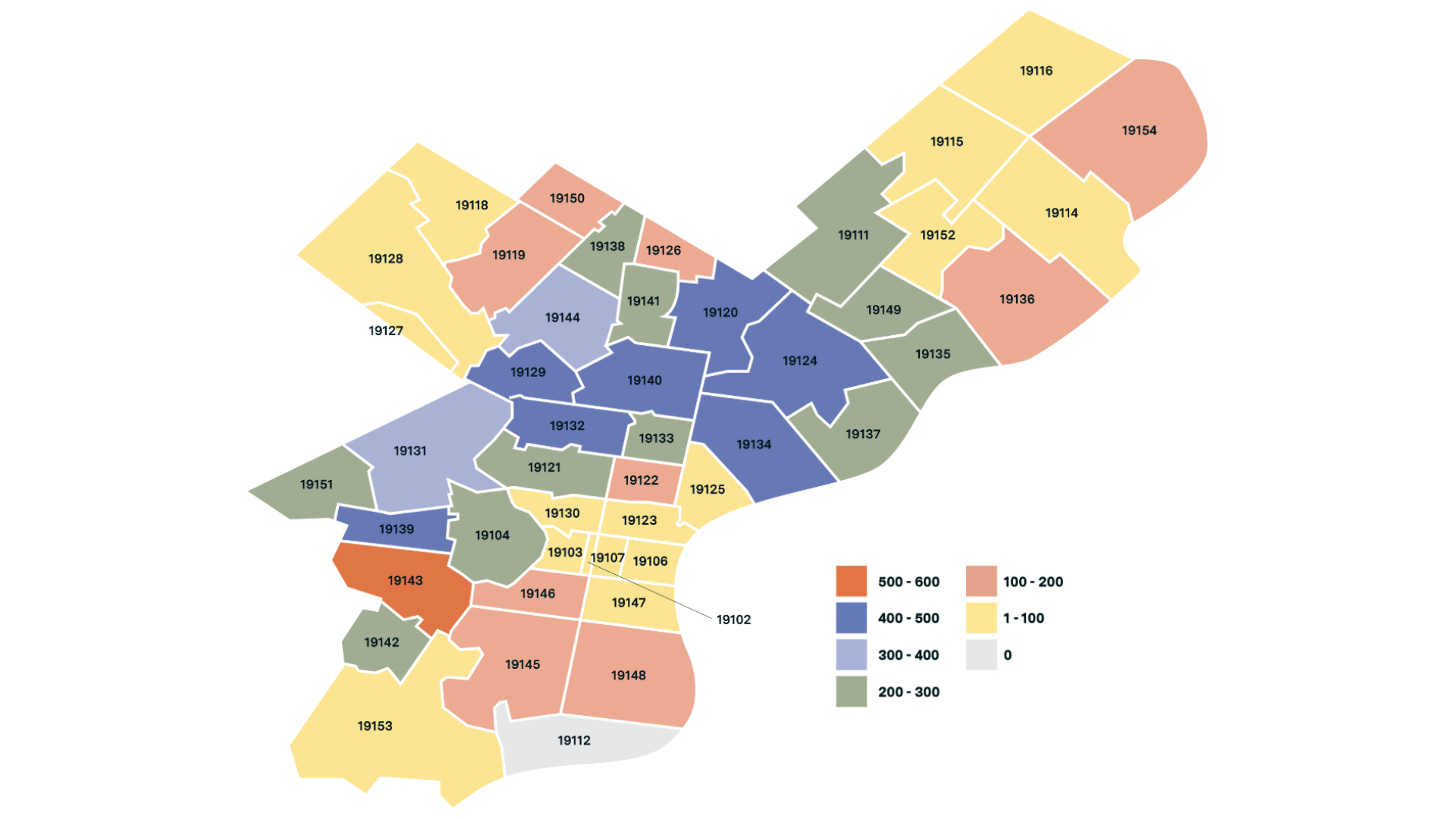 PLA's Impact
PLA's service area is focused on some of the most historically disenfranchised neighborhoods, with our clients having a median income of $1200 per month and 80% living below the poverty line.
In 2022, PLA provided free legal assistance to 8,202 Philadelphians, including helping: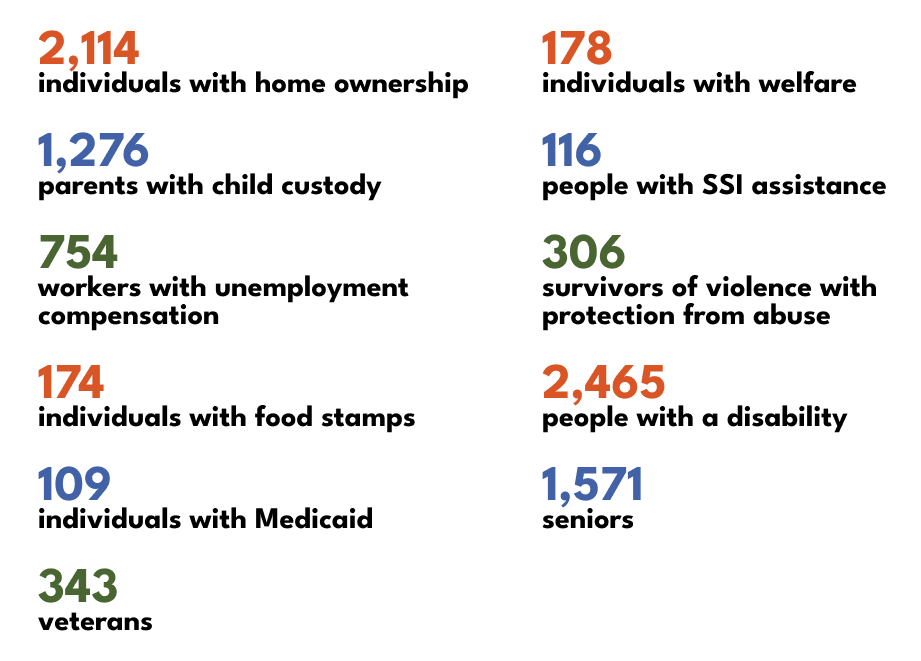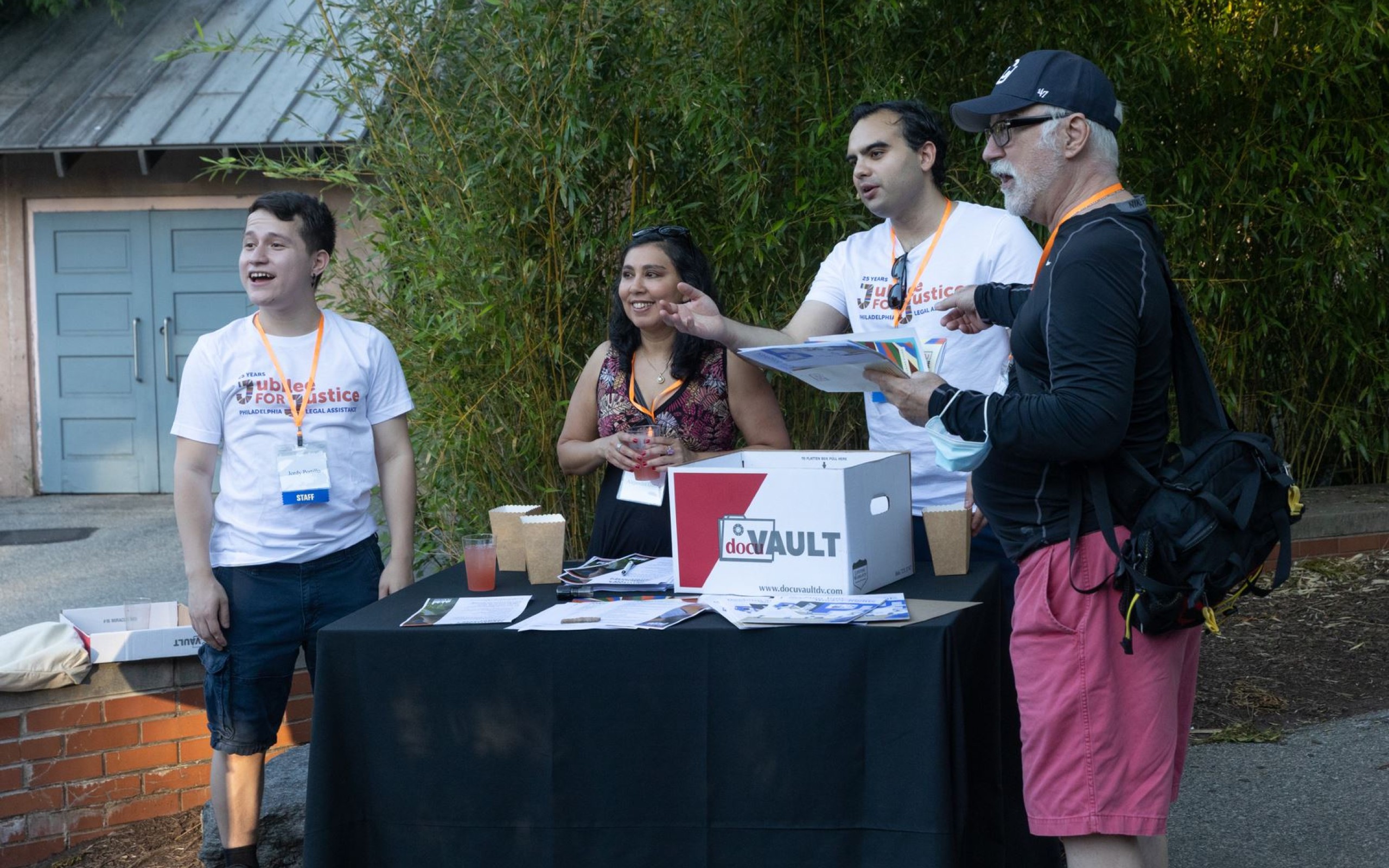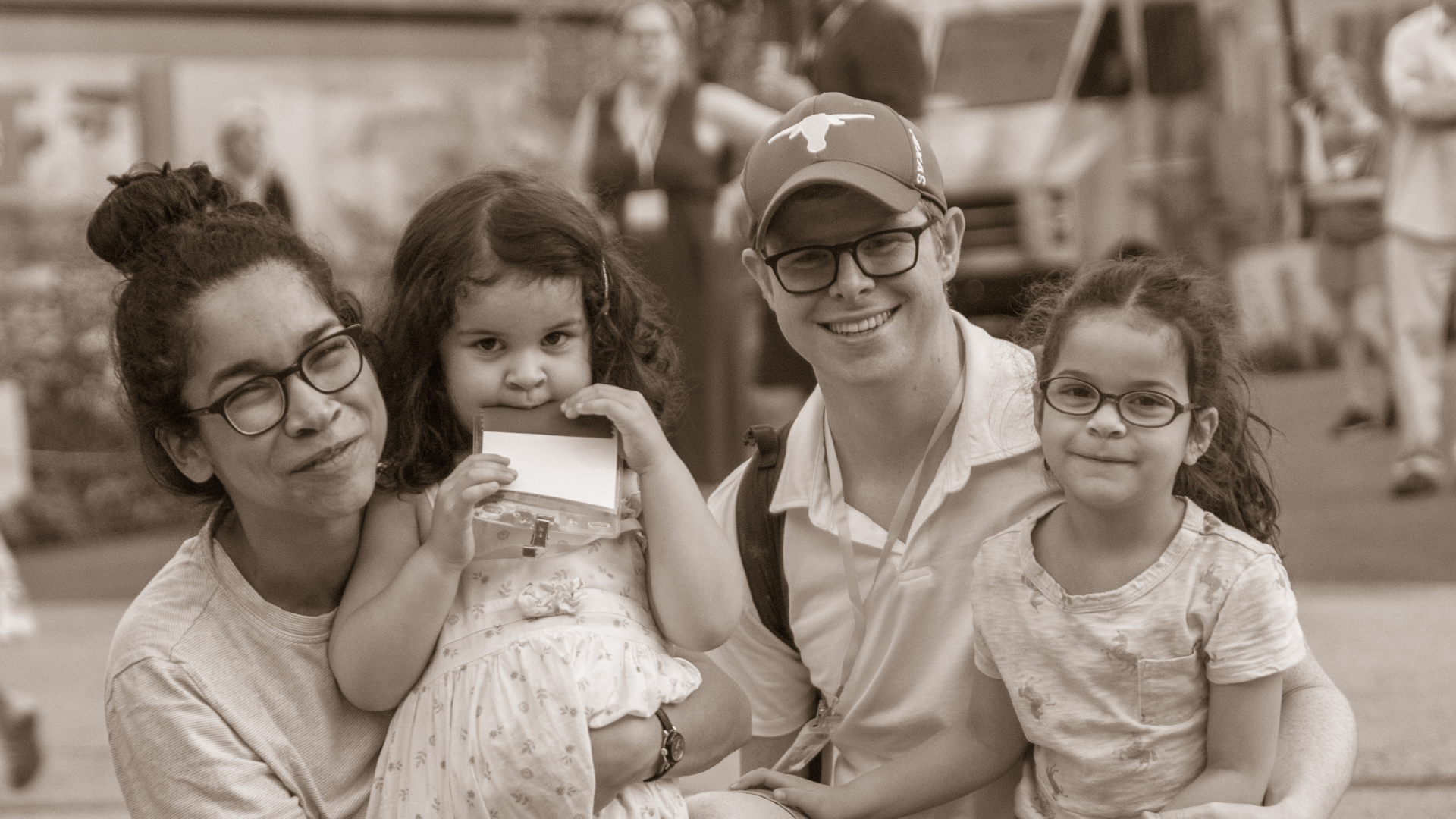 Jubilee for Justice
On June 17th, 2022, PLA welcomed clients, friends, supporters, employees, and community partners to our Jubilee for Justice at the Philadelphia Zoo for an evening of dancing, dining, and fun to celebrate our 25th anniversary.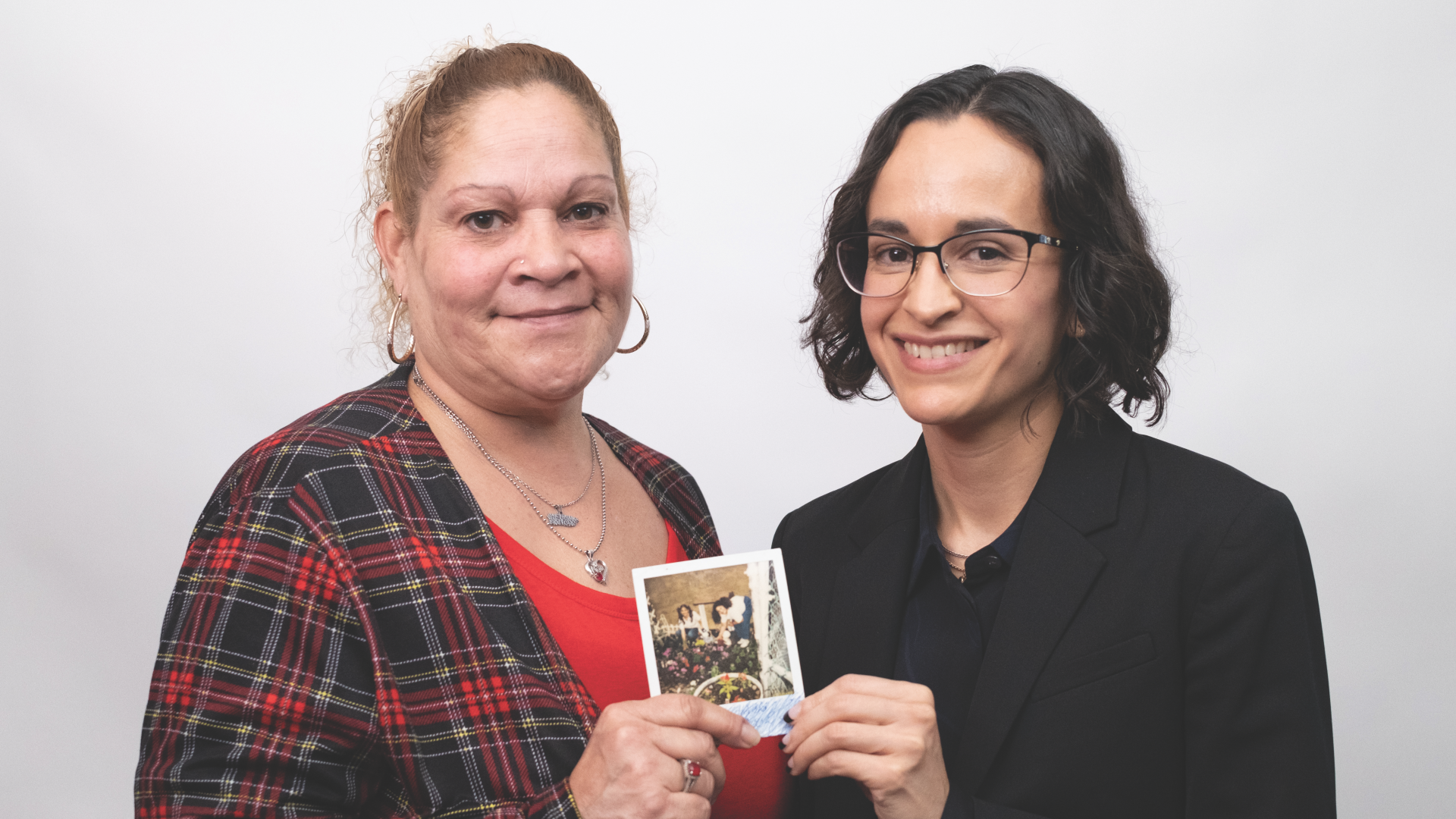 Building Community Equity Through Homeownership
The Consumer Housing Unit (CHU) centers community by helping low-income Philadelphians build wealth and equity by preserving their family homes and side yards in the face of gentrification and rapid development.
Creating a More Just Philly
In 2022, PLA launched our #JustPhilly initiative to create three opportunities for passionate community members to engage with PLA and help create a more just Philadelphia.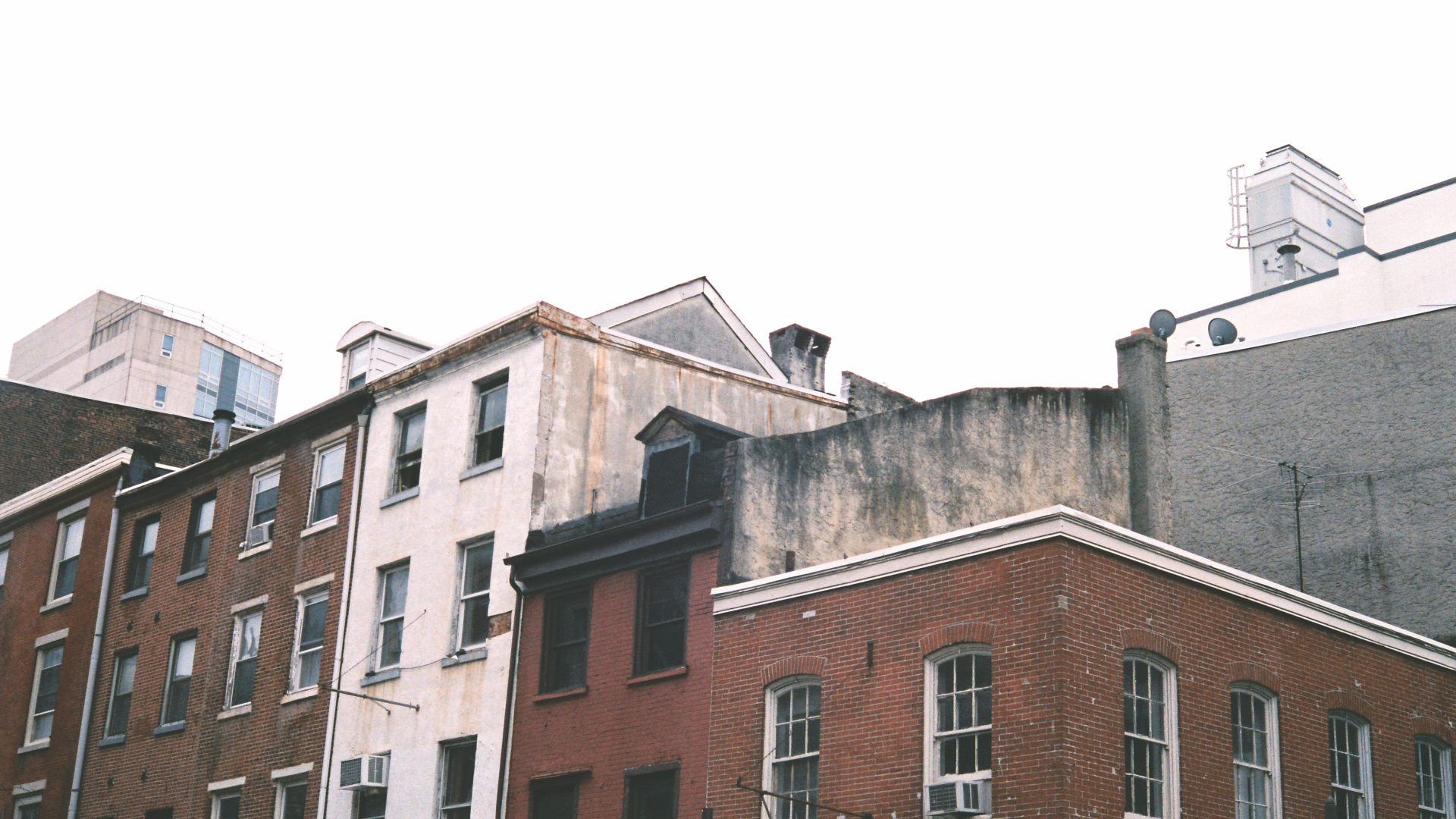 Achieving Financial Stability
Many families rely on Earned Income Tax Credits and Child Tax Credits to provide for their children and cover their monthly rent, utilities, and food expenses, and rely on these forms of income in their financial planning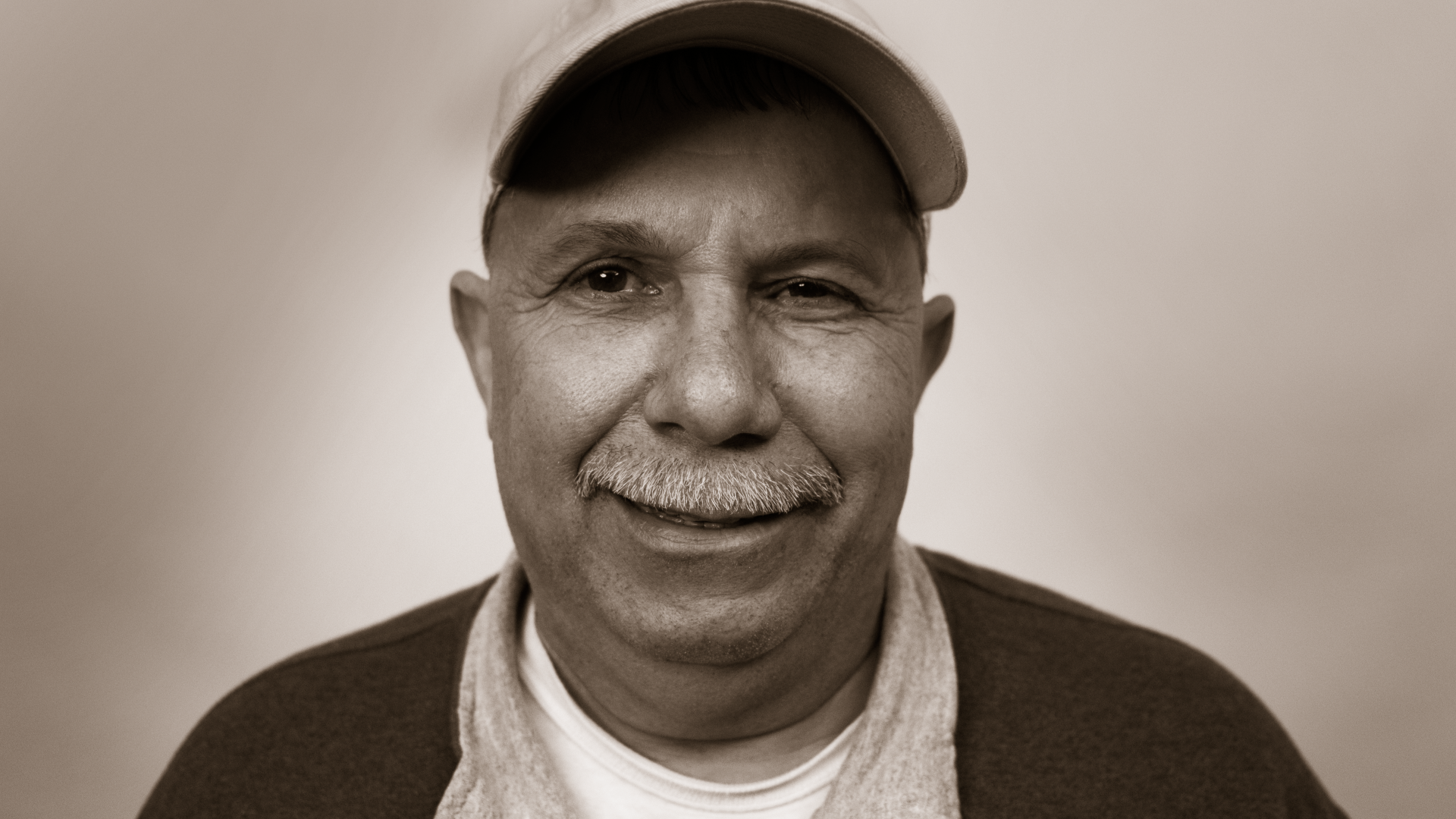 Carlos' Story
After suffering a stroke and enduring triple bypass surgery, Carlos' doctor referred him to the MLCP to get help applying for disability.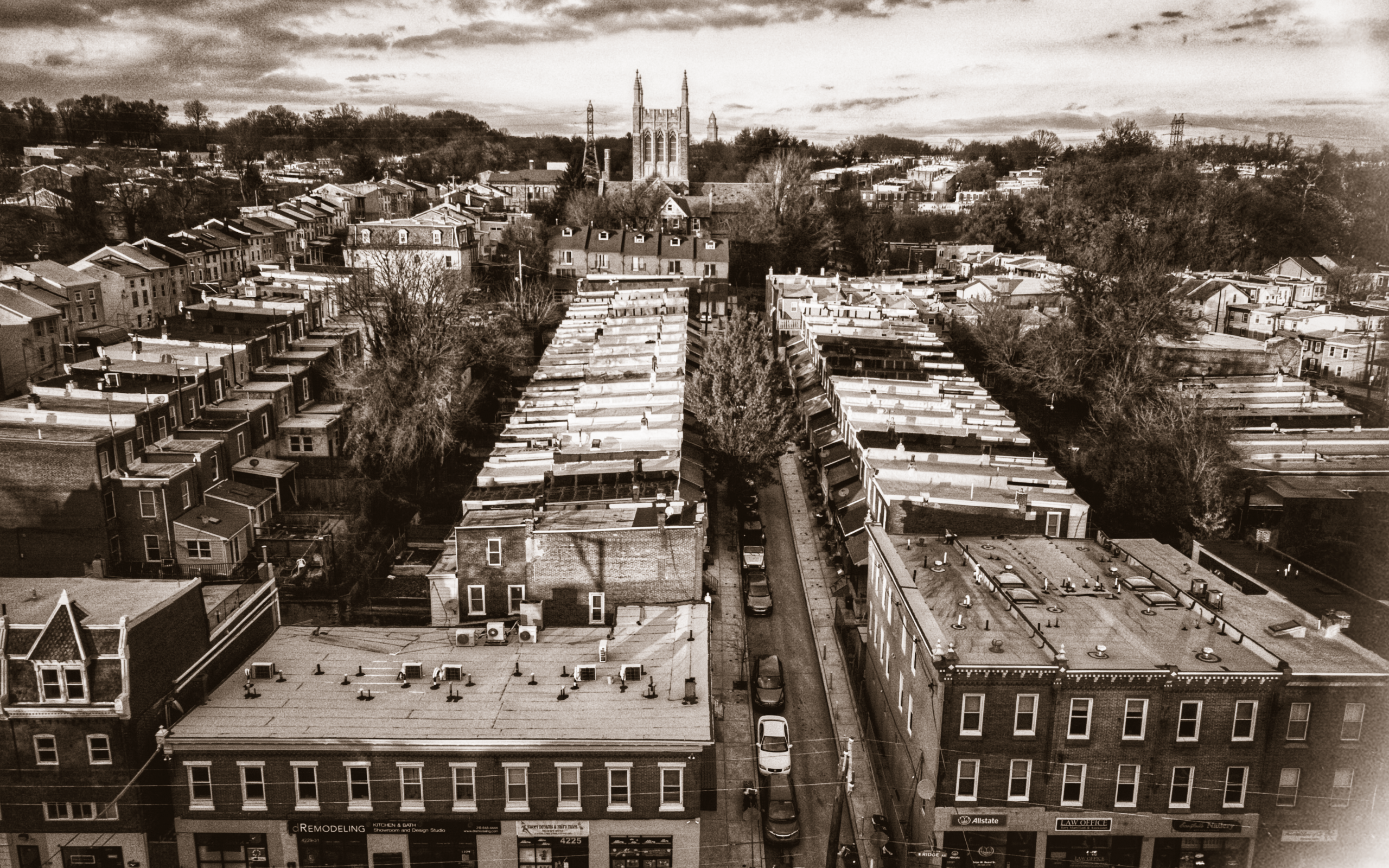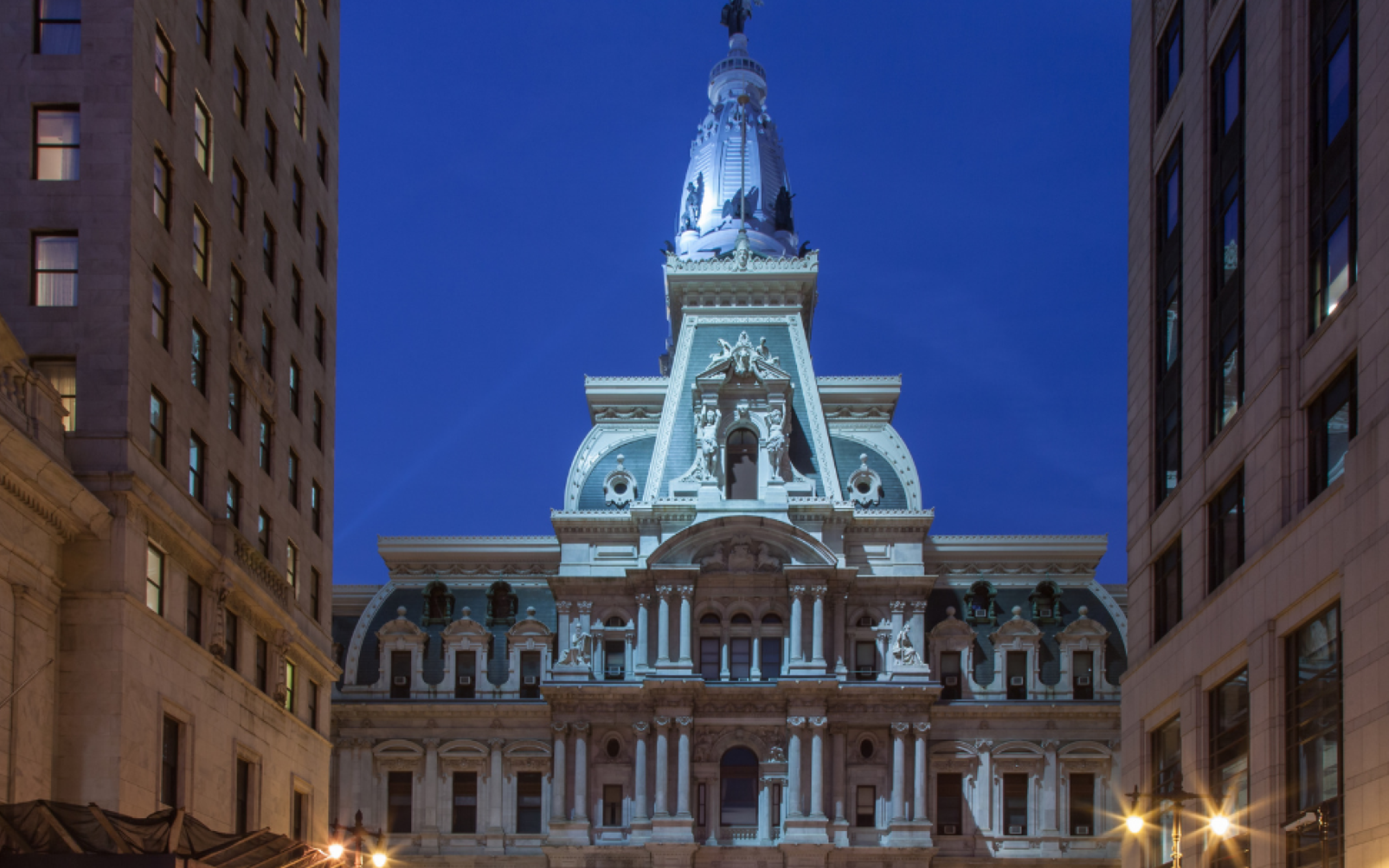 We would not be where we are today without your support.
Thank you to all of our funders, donors, staff, volunteers, and community partners for supporting our critical efforts to meet the emerging needs of Philadelphia communities by providing creative and high-quality civil legal assistance.
Thank you for your continued support!