Equity, Opportunity, Hope: 25 Years of Advancing the Pillars of Justice
Mission: enforcing and protecting the right of individuals and families by providing accessible, creative, and high-quality legal assistance and working collaboratively for systemic change.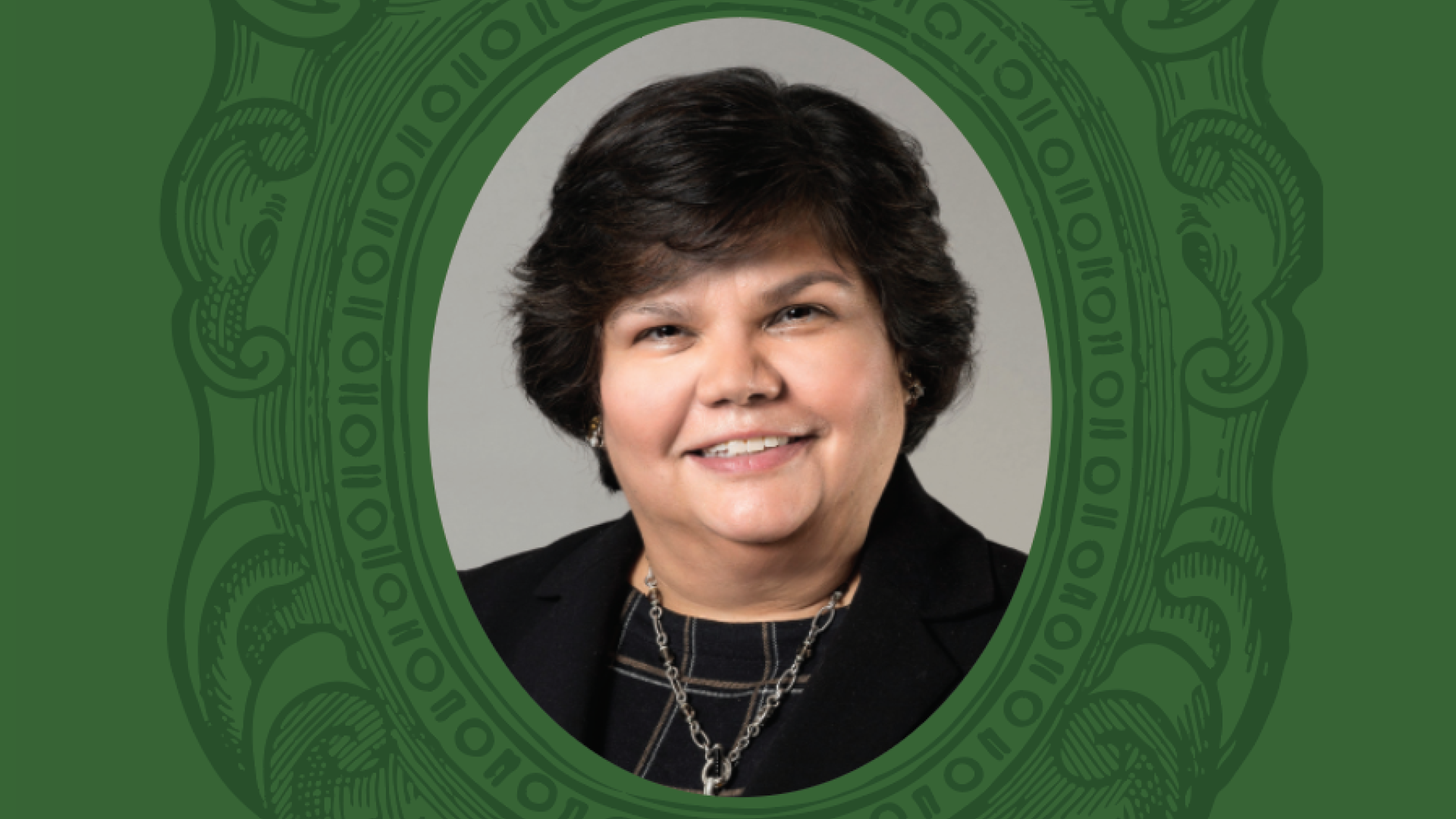 Message from the Executive Director
For 25 years, PLA has strived to advance the pillars of justice to build a more equitable society where everyone is able to provide for their basic human needs, live safe and healthy lives, and where justice is attainable regardless of income.
Since 1996, PLA has provided free legal aid to 100,000+ people including...
38,837 assisted with homeownership
24,645 assisted with child custody
12,033 assisted with unemployment compensation
4,211 assisted with food stamps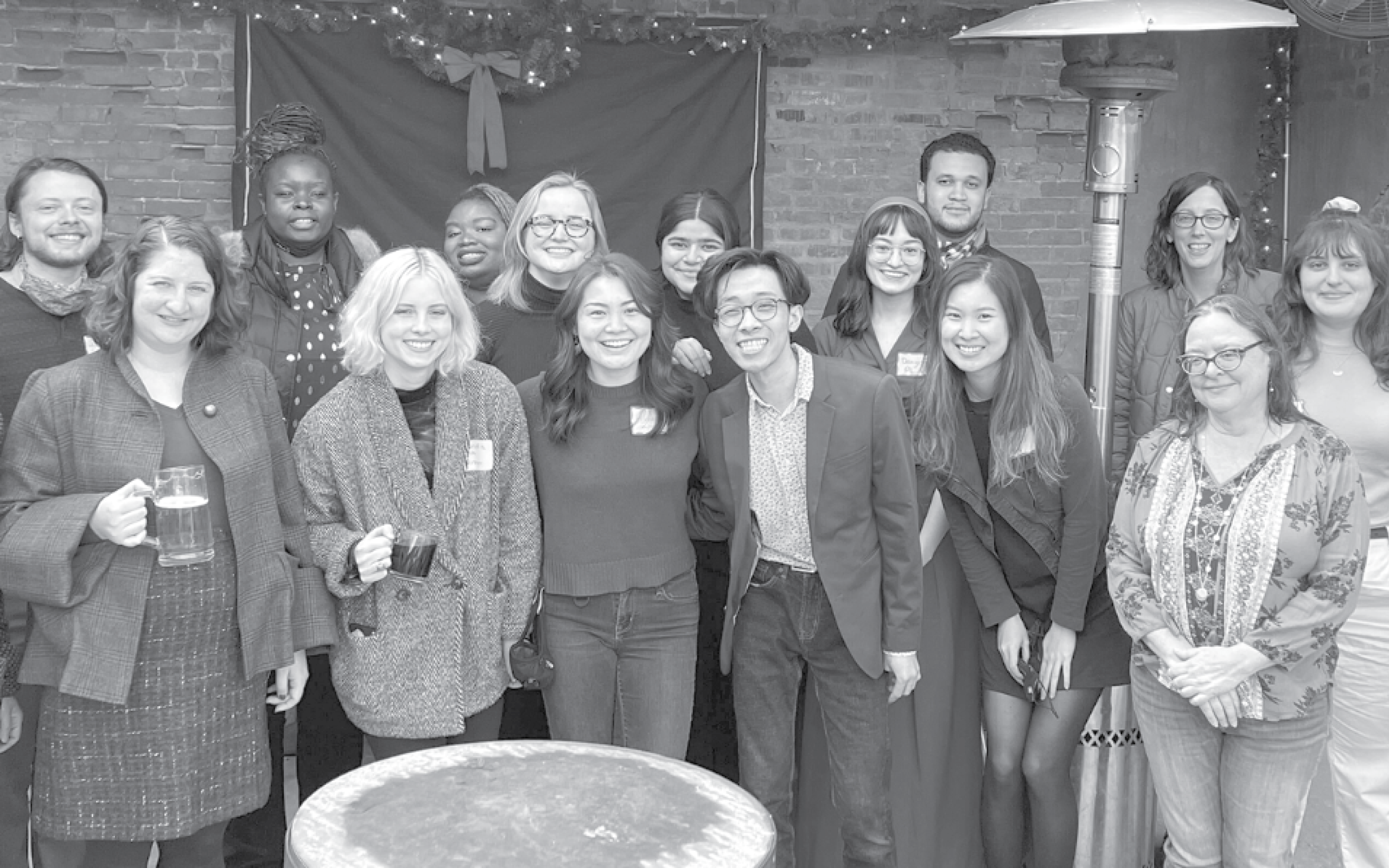 4,130 assisted with Medicaid 
3,315 with protection from abuse
2,781 with SSI assistance
15,749 homes were saved through the Save Your Home Philly hotline
2021: Building Equity for Side Yard Caretakers
In 2021 PLA welcomed an Independence Fellow, Andria Bibiloni, to our Consumer Housing Unit to assist predominantly Latinx homeowners in North Philadelphia gain titles to home-adjacent vacant properties.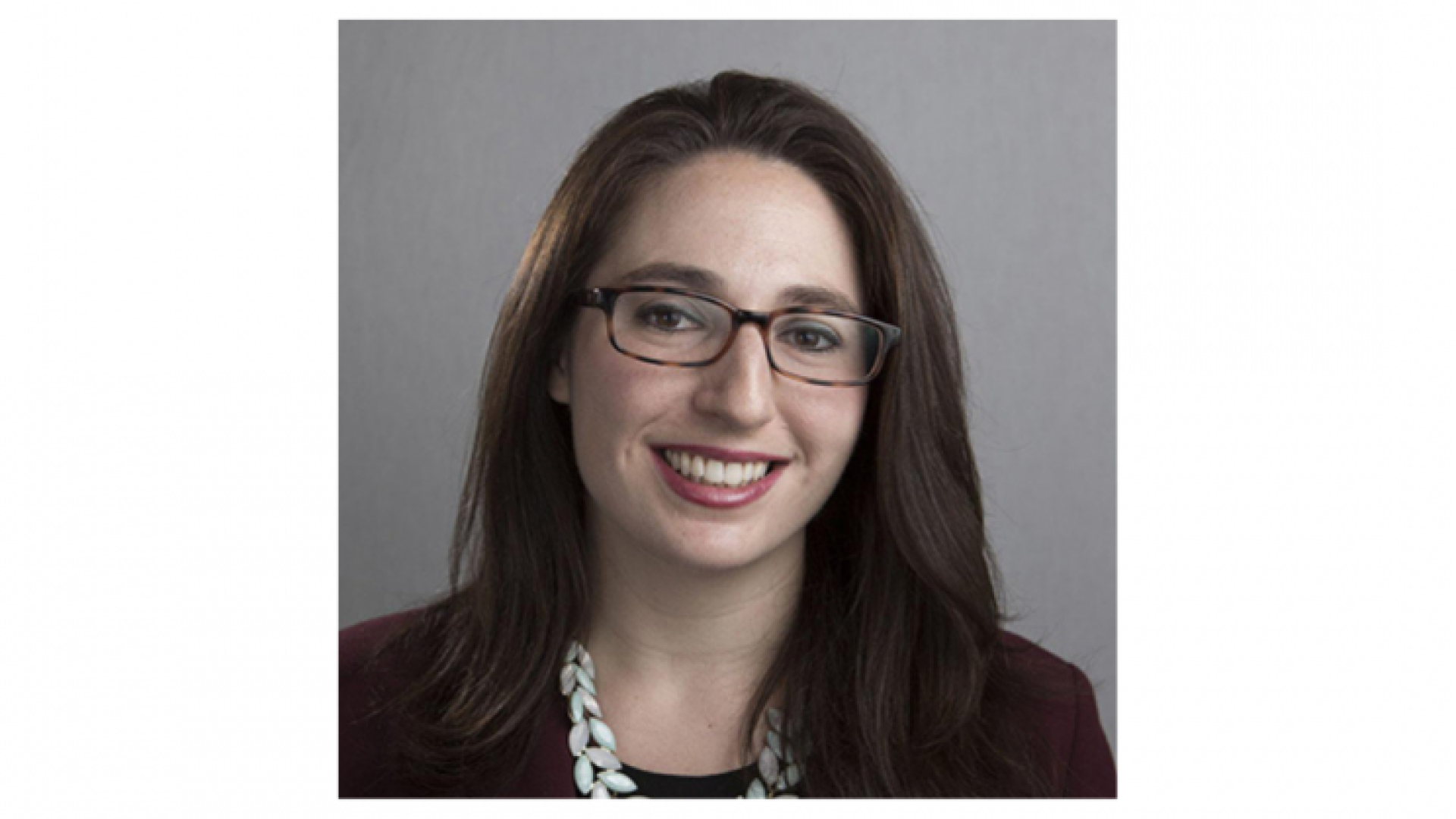 2021: PLA Staff Are Leaders in the Field
Julia Simon-Mishel received the National Legal Aid & Defender Association New Leaders in Advocacy Award.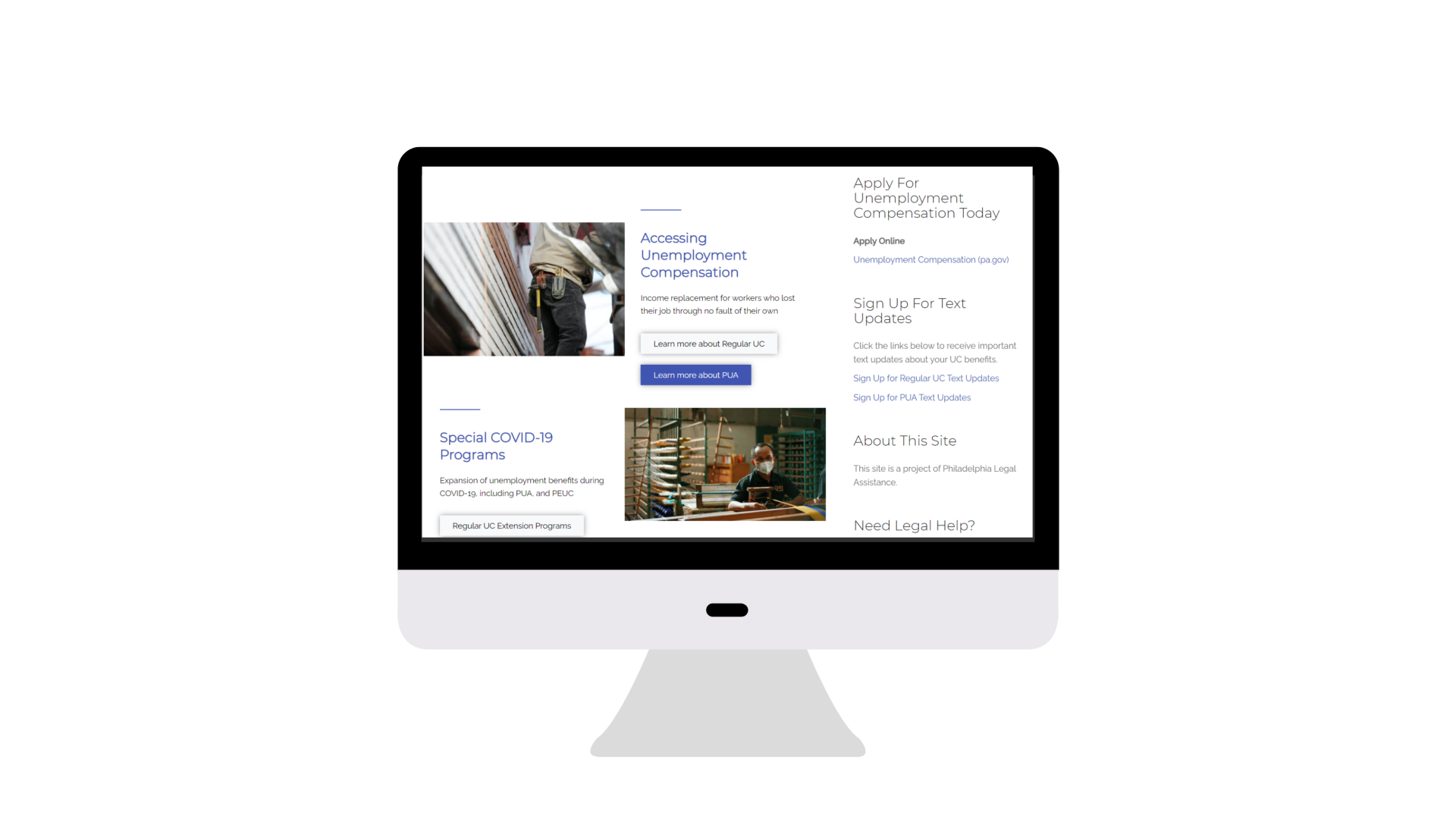 2021: Innovators in Technology
In 2021, the Unemployment Compensation Unit launched a statewide website, UCHelp.org, to provide up-to-date information about unemployment programs to claimants and potential claimants. Since its launch the site has had more than 10,000 visitors.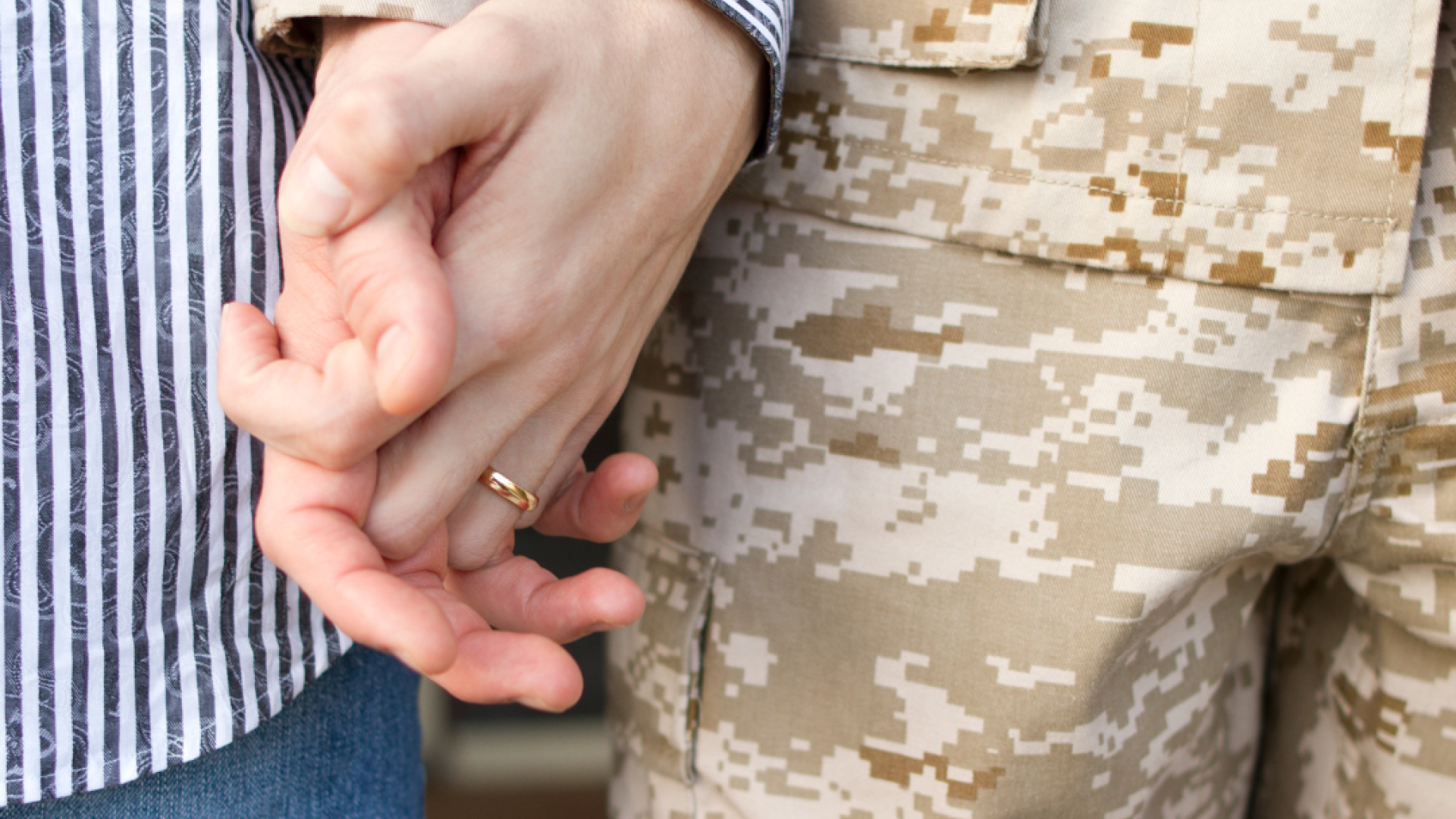 2021 Client Stories: Serving Those Who Served
Ken, a recent military veteran, was having difficulty adjusting to civilian life: balancing a budget, managing his finances, and building community. PLA was there to help!
2021 Client Stories: Supporting Immigrant Survivors of Violence
PLA sticks with our clients. For five years Jediael's has been stuck in litigation, and PLA was there every step of the way.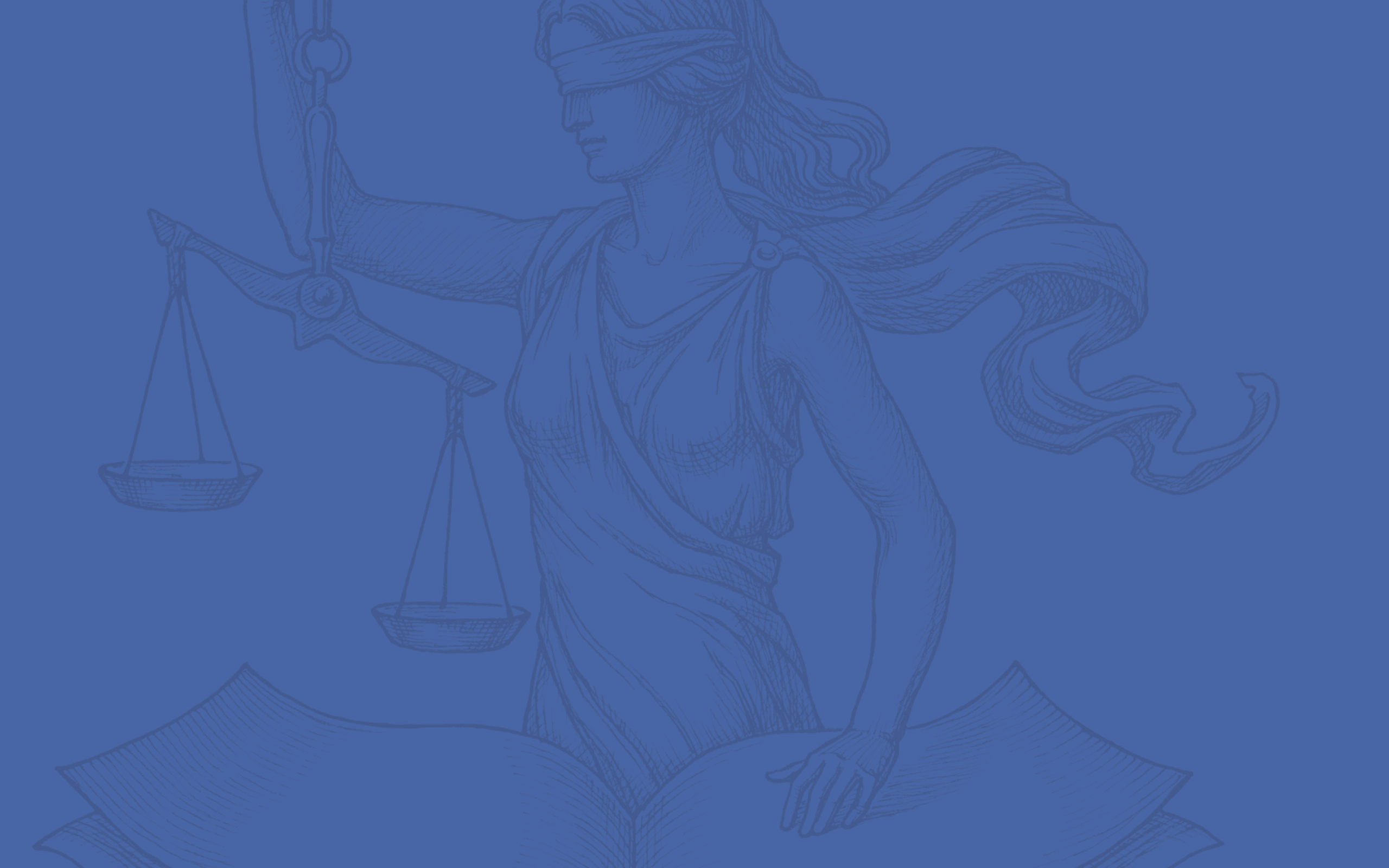 Thank you to all of our funders, donors, staff, volunteers, and community partners for supporting our critical efforts to enforce and protect the rights of Philadelphia's low-income population for the last 25 years.

We couldn't do it without you.